Self Checkout Shopify
Shopify Point of Sale System and Self Checkout Kiosk for Retailers
Self Order Kiosks have become a vital ingredient to your recipe of success. Let your retail customers know about online offers and a order from a larger selection of items right from your store. Get the most out of your Shopify subscription, connect your shop directly to the self order kiosk and start selling items with zero configuration!

Inquire Now
Shopify Kiosks Models
Shopify Kiosks is also available in 21.5" and 24" complete self serve checkout stations. Please contact our specialists to determine which model will suit best for your self checkout needs.

Inquire Now
21.5" Self Order Kiosk
21.5" Self Order Kiosk with 1000 nits brightness - Slim Model, Portrait or Landscape Orientation
Retail Store Self Checkout Station
A complete self checkout solution for Grocery Stores, Convenience Stores, Dollar Stores, Discount Stores, Ethnic Grocery, Gas Stations, and Supermarkets.
Ogee 21.5" Self Order Kiosk
Table mount Checkout Kiosk with Front Loading Printer & Scanner
Shopify POS integrations and Self Checkout Grab'N'Go Feature
The Shopify POS system and Self Checkout Kiosk Grab'N'Go feature let your customers quickly scan and pay for items on-the-go. This is perfect if you operate a gas station, convenience store, pharmacy, or grocery store.

Inquire Now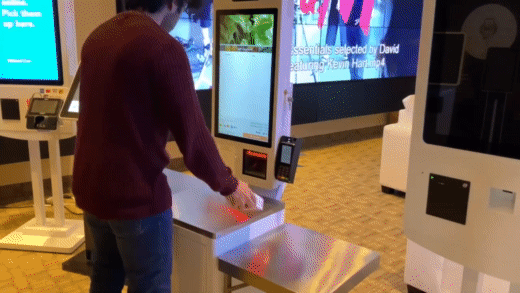 Your Shopify Products available In-Person for the first time
Eflyn fully integrated Shopify Point of Sale System loads all the relevant product data directly from your account, complete with HTML descriptions, image galleries, and the most up-to-date pricing.

Inquire Now
Support for Product Variants and Options
The Shopify retail pos supports the use of product variants for varieties of the same product. The interactive image gallery supports auto-loading product variants based on the associated image just like your online Shopify or Amazon store.

Inquire Now
Browse and Search Collections
On Eflyn Shopify Point of Sale system and Shopify Self Serve Kiosk, your customers can easily navigate between your store departments and product categories. With support for pagination and search features finding exactly what your customer is looking for has never been easier. With fully integrated Eflyn Software for Shopify POS and Self Serve Checkout, you will never need another solution for managing online, in-store, POS and self checkout systems.
Spin To Win Contest Marketing
Spin To Win Contest Marketing App generate thousands of email leads. This is now part of our point of sales system on all our self order kiosks platforms.
Spin To Win is a fully customizable contest generator that lets you create, manage, and run competitions and giveaways on your self-order kiosk. Reach customers in a fun and unique way with Spin the wheel ready-to-play on Eflyn Self Ordering Kiosks.

71% |  People recommend brands that offer giveaways.
85% | People who enter competitions share content from brands

Inquire Now
What Shopify Kiosk can do for you.
Eflyn Shopify Kiosk will turn your Shopify online store into a smart retail location with a cashier point of sale and self serve checkout for your customers. Fully supports single or multiple locations and centrally managed with the Shopify account you know and love.

Below are 10 short demonstration videos of Eflyn Shopify Kiosk, including a demo of related products, self checkout with in-person payments, inventory tracking, universal site-wide search, smart local caching, grab and go with scan and pay feature, infinite page and products scrolling, filter collection by products, fully integrated product boxes and eflyn spin to win application to entertain your customers and also generate email marketing leads.
Universal Site Wide Search
Contest Marketing with Spin To Win
Fully Integrated Product Boxes
Raise Your Revenue
Smart Concierge Selling and Raise your Revenue
Smart Concierge helps your customers make faster and happier decisions. Enhance the customer experience and increase sales with Smart Concierge, an AI-powered Recommendation Engine designed to be simple and intuitive to use. Customers are presented with a few simple questions that best meets their needs in a time-efficient manner and shorten the path to purchase, leave consumers with a positive impression of your brand, and reduce the likelihood of returns.

Inquire Now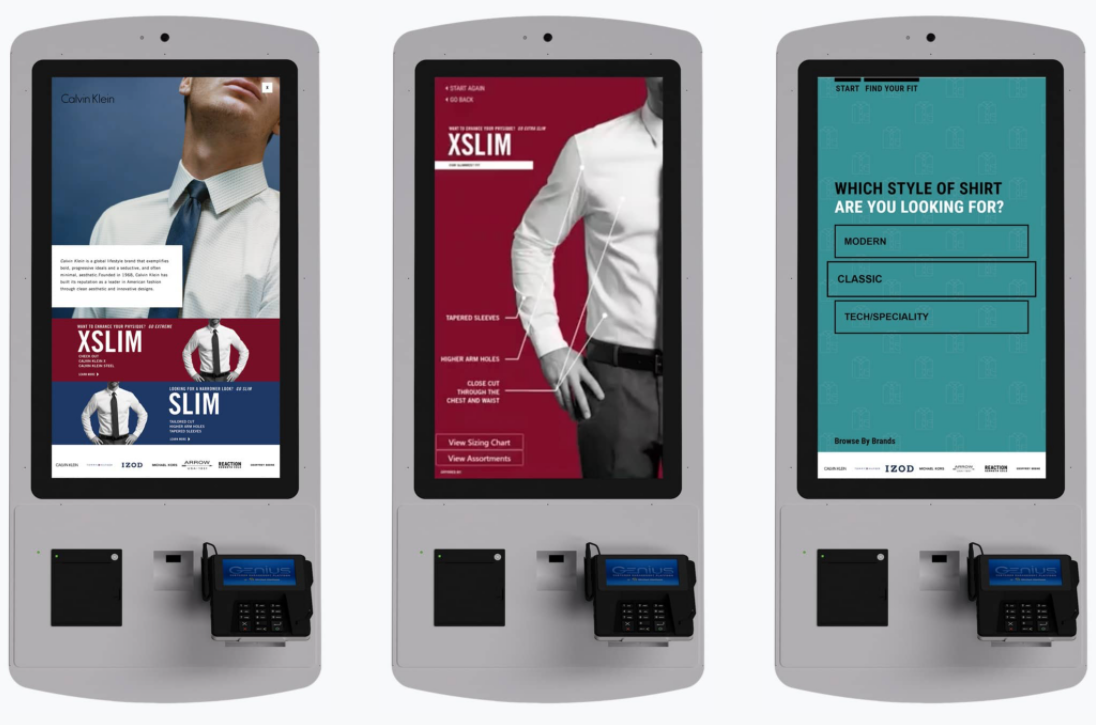 Did you catch all that? Let's recap

Self Order Kiosk
32" Self Order Kiosk with POS system is designed for all types of QSR restaurants

Higher Sales, Less Wait Time
Self Order Kiosks is designed to generate higher sales, less wait time, and faster checkout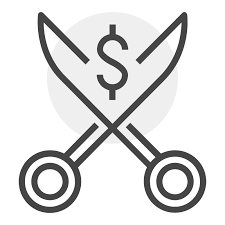 Starts from $8 a day
Eflyn Self Order Kiosk for QSR s the most affordable system in the world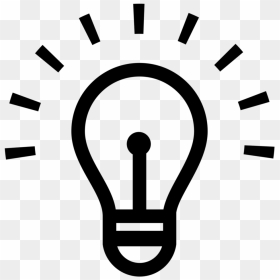 Mobile . Online Order . Self Checkout & POS
A complete solution for QSR Restaurant offering your customers Self Order Kiosk, Mobile, and QR Code Orderings.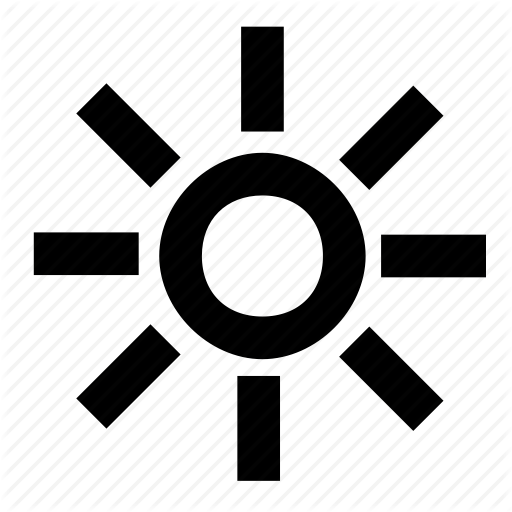 Large 32" High Brightness Screen
A new 1000 nits high brightness screen gives more life to the self order experience.

Faster Checkout
Self Order Kiosk is designed with touchpoints that provide your customers a faster checkout

Reports & Analytics
Eflyn Self Order Kiosk has incredible powerful reporting tools to measure the performance and activity at each kiosk and location

Capacitive Outdoor Touchscreen
Self Order Kiosk is equipped with an ultra-accurate PCAP touch screen technology.
All product names, logos, and brands are property of their respective owners in Canada, the United States and/or other countries. All company, product and service names used on this website are for identification purposes only. Use of these names, logos, and brands does not imply endorsement.