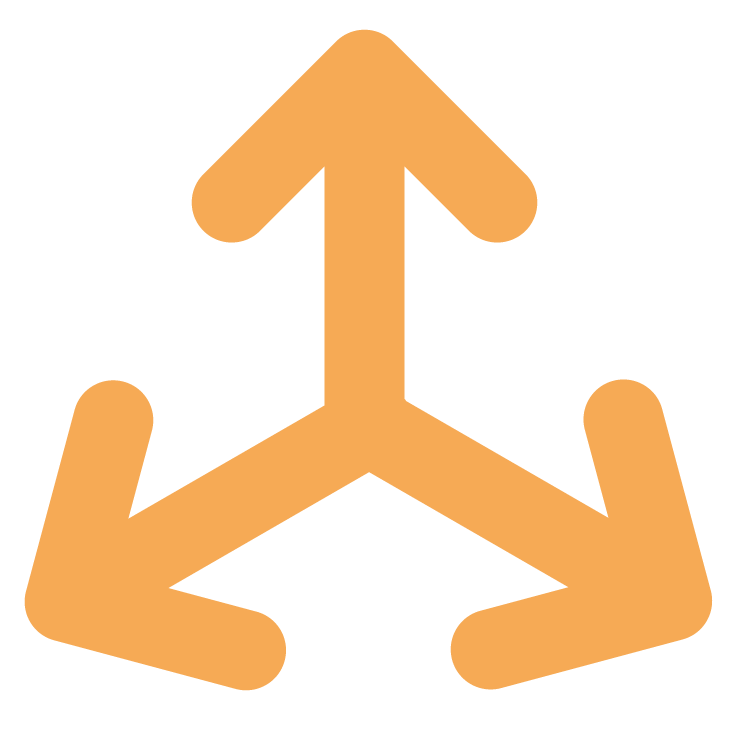 More ways to Shop
Support for Product Variants and Options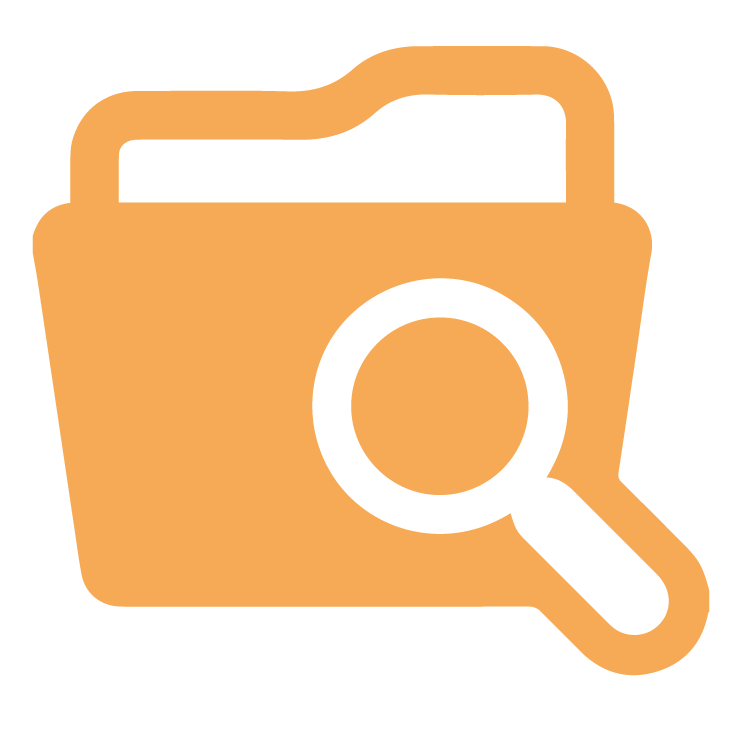 Browse and Search Collections
With full power of what collection you want to display on the Kiosk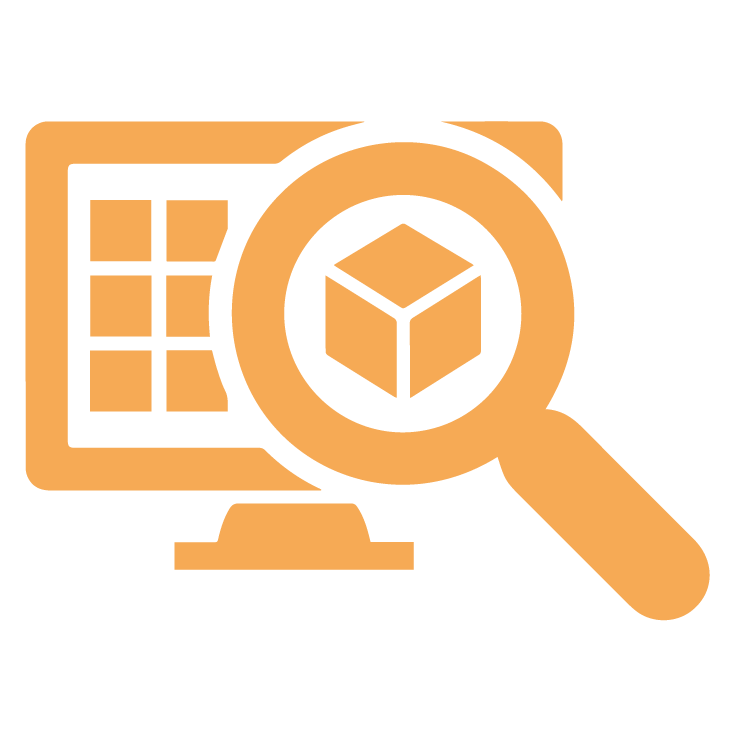 Inventory Tracking
Real time tracking of the inventory while your customer Shop on the self checkout kiosks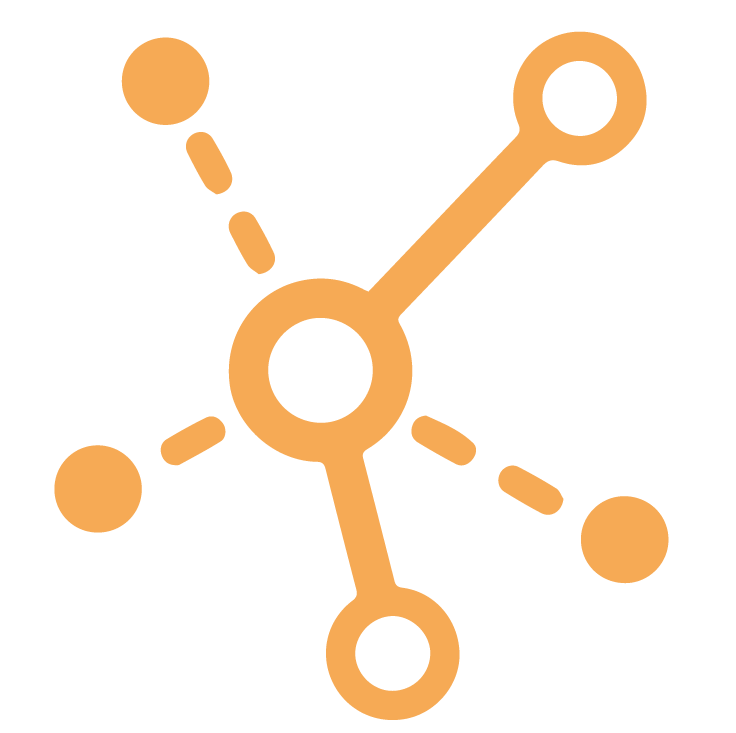 Related Products
Fully integrated all-in-one self checkout system with smart display of Related Products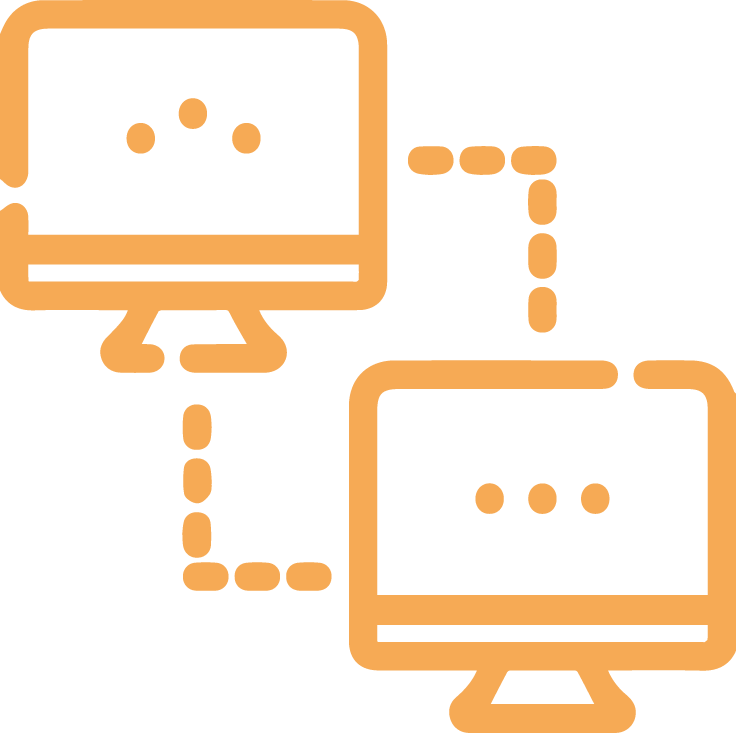 Smart Local Caching
Help your customer browser faster than ever.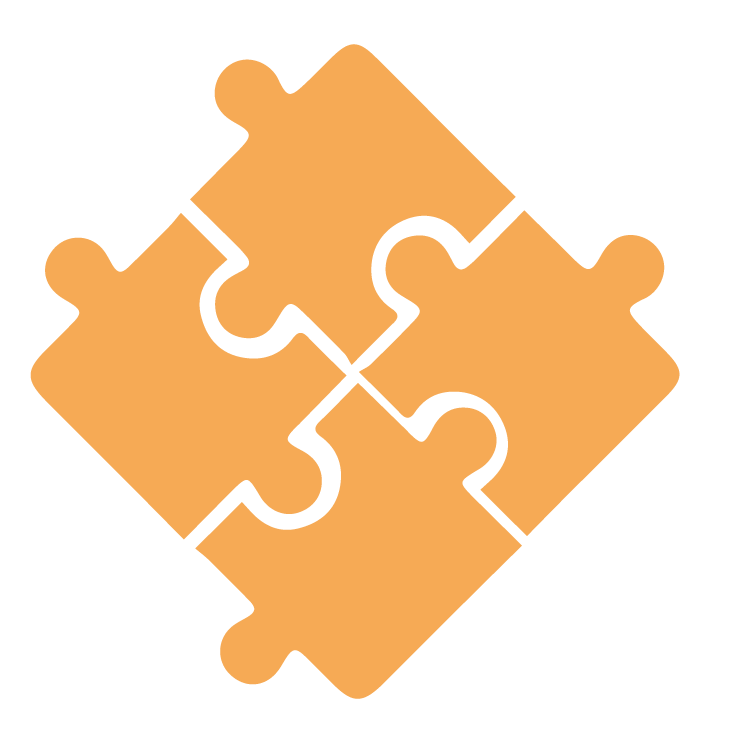 All In One Solution
Fully integrated all-in-one self checkout system for Shopify Stores.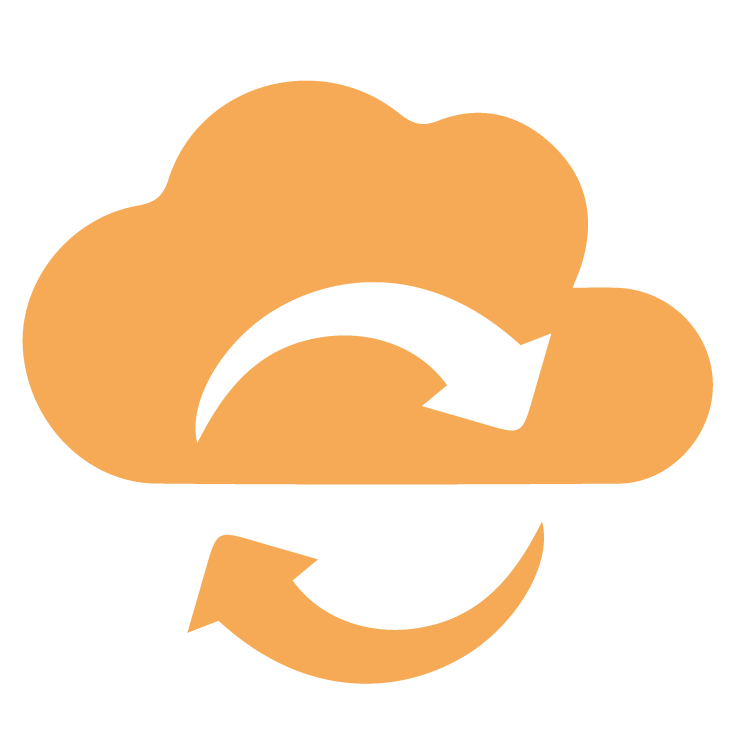 Smart Sync
Automatically syncs products, collections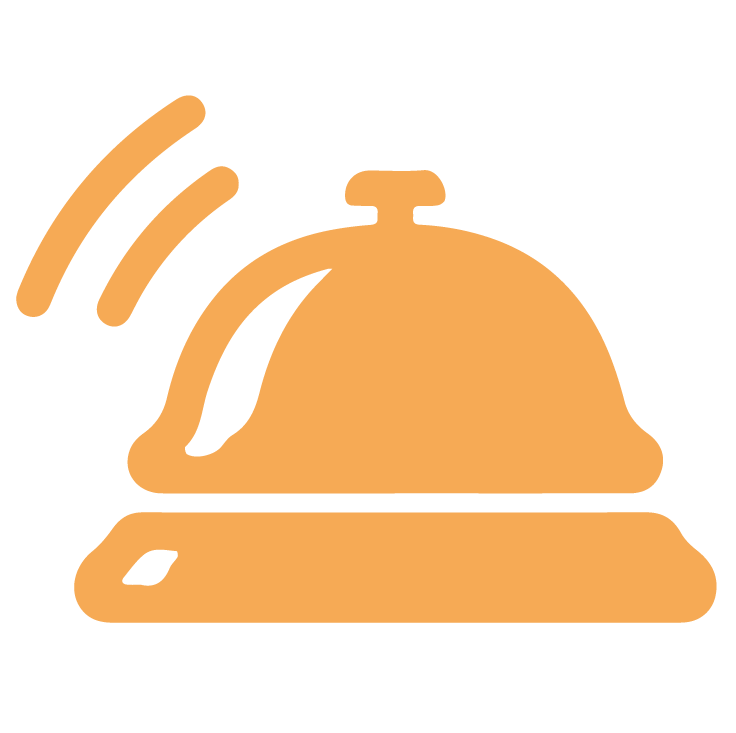 Smart Concierge Selling
Enhance the customer experience and increase sales with Smart Concierge, an AI-powered Recommendation Engine designed to be simple and intuitive to use.

Scan & Go
Supports Grab, Scan and Go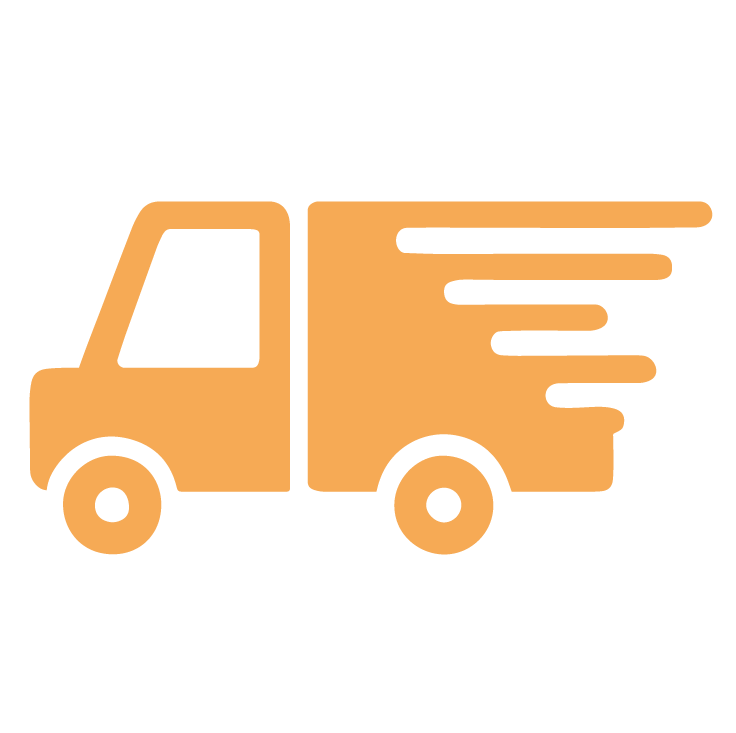 Multiple Ways to Order
Pickup Orders and Shipping / Delivery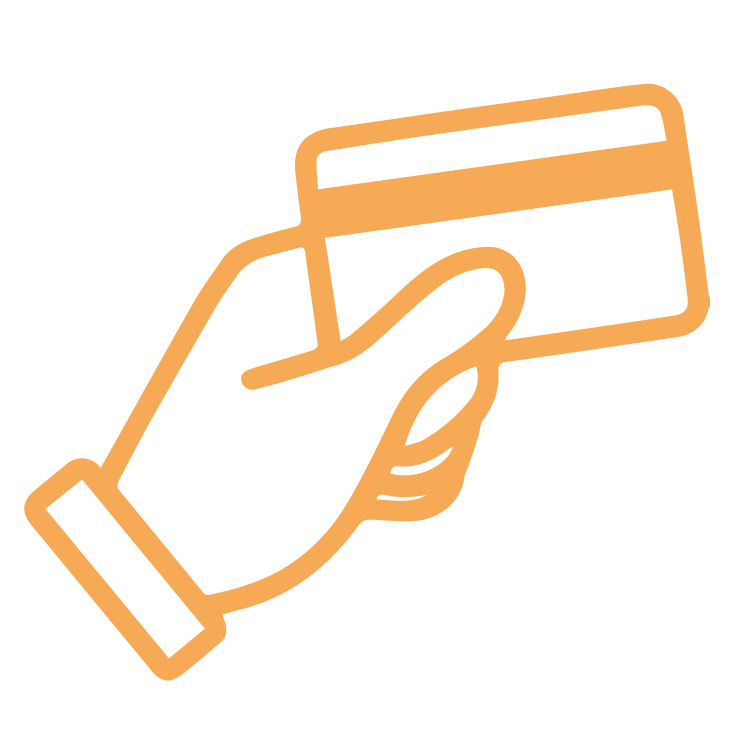 Full Self Checkout
In-person payment solution for Debit and Credit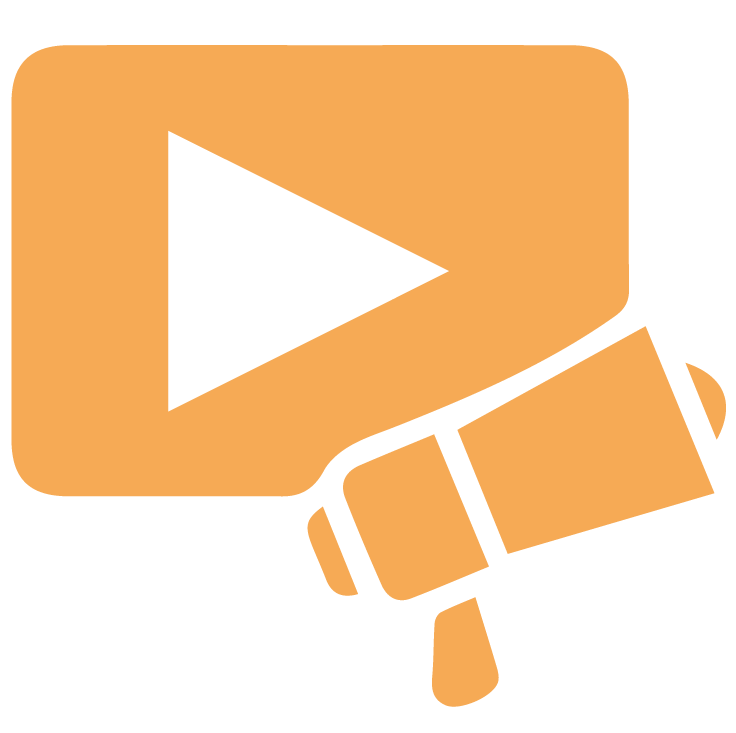 Digital Signage and Video Ads
Create ads, banners, posters and video ads and take full advantage of the premier digital signage module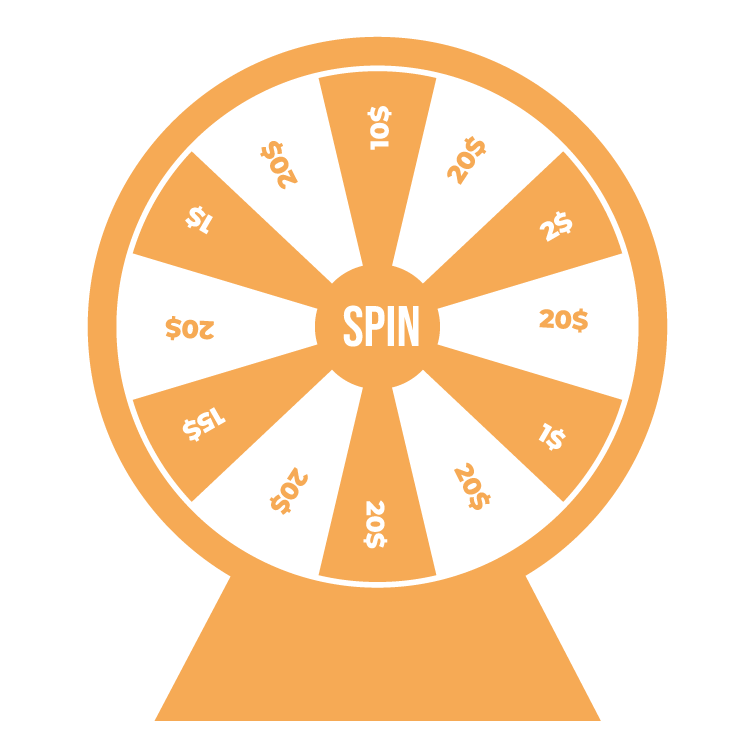 Marketing Leads
Spin To Win Marketing App to help you generate thousands of email leads