Photo Sharing
Post photos to Facebook, Twitter and more instantely from the kiosk.
Custom Frames & Filters
Choose your own custom frames, filters and props to stylize your photos.

Automated Kiosk
The Socialbooth is a fully-automated, Do-It-Yourself system for photo-taking.

Watermarks and Branding
Add company logos, watermarks and more to each uploaded photo.

Photo Slideshow
Previous photos are shown in a beautiful slideshow on the main screen.

Real-time Updates
Get the latest features and improved performance as soon as updates are released.

Management App
Easily manage your Socialbooth Pro with our quick and simple management app.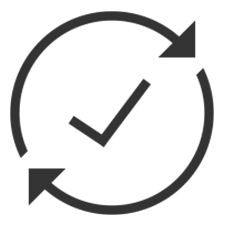 Synchronized Changes
See your changes appear instantly on all your kiosks with live syncing.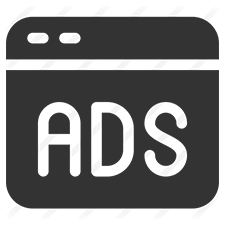 Ads and Media Support
Customize Socialbooth Pro with media such as images, video ads or poster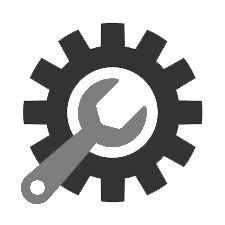 Customize the UI
Socialbooth's interface is fully customizable with your brand's colors and logos.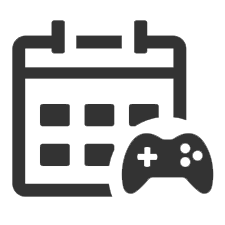 Schedule Your Games
Start and stop your games automatically with full day/time scheduling.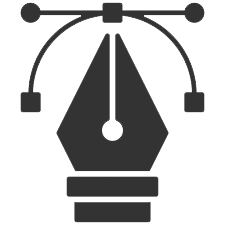 Animated/User-friendly UI
The interface is designed to be intuitive with a simple design and fully-animated UI.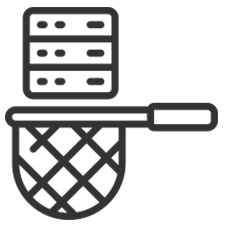 Capture Any Data
Socialbooth can capture any data, such as names, e-mails, phone number, etc.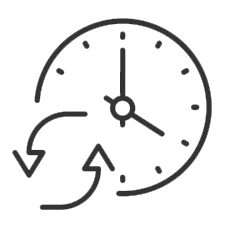 Change Wait Time
Easily change the length of the delay before the photo is automatically taken.

Multiple Kiosks
You can have multiple kiosks running the photobooth at the same time.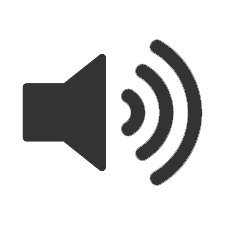 Sound & Animations
Socialbooth uses sound effects and animations for a more captivating experience.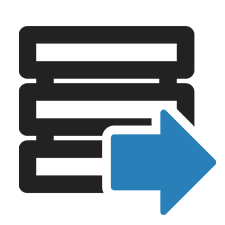 Export Your Data
Socialbooth can capture any data, such as names, e-mails, phone number, etc.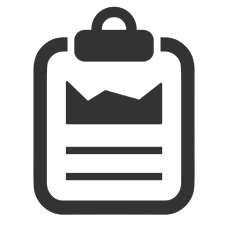 Analytics & Reports
Track what your users are doing and get intelligent reports about Socialbooth usage.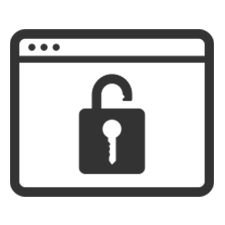 Secured for Public
Socialbooth Pro is fully locked down to ensure that it can't be tampered with in public.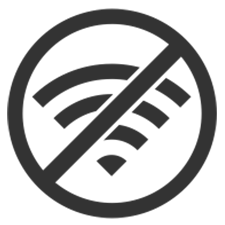 Offline Support
With offline support, the app can be used in areas with limited internet access.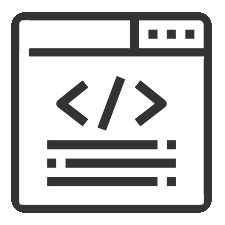 Custom Programming
Can be extended with additional functionality. Ask about programming rates.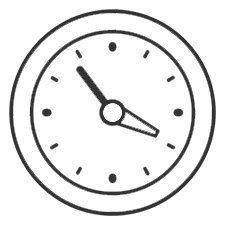 Wake/Sleep Timing
Control when your Socialbooth should startup during the day and go to sleep at night.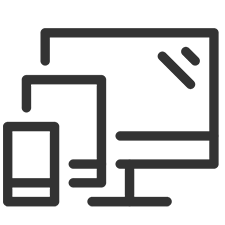 Run on Multiple Platforms
Supports Windows, OS X and Linux systems, as well as mobile platforms.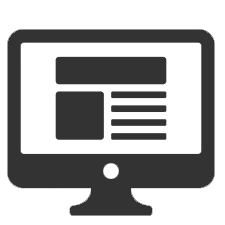 Variety of Displays
From digital kiosks to tablets, Socialbooth can work with any display type and size.