Engineering the future of Kiosk Technology today.
Experience it for yourself by visiting our Showroom and Research Center in Los Angeles or Toronto.
Self-Order Kiosk
Increase ticket size by 20%. Reduce line ups at checkout. Simplify ordering & pickup.
Sanitizer Kiosk
Thoughtfully engineered hand sanitizing station with a built-in 21.5" multi-touch Android display.
Includes EflynShield Anti-bacterial Screen Protection.
Perfect for hotels, malls and large retail and office complexes
Promote good hygiene throughout your hotel, office or restaurant
Keep workplaces informed
Protect guests and customers
Place in key locations to provide daily reminders.
Comes with EflynShield Anti-bacterial/anti-viral protection for up to 1 year
Multi-touch Android Kiosk with support for thousands of apps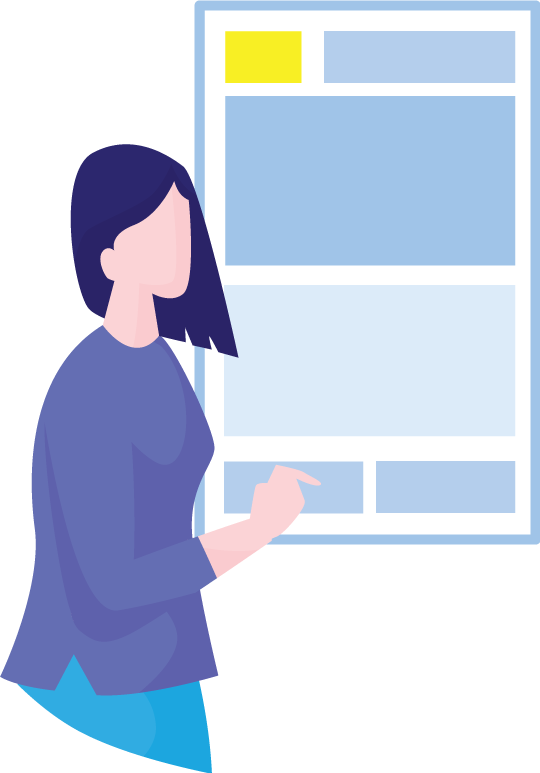 Content Marketing and CMS for Interactive Digital Signage
Design better ads, schedule campaigns more effectively and drive more traffic and interest with easy-to-use tools—the best real-time kiosk manager is here.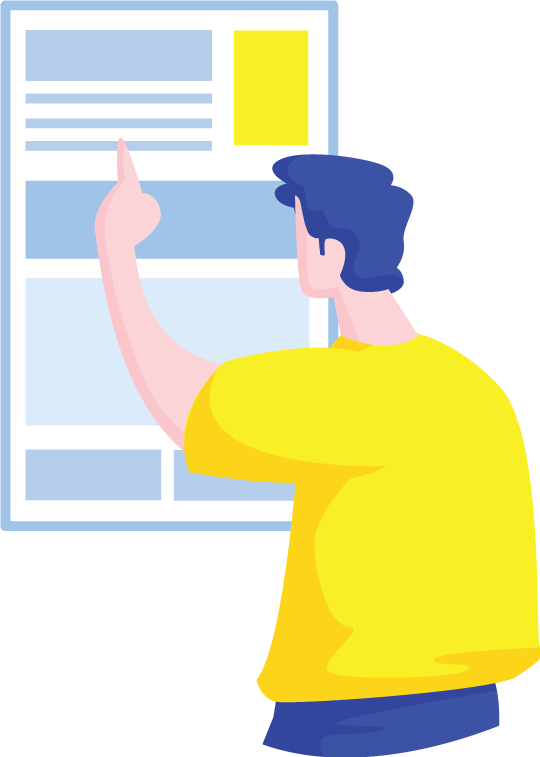 Video Wall
Get the edge with visually stunning video wall solutions.
Now available with hydraulic push out brackets.
WHY EFLYN KIOSKS?
Increase brand engagement and customer loyalty where your customers are with interactive kiosk and digital signage solutions.
Self-Ordering Kiosk
Self-ordering and Self Payment Kiosk is the future of restaurant, fast food chains and retailers. With companies like McDonald's and Wal-Mart taking a fast lead with self-ordering and self-payment solutions, it's only a matter of time before we see mass-market adoption of these new technologies
Free-standing or Wall-mounted
Our display solutions are available in both a free-standing mobile format as well as wall-mounted enclosures.
Built-in Digital Signage Manager
Every kiosk comes with Eflyn digital signage software pre-installed. Start running your posters and videos on your screen right out of the box.
Custom App Development
With over 15 years of software development experience, our team can help you build the perfect kiosk app for your needs.
Lead Generating Games & Applications
We know the pulse of your consumers. Eflyn Kiosks Applications & Softwares help businesses collect their customers and guest data such as email and names. Such as Eflyn's Spin to win, Match Game and Facebook Photobooth App. Please ask us about our lead capture apps designed for all types of touch screen interactive kiosks.
Built for 24/7/365 Commercial Use
Eflyn displays are designed with commercial use in-mind, utilizing an industry-grade enclosure and 24/7/365 LCD displays.
Microsoft Windows 10
No more finicky media players or ancient operating systems. All Eflyn hardware runs on Microsoft Windows 10, fully-licensed and up-to-date.
Plug 'N' Play
Eflyn hardware is fully integrated and includes built-in Wi-Fi. Your kiosk is ready-to-use out of the box, just plug it in and you're ready to go!
Meet with an Eflyn Specialist
Bring the power of digital engagement to your business
Want to learn about digital signage? How about self-serve kiosks or setting up your own video wall? Learn from one of our digital engagement experts about the latest in interactive display technologies and software.