Engineering the future of Kiosk Technology today.
Experience it for yourself by visiting our Display Center in Los Angeles or Toronto.
Shopify Kiosk is a unique software from Eflyn that integrates Shopify Shops with Eflyn Self Order Kiosks System and extends your eCommerce to a Self Checkout Kiosk shop. There is no change required in the products or price management.
The folk's at Eflyn will give you a full out-of-the-box solution with a fully configured payment terminal.
Start offering self checkout with a complete integrated payment solution to your customers!
Self Order. Now Outside.
Introducing world's first complete outdoor self order and self checkout kiosk solution.
With secure unattended payments, an incredible high-brightness display, and — for the very first time — superior capacitive touchscreen technology outside.
Now taking orders for Fall 2020.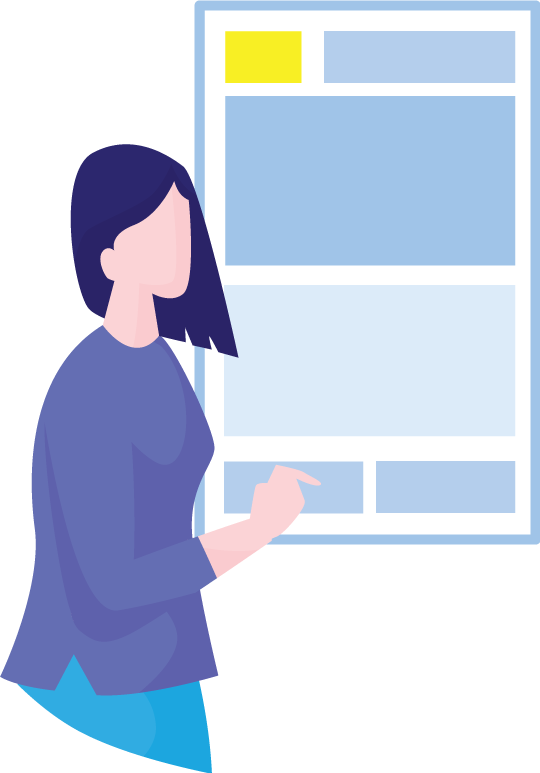 Content Marketing and CMS for Kiosks
Design better ads, schedule campaigns more effectively and drive more traffic and interest with easy-to-use tools—the best real-time kiosk manager is here.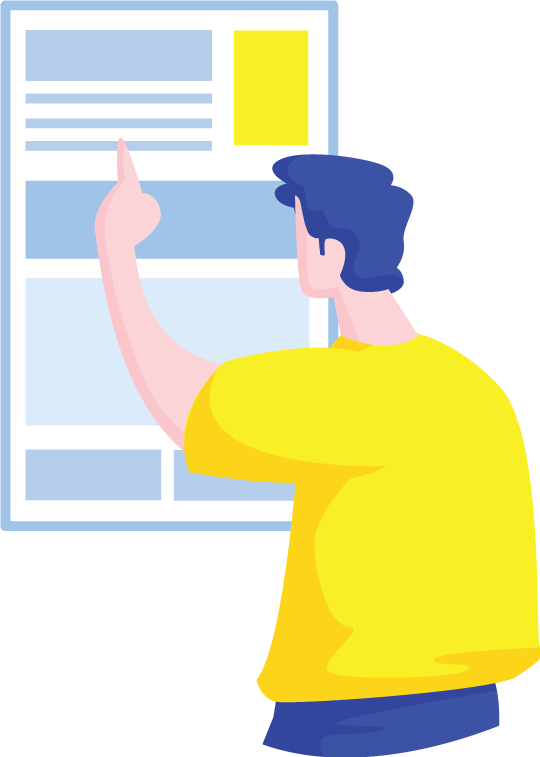 Mobile Web Ordering
Fully-integrated mobile ordering solution with no app download required.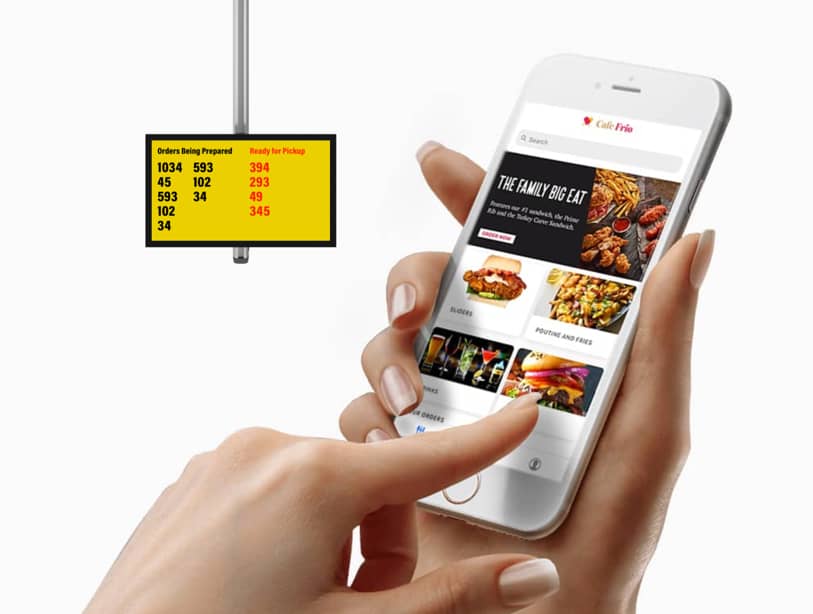 Self Order Kiosk
Increase ticket size by 20%. Reduce line ups at checkout. Simplify ordering & pickup.
Sanitizer Kiosk
Thoughtfully engineered hand sanitizing station with a built-in 21.5" multi-touch Android display.
Includes EflynShield Anti-bacterial Screen Protection.
Video Wall
Get the edge with visually stunning video wall solutions.
Now available with hydraulic push out brackets.
Meet with an Eflyn Specialist
Bring the power of digital engagement to your business
Want to learn about digital signage? How about self-serve kiosks or setting up your own video wall? Learn from one of our digital engagement experts about the latest in interactive display technologies and software.