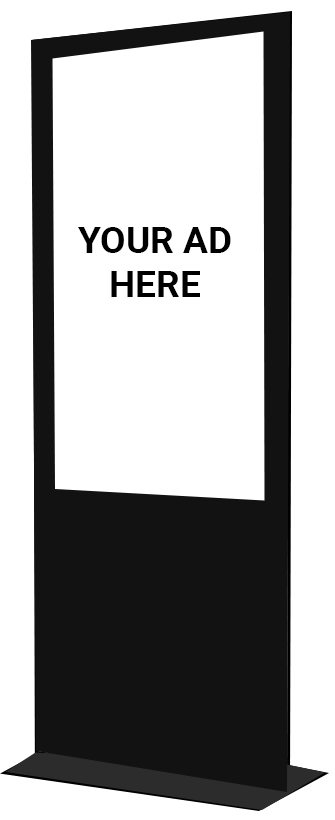 Your billboard is On-Demand.
Life size attention grabbing interactive display. Run videos/interactive campaigns, digital posters, lead generating games and applications, whatever you want whenever you want. Your billboard is on-demand.

Ads & Campaigns
Upload Existing Ads or create one.

Single & Multiple Ads
Design Single and Multiple Ad Campaigns with complete-time scheduling.

Eflyn EasyFind Pro
Display your corporate Digital Directories with a complete info system and phone dialing and a fully interactive Wayfinding system using Eflyn EasyFind Pro app.

Stream Live TV
Broadcast Live TV Using Our Partner Streaming Engine. Contact us for more information.

Promo Campaigns
Display Promotions, Campaigns, and Flash Sales.

Attract new customers
What are you waiting for? By adding business indoor wallmount to your exterior, you'll be reeling in more clients in a jiffy.

Capacitive Indoor Touchscreen
Equipped with an ultra-accurate PCAP touch screen technology.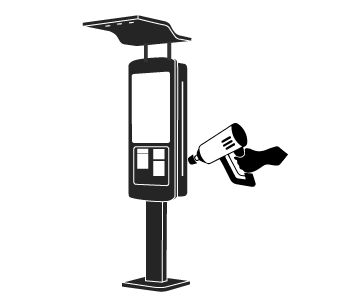 On-Site Installation Services
We provide complete installation services through 100+ local partner firms with 500+ qualified staff.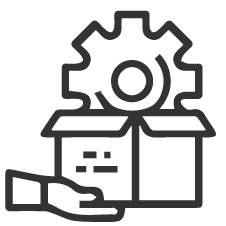 Maintenance Packages
We proudly support every machine we make through its life, offering some of the best parts, maintenance, and repair packages you'll find anywhere.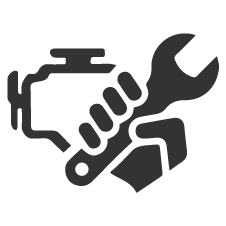 Servicing & Parts
We stock most of the spare parts including assistance for obtaining obsolete parts. Our team of professional offer Industry-leading support and fast response time through, calls, live chat, and emails.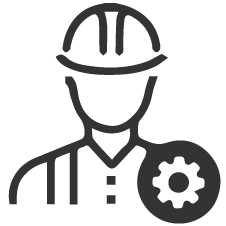 Eflyn Engineering
One of the biggest advantages of Eflyn Displays is the way we have engineered and constructed our machines. All the critical parts such as Touch Screen, Display Panel, Various Electronic Parts, Computer, and any other Electronic Parts are easy to replace and swap.

Available As Free or Revenue Driver
Offer as free use or generate revenue from charge transactions

Flexible Connectivity
WIFI, Ethernet, and 5G enabled.

Remote Management
Remotely update digital advertising

Warranty
C-Charging Kiosks are covered by a 2-year warranty against defect. Just let us know and we will fix it.

Maximum Charging Speeds
Kiosk comes with heavy-duty fast charging cables

Digital Combination Locking
Interactive Touch screen Pad for creating locking combinations