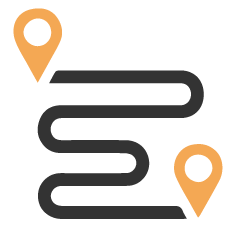 EasyFind Pro Fully-featured Touch Screen Wayfinding
A fully-featured smart indoor and outdoor wayfinding interactive kiosks application that allows your visitors to easily navigate around airports, shopping malls, hotels, hospitals, university campuses and office complexes.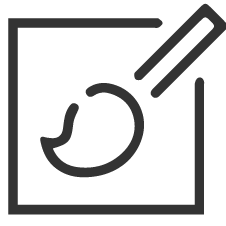 Customized UI - designed to fit elegantly into your brand strategy
Our team of software engineers will develop an attractive custom user interface to fit elegantly into your brand strategy.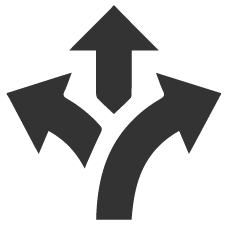 Animated Directions
Move a View with point-by-point animated directions. We believe that well-designed animations can contribute significantly to the appeal and user-friendliness of finding directions.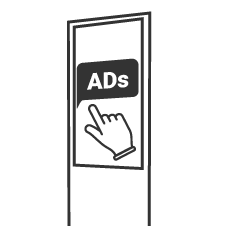 Benefits driven Advertising Revenue Stream
Schedule posters, images and videos to run in a loop Additional revenue stream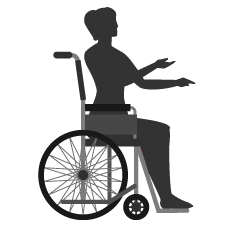 Accessibility Mode
Enables wheelchair users to navigate the app while seated. With our primary UX and a secondary accessible UX we ensure compliance with ADA and European Telecommunications Standards.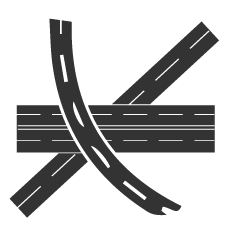 Multi-Level Directions
Multi-building, multi-floor, multi-step, elevators and cross-campus support with indoor and outdoor positioning. Easy to navigate this feature allows you easy hand-off of the multi-level direction on your mobile and simple floor-by-floor guidance with on-screen popup maps.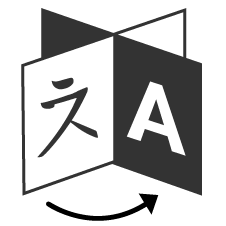 Multi-Lingual
Multi-lingual support for maps, contents and pop-ups.

Events Calendar
Stream events and daily information directly from a shared calendar and wayfinder will intelligently show the info with directions!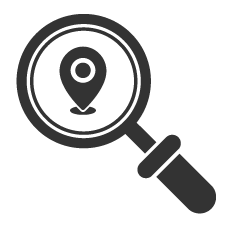 Painless Search & Navigation
Easy-to-use UI for search and navigation. Painless, powerful search with on-screen keyboard, smooth scrolling, hot buttons and short links. Result in Alphabetical order, jump navigation feature with hyperlink alphabets.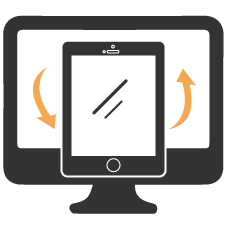 Mobile Handoff
Enables users to take save directions instantly from kiosk-to-phone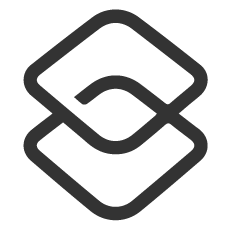 Shortcuts
Give users quick access to most popular locations on-location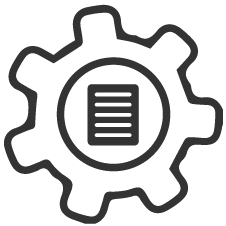 Unified Content Back End
Powerful Centralized, Intuitive Content Management System that powers your interactive digital kiosks.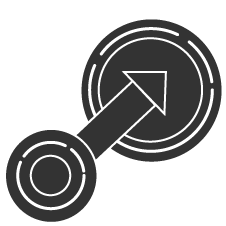 Native Integrations
Complete native integrations from third-party sources including events calendars, widgets and social media.