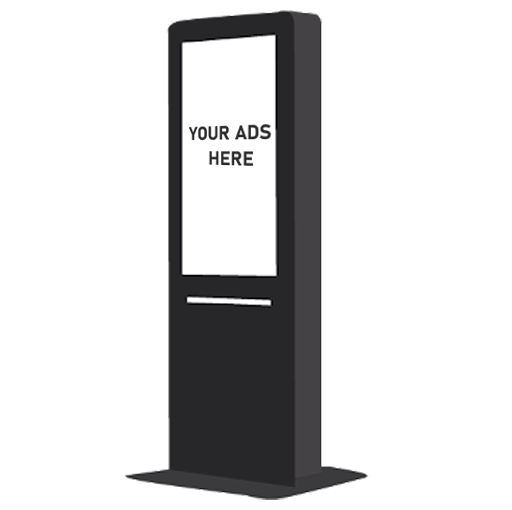 Dual Sided Display
Maximize visibility and engagement with our dual-sided display, capturing the attention of passersby from both directions and providing twice the advertising potential for your business.

Capacitive Indoor Touchscreen
Experience a responsive and intuitive user interface with our capacitive indoor touch screen, allowing customers to engage effortlessly with your digital content and explore your offerings with ease.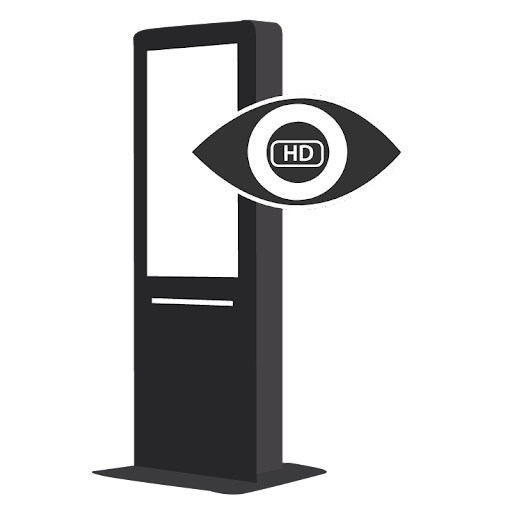 High Definition Visuals:
Enjoy stunning, crystal-clear visuals on our high-definition display, ensuring that your content and advertisements are presented with vibrant colors and sharp clarity.

Interactive Touch Technology:
Empower your audience with interactive touch technology, enabling them to interact directly with your content, explore products, and access relevant information at their fingertips.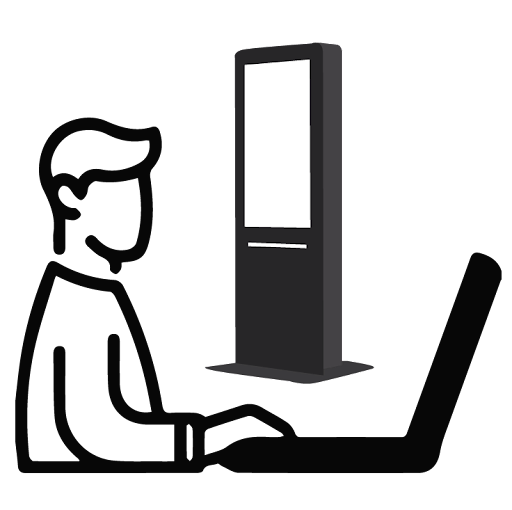 Versatile Content Management:
Seamlessly manage and update your content with our versatile content management system, allowing you to schedule promotions, customize layouts, and showcase dynamic content effortlessly.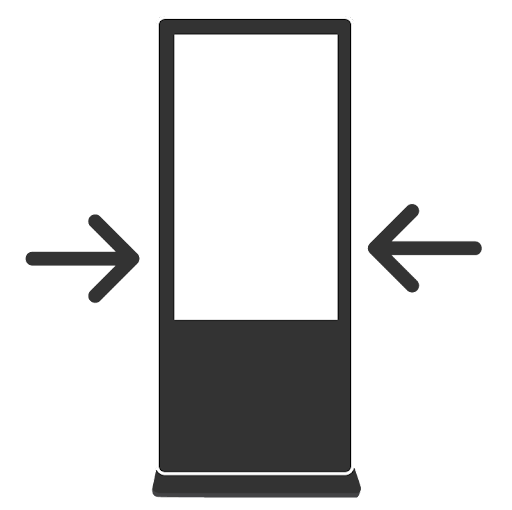 Slim and Space-Saving Design
Embrace a sleek and space-saving design that effortlessly blends into any indoor environment, while providing an impactful digital signage solution without occupying valuable floor space.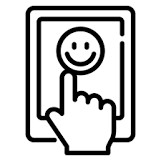 User-Friendly Interface
The vending machine is equipped with an intuitive and easy-to-use interface, allowing customers to navigate through the available products and make selections effortlessly.

Remote Management
Save time and effort with our remote content management feature, allowing you to update and monitor the displays from anywhere, ensuring your messaging is always up-to-date.

Enhanced Connectivity Options:
Benefit from enhanced connectivity options, including Wi-Fi and USB, enabling seamless integration with various devices and easy content transfer for a dynamic digital experience.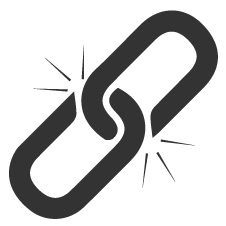 Reliable and Durable Build:
Trust in our reliable and durable build, designed to withstand continuous usage and deliver consistent performance, ensuring a long-lasting and efficient digital signage solution.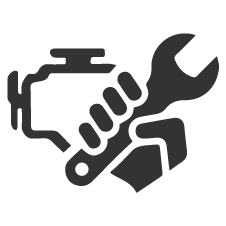 Servicing & Parts
We stock most of the spare parts including assistance for obtaining obsolete parts. Our team of professional offer Industry-leading support and fast response time through, calls, live chat, and emails.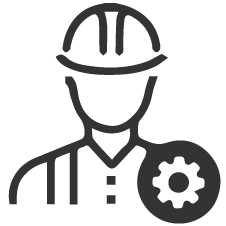 Eflyn Engineering
One of the biggest advantages of Eflyn Displays is the way we have engineered and constructed our machines. All the critical parts such as Touch Screen, Display Panel, Various Electronic Parts, Computer, and any other Electronic Parts are easy to replace and swap.