Transactions using OneCard
Seamlessly integrate student meal plans with the convenience of OneCard transactions, the modern standard for universities and colleges.

Beverage Station Integration
Effortlessly include a self-serve beverage station, featuring a range of Coca-Cola products and diverse beverage options for a complete dining experience.

Multi-Cuisine Harmony
Accommodate diverse culinary offerings with the capability to support separate kitchens and food pick-up stations. QuickServe Now's intelligent design allows patrons to place orders from various cuisines and route them to up to 4 separate prep stations in a single transaction.

Advanced Reporting and Analytics
Leverage comprehensive reporting tools to gain deep insights into sales trends, customer preferences, and operational performance, empowering data-driven decision-making.

Kitchen Order Management with KDS Integration
Streamline kitchen operations with integrated Kitchen Display Systems (KDS), ensuring orders are precisely managed and prepared. Full analysis of order preparation time optimizes kitchen efficiency.

High Volume Processing
Effortlessly handle high order volumes, capable of processing hundreds of orders every minute, even during peak hours.

Enhanced Student Experience
Elevate the dining experience for students by offering seamless and convenient self-serve options that align with their busy schedules and preferences.

Faster Service
Reduce wait times significantly during peak hours, ensuring students can quickly and efficiently place their orders and get their meals.

Efficient Operations
QuickServe Now optimizes kitchen operations by accurately managing orders and reducing errors, leading to faster order fulfillment and improved staff productivity.

Diverse Culinary Choices
Patrons can explore a world of culinary options within a single transaction, catering to different tastes and preferences, all while maintaining an organized and streamlined process.

Comprehensive Data Insights
Harness the power of advanced reporting and analytics to understand customer behavior, tailor offerings, and make informed decisions to enhance the overall dining experience.

Streamlined Kitchen Workflow
Integration with Kitchen Display Systems ensures precise order preparation and optimal allocation of resources, enhancing kitchen efficiency.

Revenue Generation
Increase revenue potential by accommodating higher order volumes, reducing wait times, and offering additional services like self-serve beverage stations.

Inclusive Design
Cater to diverse mobility needs with inclusive design features, ensuring that all students can access and enjoy the dining experience.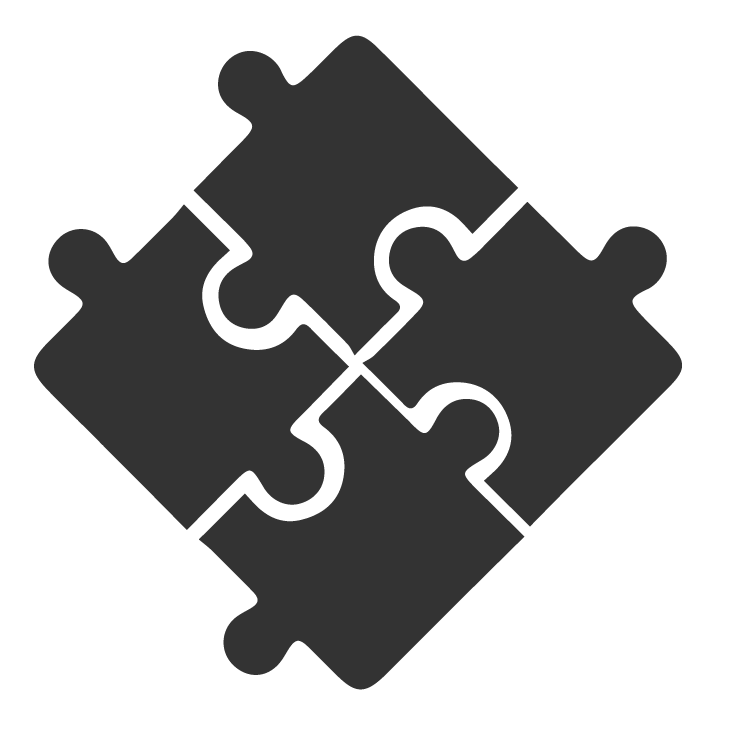 Seamless Shopify Catalog Integration
Experience the ultimate convenience with our all-in-one self checkout system, seamlessly integrated for Shopify Stores, streamlining the shopping process like never before.