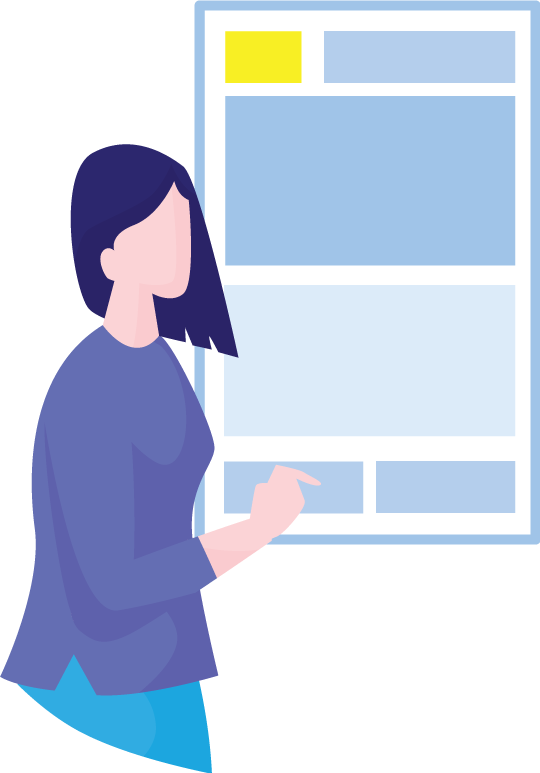 Powerful Digital Signage Software for Video Walls, Interactive Displays, Menu Boards and Kiosks.
E Suite is a complete Cloud-based digital signage content management software. With E Suite you can design dynamic interactive ads for any type of touch screen, non touch digital signage and Video Wall.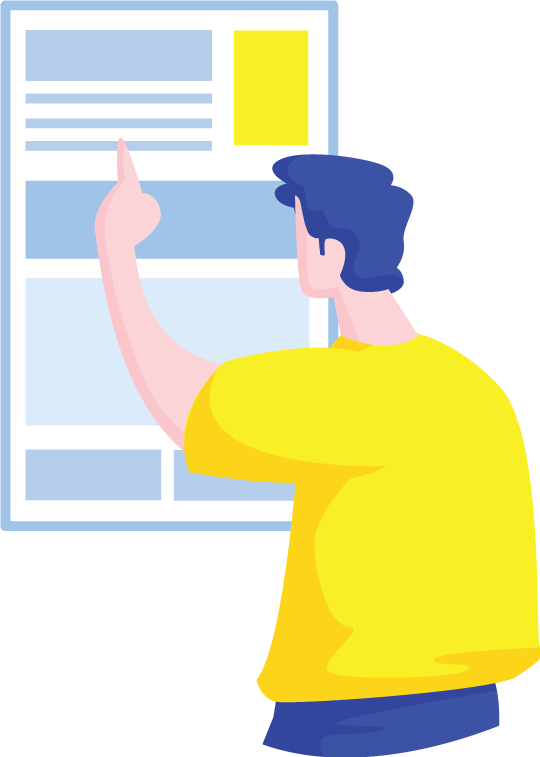 Why E Suite?
Eflyn signage software is not just another content management application. We provide an entire suite of dynamic applications that you can combine with your ads to help you take your digital signage further than ever before. After installing E Suite you will truly start to feel that you're taking full advantage of your digital signage investment for the first time!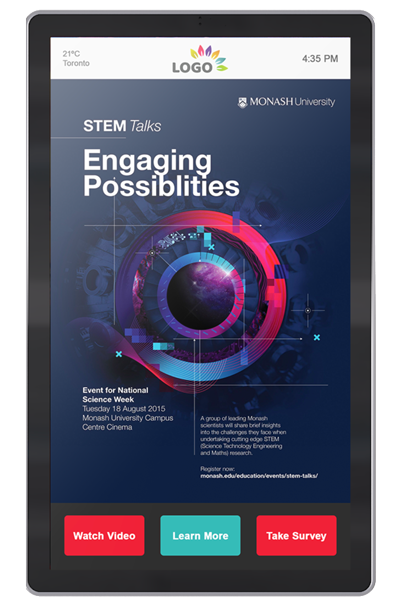 What E Suite can do for your digital signage
Take a closer look at what you can do with E Suite digital signage content management software.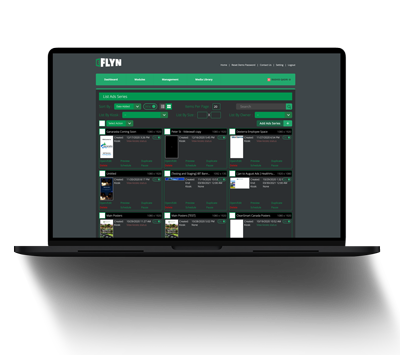 Use these features and many more to create your digital signage campaigns with multiple layer types for Advertisements, Calendar & Events, Countdown for Special Events, Emergency Messages, Employee Anniversaries/Birthday Messages, Employee Spotlights, office digital display board, Infographics, Inspirational Quotes, Lobby TV Display Contents, Mission Values, Productivity Metrics, Safety Messages, Social Media Streams, Sports News, Virtual Tours, Weather Updates, Welcome Sign and so much more…
The E Suite Digital Signage program supports any screen size and ratio.
E Suite Signage Design Software works with any screen. From Floor Standing Touch Screen Digital Signage to Wall or Ceiling Hanging TV Screens, multiple TV panels for Menu board systems to large scale video walls. Or use it with Outdoor Digital Signage touch or non-touch. Check out below our photo gallery below.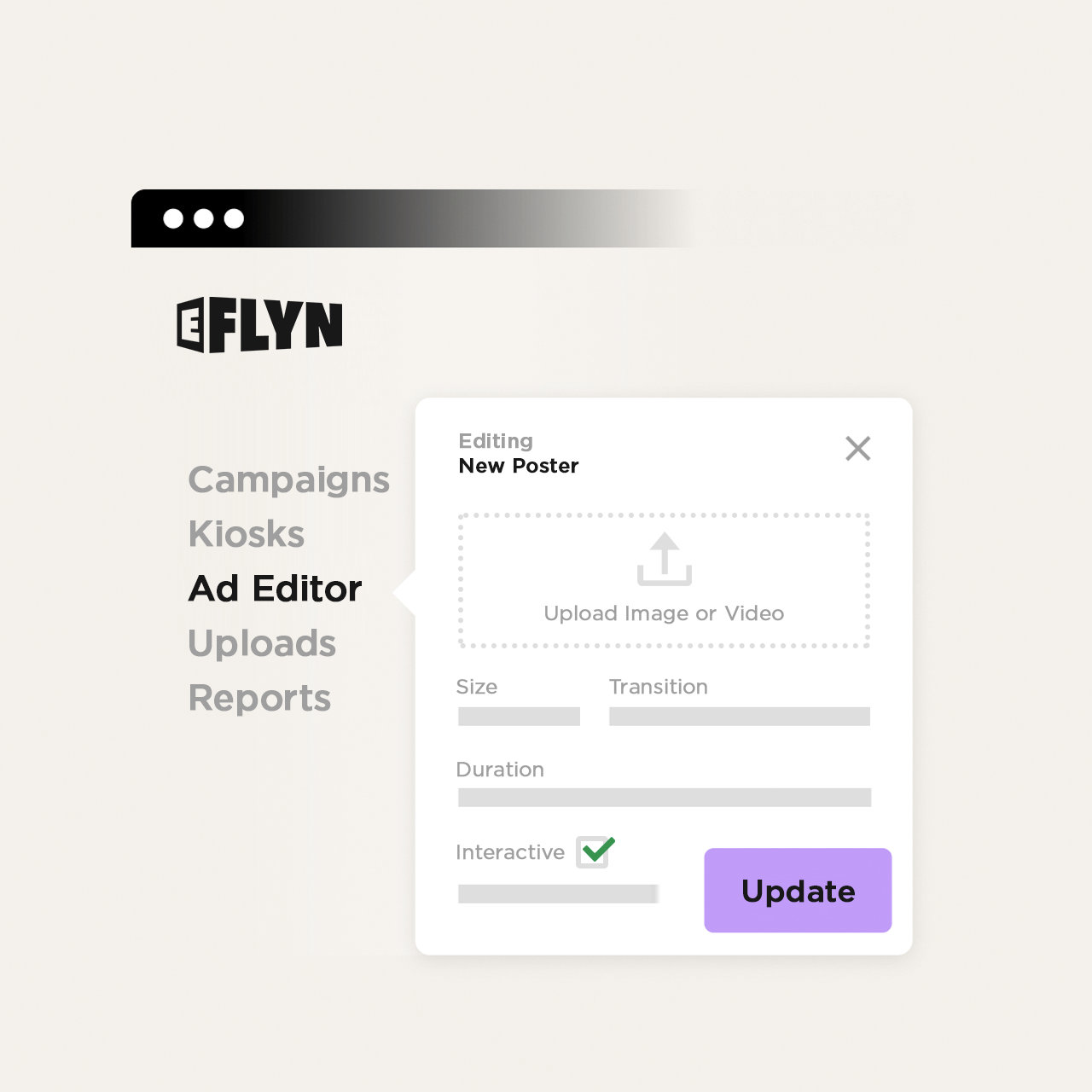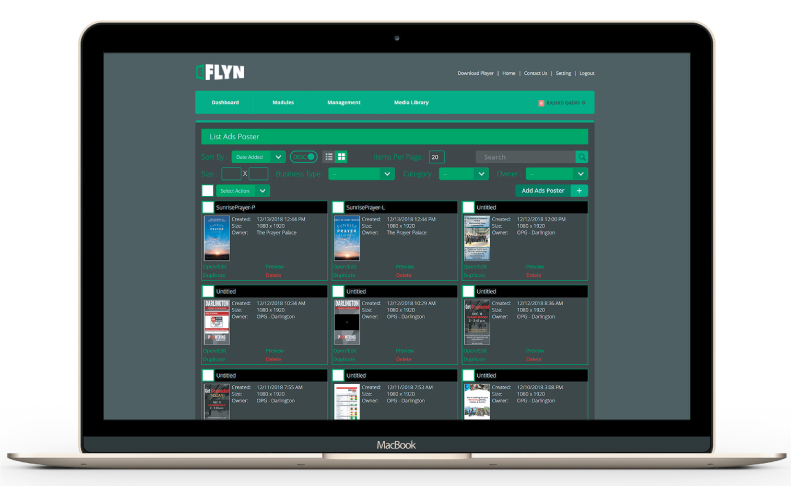 Remote Digital Signage Content Management to help you manage your kiosks and content anytime and anywhere.
Login to E Suite's Cloud Signage tool to view and manage your entire digital signage fleet. You can get live previews of kiosk content to review before pushing into production. E Suite Signage software users can search, sort and organize any number of screens and kiosks.
E Suite Digital Menu Boards
Create and manage your digital menu with the following features:
Hundreds of pre-designed Eye-Catching digital menu board templates for QSR, Cafe Menu Board, Coffee Menu board, Other Restaurant Menu board and Outdoor Menu Board.
Templates Design for 1,2,3,4,5 and more tv screens or video wall panels
Upload and Add images, videos, slideshows, text, nutritional information and more
Update pricing, deals and combos
Ask us about our full solution digital menu boards for restaurants
Seamless and Secure Content Updates
The E Suite backend connects to Eflyn Player, our incredibly powerful desktop application designed to seamlessly load your content on digital signage players. With just a few clicks you can quickly and securely deliver new content from your PC to your entire digital signage fleet.
All content is served securely over HTTPS. The Eflyn Web Application Firewall (WAF) also protects users, content and kiosks from malware, DDoS mitigation, hacking attempts and brand attacks. Tamper Prevention Technology
With public-facing technology the number #1 concern is to protect your brand reputation. E Suite digital signage content management software includes device management to lock-down interactive displays from tampering in public. In fact it's completely impossible to take control of the screens without an Administrator to unlock the kiosk with their secret PIN.
LDSS 2020
The Localized Digital Signage Server (LDSS) provides on-location caching and delivery for digital signage software. LDSS also provides better security and performance for Enterprise-level digital signage management.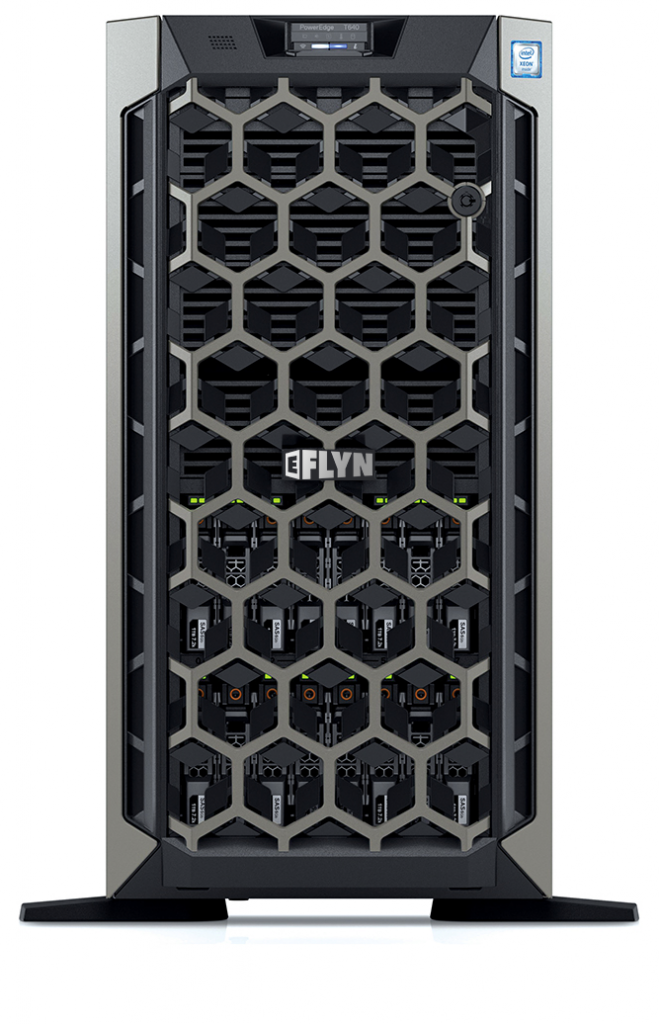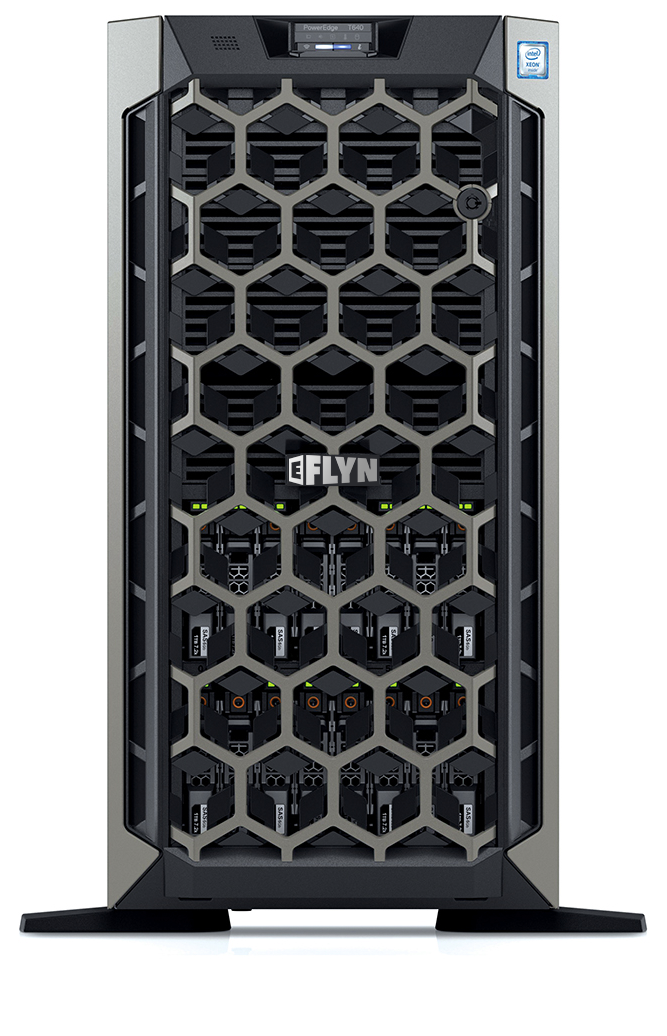 The #1 content management software for digital signage and interactive kiosks
Design custom interactive layouts with a variety of apps and widgets.
Schedule digital signage advertising and games by time-of-day, day-of-week and up to months in advance.
Set up advertising loops during the day at custom-defined intervals.
Custom apps and games like Spin to Win, Card Matching and Photobooth are powerful tools for lead generation and customer engagement.
Indoor, outdoor, touch, non-touch, any size or ratio. Deploy digital signage on virtually any screen.
Create custom surveys and interactive presentations with E Suite.
Designed for Professional Video and LED Walls
Take mind-bending control of multi-screen content. With built-in layout controls you can split content into multiple frames and stretch it across any number of screens. You can even schedule content rotations for each individual screen.
Capture limitless leads with
market-tested Games and Apps
Better Digital Signage Starts Here
With 100s of templates and support for multiple content types, digital signage has never been easier.
Supports any screen size and ratio
Create custom layouts with multiple content frames
Save your templates and campaigns for future use
Layer types for signage include text, videos, images and iframes
Load external content inside posters with secured iframes
Add hyperlinking to make static posters interactive
Layers can hyperlink to images, videos, PDFs and external web pages
New! Now supports LCDs of all shapes including Eflyn 2020 Stretch LCD Technology"
Stream Live TV with adjacent advertising
With embeddable live streams you can radically improve the effectiveness of digital signage advertising. Ask us about supported streaming services.
Empower teachers and students to interact and collaborate
With schools adopting BYOD programs and encouraging the use of technology to aid learning, schools have now have limitless opportunities for digital engagement with students.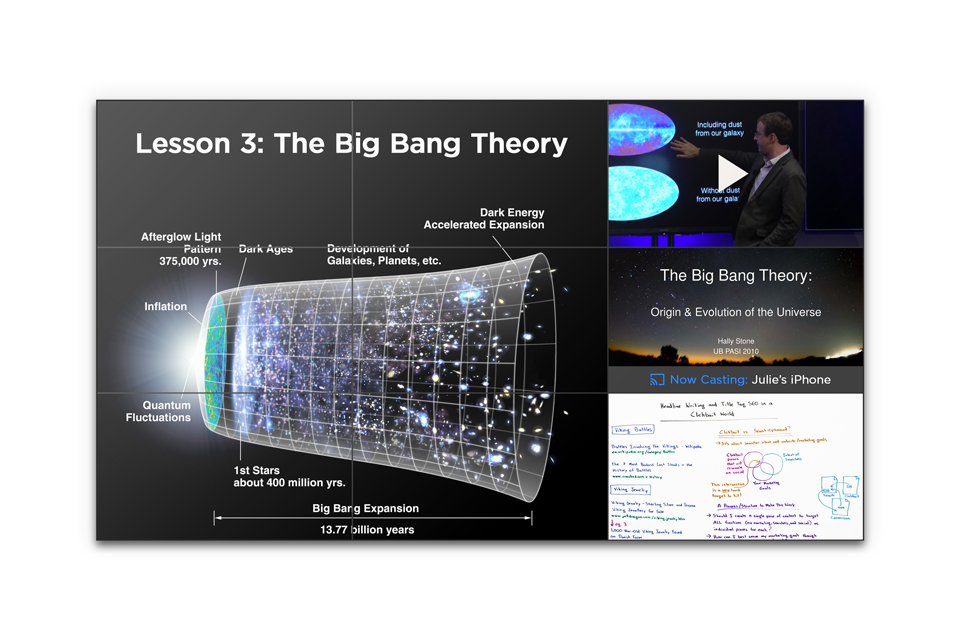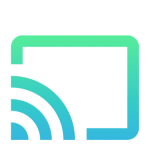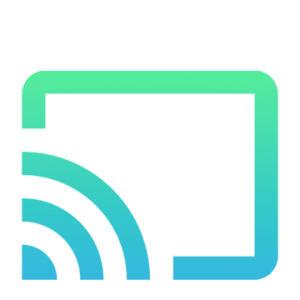 Cast Instantly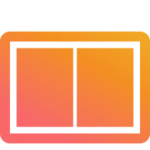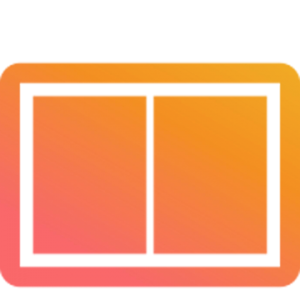 Split Screen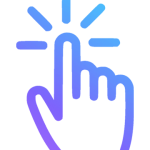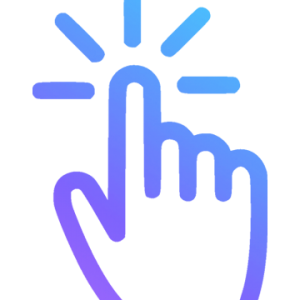 Touchscreen Option
Enterprise features for
Kiosk Management at Scale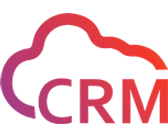 CRM Integrations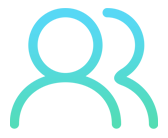 Multi-Level User Management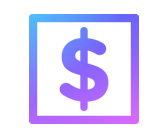 White-Labeling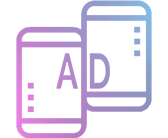 Advertising for Apps and the Web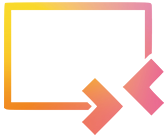 Remote Desktop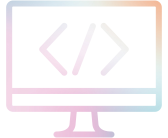 Custom Development
The best companies and institutions are powered by E Suite