Buena Park, California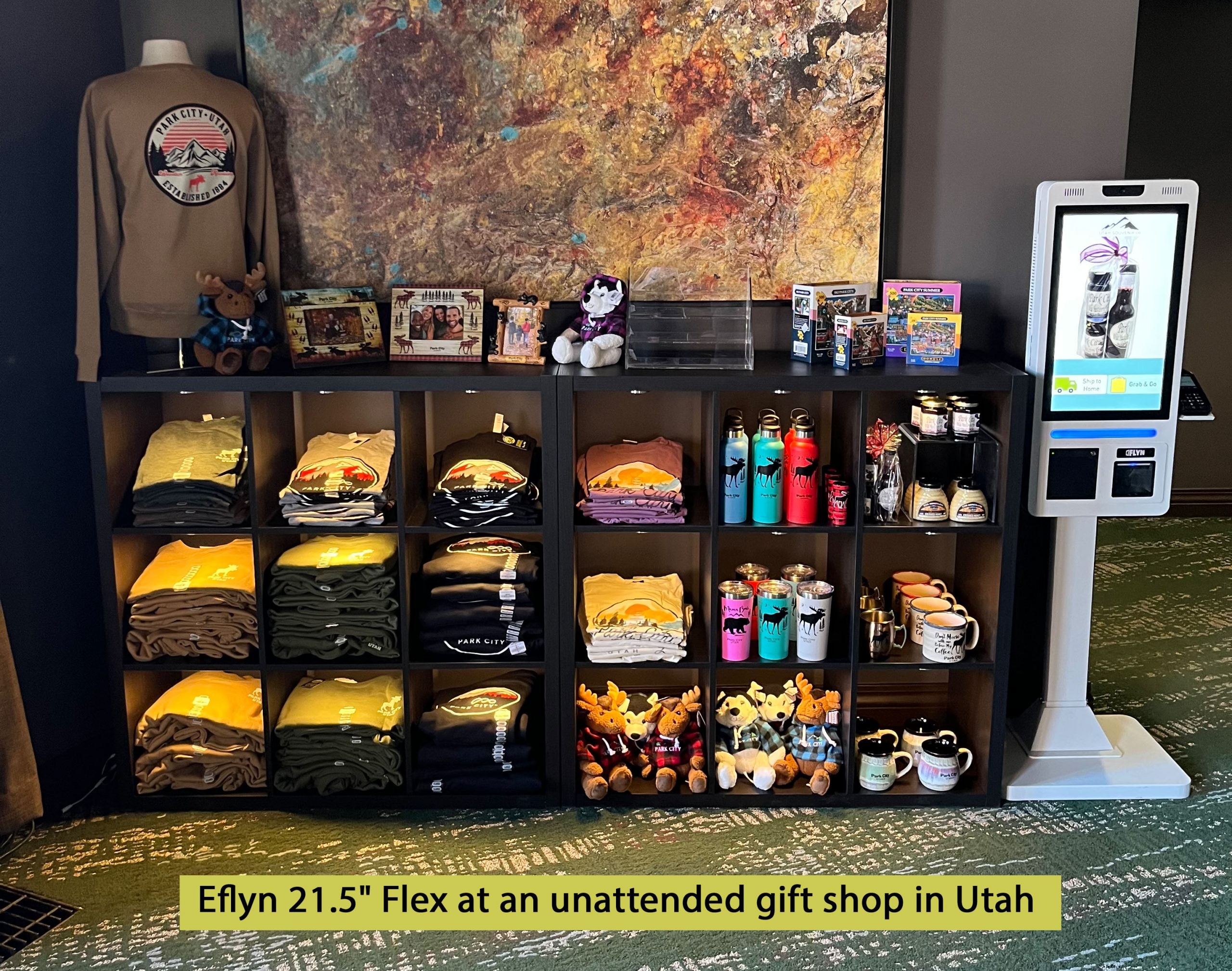 The FIFA World Cup 2026 is one of the biggest events in the world of sports, and it presents a unique opportunity for retailers to capitalize on the excitement and enthusiasm of fans. If you're a retailer looking to sell souvenirs and merchandise related to the FIFA World Cup 2026, then Shopease is the perfect solution for you.
Shopease is a hardware and software solution that is fully integrated with Shopify. It is designed specifically for retailers who want to set up pop-up stores, kiosks, and retail gift shops in malls, hotels, and other locations. With Shopease, you can convert your store into a complete grab-and-go and cashier-less store, which means you save on labor costs and no one needs to be trained.
Here's how it works: You set up your gift store with your items on the rack and add our 15.6″ or 21.5″ ordering kiosks for Shopify. Patrons will select the item from the kiosk screen, pay for it, and then take it. Or they can scan the item, pay and go. It's that simple!
One of our customers in Ohio has already expanded their operation to various hotel locations by setting up a fully unattended gift shop with Shopease. They were able to save on labor costs and increase their revenue by giving their customers the flexibility to purchase merchandise at their convenience.
Shopease is an excellent addition to any store or business looking to sell souvenirs and merchandise related to the FIFA World Cup 2026. With its easy-to-use interface and seamless integration with Shopify, you can set up your shop next week and start generating revenue.
If you're interested in learning more about Shopease or want to set up your own pop-up store, kiosk, or retail gift shop, contact Eflyn today. Our team of experts will help you get up and running in no time.