Health and Safety
Digital Signage & Hand Sanitizer Kiosk Station
Introducing The Official Digital Hand Sanitizer Kiosk. 21.5" Multitouch Display with Android, High Brightness Screen, Touchless 5L Refillable Dispenser, and No Touch Infrared Temperature Screening Camera

Inquire Now
Build your brand with Digital Signage Kiosks
Increase customer responsiveness with the power of The Official Sanitizer Kiosk Hand Sanitizing Station with 21.5" HD Multi Touch Display. These displays are mobile, flexible, and come with a Windows 10 computer that gives you the freedom to reach customers in new and more meaningful ways.


Microsoft Windows 10 or Android OS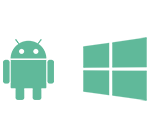 Digital Signage Branding with Custom Designed Vinyl Wrap

High-Brightness 24/7 Displays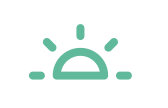 Purpose Driven Campaigns
A complete Hand Sanitizer Advertising Kiosk Solution
The Multitouch High Brightness Display delivers timely and targeted messaging and advertising campaigns to your audience. Provide your customers hand sanitizer with a no-contact interface and RGB Light Sanitizer Level Indicator.

Inquire Now
Built for 24/7/365 Commercial Use
The Latest in Interactive Digital Signage Technology
Eflyn digital signage is engineered to deliver the highest quality picture. Every display is calibrated for color, sharpness and contrast. 2021 Model comes with PCAP Capacitive Touch 6mm tempered glass maximum accuracy and security.

Inquire Now
Sanitizer Level Indicators
Provides a smart visual reminder of the current hand sanitizer level and when it needs to be replenished.

Inquire Now

With interactive Touch Screens, you can take digital signage to a whole new level.
Eflyn free-standing digital displays come with powerful 10 point multi-touch screens that enable a wide variety of interactive applications. Take a look at a few of the many apps that are designed to work with this new technology.
ESuite CMS for Interactive Digital Signage
Powerful Digital Signage Software for Video Walls, Interactive Displays, Menu Boards and Kiosks.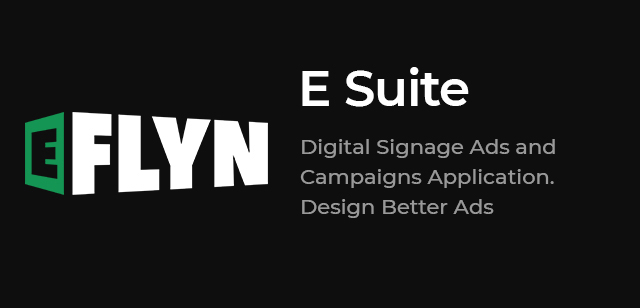 Dispensing Sensor Lights
Instantly lights up green during the dispensing process to provide users visual queue to remove their hands.

Inquire Now

Touchless 5L Sanitizer Dispenser
Use it with any brand of Sanitizer Disinfectant Liquid or Gel
The built-in 5L Touchless Hand Sanitizer dispenser work with non-proprietary bulk sanitizer gels and liquid product. That means you don't need to buy a specific brand of compatible refills or sign an expensive contract to get special refill cartridges.

Inquire Now
Health & Safety Solution
Perfect for hotels, malls and large retail and office complexes
Dual-purpose design for wall-mounting or freestanding installation
Promote good hygiene throughout your hotel, office or restaurant
Bold and eye-catching Digital Signage Display
Keep workplaces informed
Protect guests and customers
Place in key locations to provide daily reminders.
Comes with EflynShield Anti-bacterial/anti-viral protection for up to 1 year
Multi-touch Android Kiosk with support for thousands of apps
Pair it with Eflyn Lead Generating Apps to get Unparalleled Marketing Results
In today's world of endless information, it's becoming more difficult to grab people's attention. Now using images, video, animation and other multimedia content, you can reach your target audience in a much more effective way.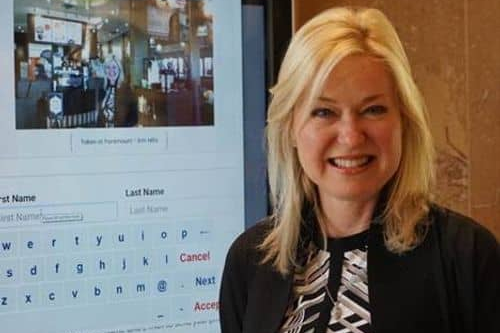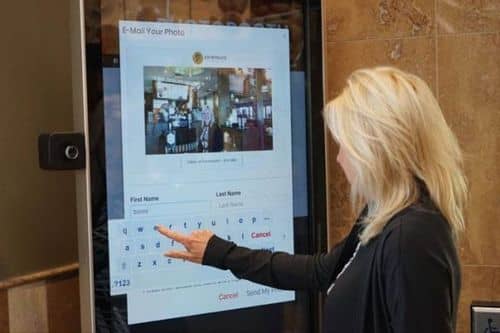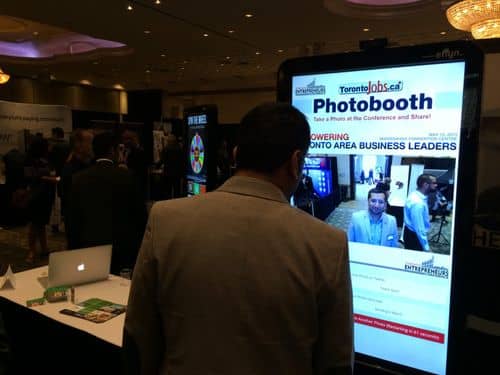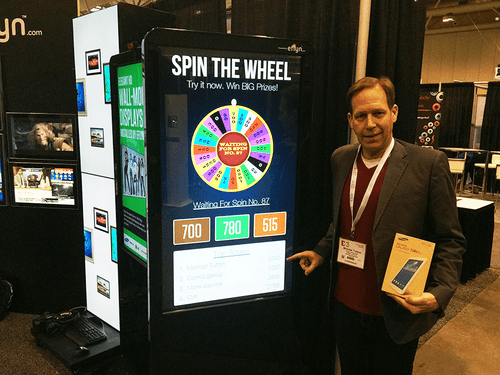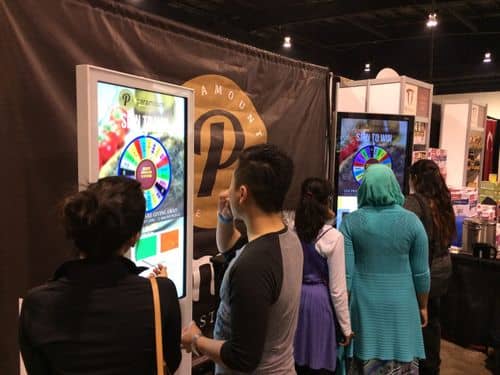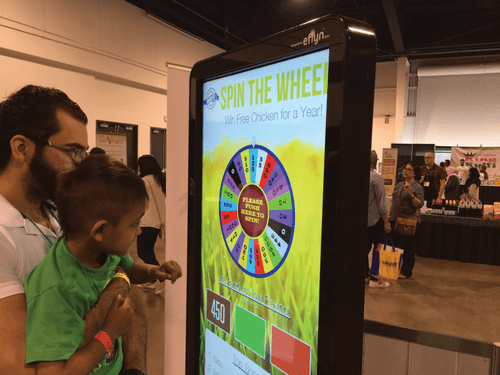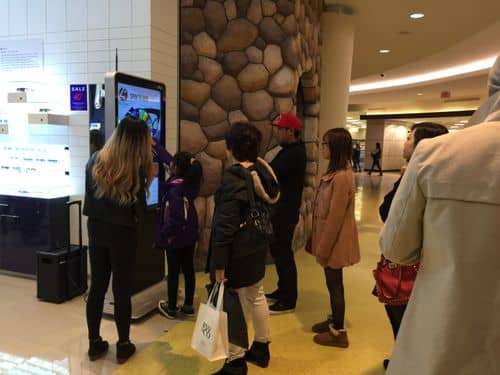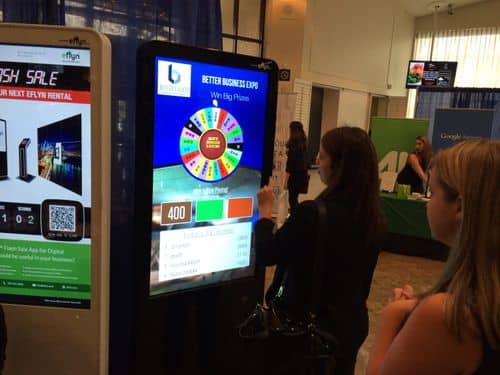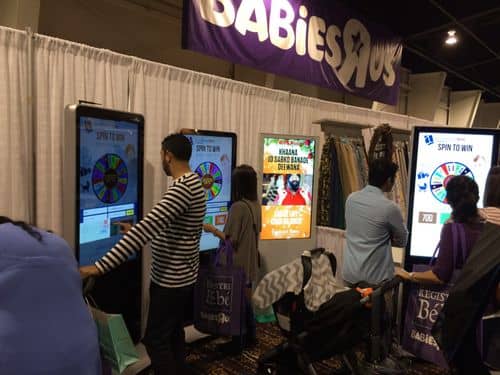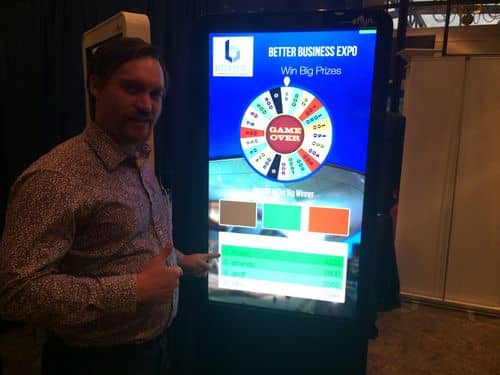 Bundle Your Digital Signage With ESuite
Bundle Your Hand Sanitizer Advertising Kiosk With E Suite
E Suite is a complete Cloud-based digital signage content management software. With E Suite you can design dynamic interactive ads for any type of touch screen, non-touch digital signage, and Video Wall.

Eflyn signage software is not just another content management application. It's an entire suite of dynamic applications that you can combine with your ads to help you take your Hand Sanitizer Advertising further than ever before. After installing E Suite you will truly start to feel that you're taking full advantage of your digital signage investment for the first time!

Inquire Now
Optional Built-in Camera
Eflyn 2021 Digital Signage comes with Front-Facing HD Camera System. Takes low-light digital signage photography to the next level. Capture Photos, Videos & More With Stunning Brightness & Clarity.

Inquire Now
Eflyn's Applications
Inquire Now
Size Specification of Sanitizer Kiosk Hand Sanitizing Station with 21.5" HD Multi Touch Display
Height: 63.6 inches (161l7mm)
Width: 15.1 inches (385 mm)
Depth: 4.9 inches (125 mm)
Weight: 40 Kgs (88 lbs)

Inquire Now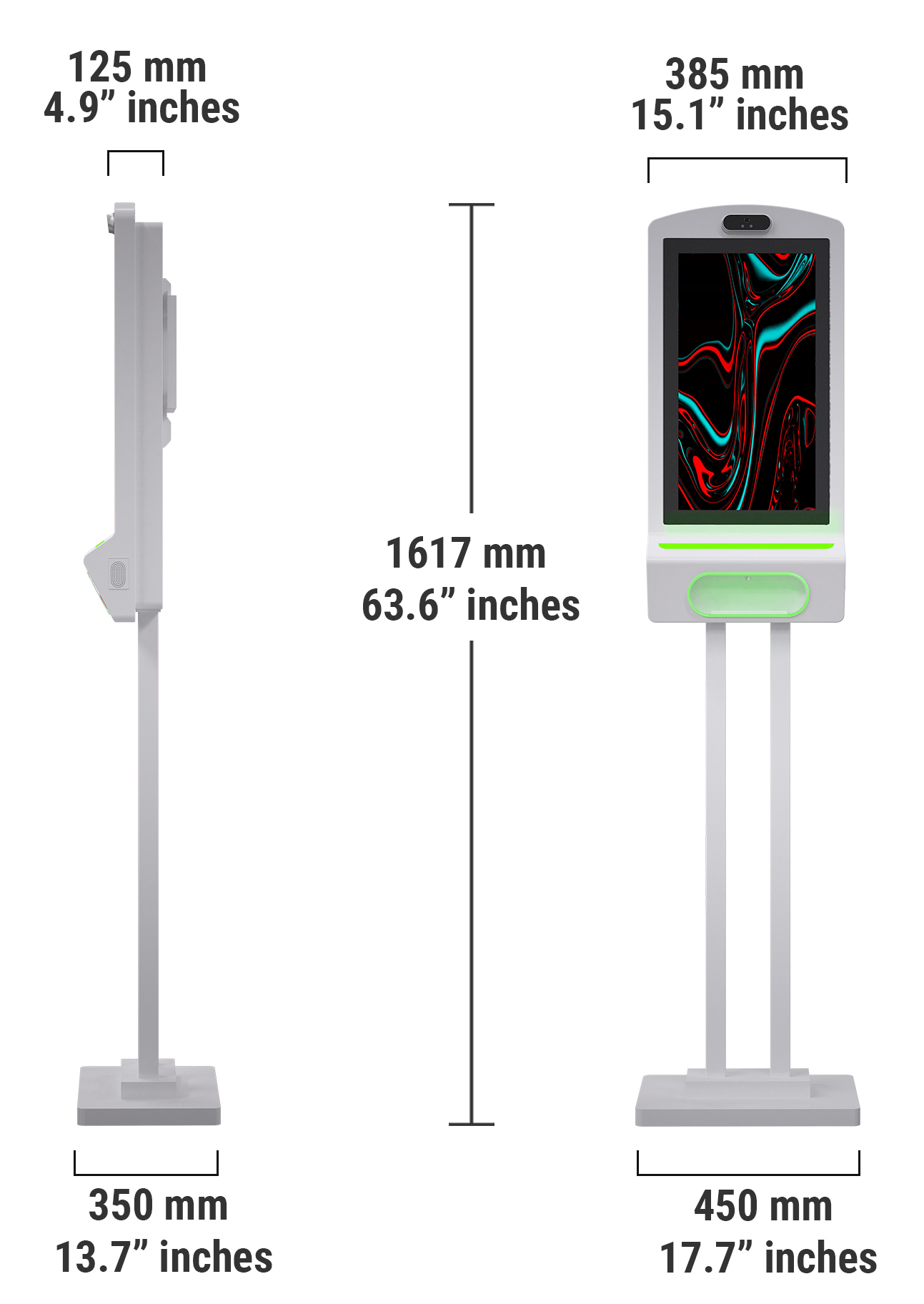 Hotel Guests and Staff
Protect and Inform
Restaurant Workers and Customers
Promote Hygiene
Grocery Stores
Reduce Contamination
Retail Shoppers and Staff
Protect and Inform
Workplaces and Offices
Promote Safety and Hygiene
Fitness Clubs and Spas
Support Your Members
Full Suite of Digital Signage
Check out our other models of Digital Signage Kiosks Below.
Floor Standing Kiosks
The Slimmest Floor Standing Kiosk with 1000 nits brightness display, Windows 10 Pro, Capacitive Touch Screen, and Built-in HD Camera. Available in 32", 49" and 55 inches
21.5" Floor Standing Interactive Capacitive Multitouch Kiosk
Including Brochures and Pamphlets Holder, HD Camera and Windows 10 Operating System
Wallmountable Touch Screen Digital Signage Display
With Intel i5 and features Windows 10 Operating System, Wifi and USB ports Sizes available from 15.5" to 98"
Eflyn's first ever 15.5" capacitive multi-touch screen packed inside a compact and sleek casing
Eflyn's first ever 15.5" capacitive multi-touch screen packed inside a compact and sleek casing
Did you catch all that? Let's recap
See what you can do with Eflyn Indoor Capacitive Multitouch Digital Signage i-Series using our ESuite App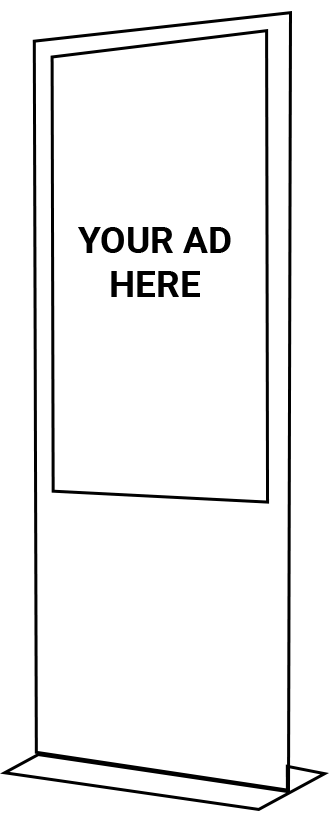 Your Billboard On-Demand
Life size attention grabbing interactive display. Run videos/interactive campaigns, digital posters, lead generating games and applications, whatever you want whenever you want. Your billboard is on-demand.

Ads & Campaigns
Upload Existing Ads or create one

Single & Multiple Ads
Design Single and Multiple Ad Campaigns with complete-time scheduling.

EasyFind Pro App
Display your corporate Digital Directories with a complete info system and phone dialing and a fully interactive Wayfinding system using Eflyn EasyFind Pro app

Stream Live TV
Broadcast Live TV Using Our Partner Streaming Engine. Contact us for more information

Promo Campaigns
Display In-store Promotions, Campaigns and Flash Sales
All product names, logos, and brands are property of their respective owners in Canada, the United States and/or other countries. All company, product and service names used on this website are for identification purposes only. Use of these names, logos, and brands does not imply endorsement.