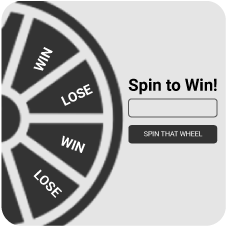 Spin To Win Contest Marketing App
State-of-the-art Contest Marketing and Lead Generation App for your Touch Screen Digital Signage. An additional License is required.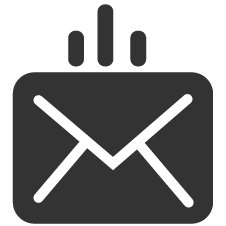 Capture Customer Data
Spin To Win can capture any data, such as names, e-mails, phone numbers, etc.

Show Current Player
When a player spins, Spin To Win will show their name live on display.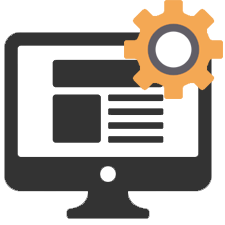 Web-based Management App
Easily manage your Spin To Win game with our quick and simple management app.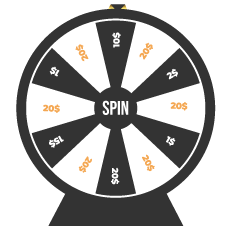 Animated and Randomized Spins
Every spin is completely random and fully animated to deliver a great experience.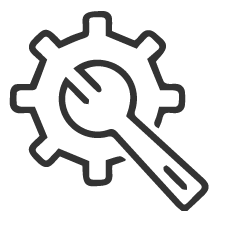 Custom Game
Fully customized template designed for you with your corporate branding, logo and color scheme.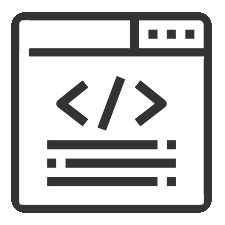 Custom Programming
Can be extended with additional functionality. Ask about programming rates.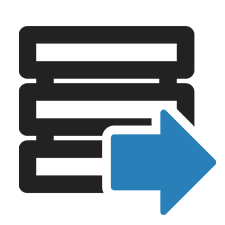 Spin To Win Export Your Data
With just a click of a button, the CSV export data feature helps you use your leads for marketing & promotion purposes.

Run Spin To Win on Multiple Kiosks
You can have multiple kiosks running the SpinToWin at the same time.

Spin To Win Sound Effects and Animations
Spin To Win uses sound effects and animations for a more captivating experience.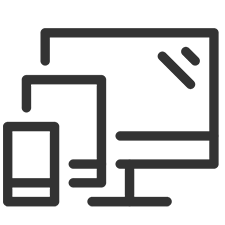 Register Player On Multiple Devices
Use a laptop, phone, or tablet to register your players with our web app. You can queue as many players as you want to also fully lock down to ensure that it can't be tampered with in public.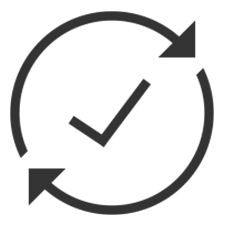 Synchronized Changes
See your changes appear instantly on all your kiosks with live syncing.

Schedule Your Games
Start and stop your games automatically with full day/time scheduling.

Real-time Updates
Get the latest features and improved performance as soon as updates are released.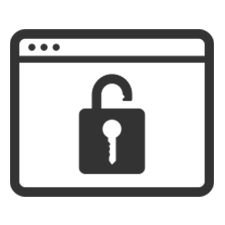 Secured for Public
Spin To Win App is Secured for use in a Public place and it can't tamper with when use in a public place.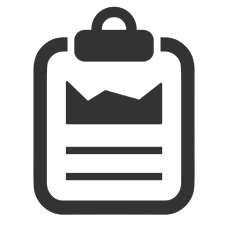 Spin To Win Contestants Reports & Data
Spin To Win Reports & Data gives you an insight into contestants' application use and the CSV export feature helps you use it for marketing & promotion purposes.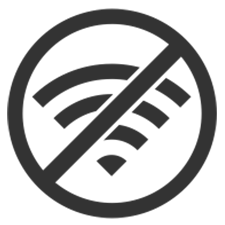 Offline Support
With offline support, the app can be used in areas with limited internet access.