Church Giving Kiosk
21.5" Church Giving Kiosk Maximize the Effectiveness of your giving process.

Capacitive Indoor Touchscreen
Church Giving Kiosk is equipped with an ultra-accurate PCAP touch screen technology.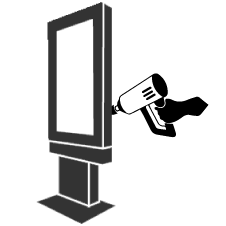 On-Site Installation Services
We provide complete installation services through 100+ local partner firms with 500+ qualified staff.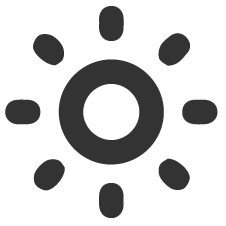 High Brightness Screen
Beautiful and larges high brightness screen gives more life to the self order experience.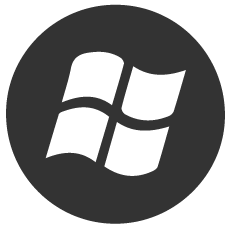 Powered by Windows 10 Pro
Kiosks are powered by built-in Intel PC using latest Microsoft Windows 10 Pro.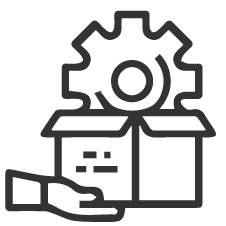 Maintenance Packages
We proudly support every machine we make through its life, offering some of the best parts, maintenance, and repair packages you'll find anywhere.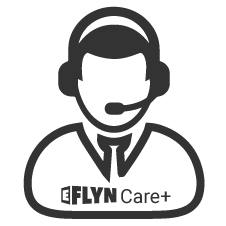 Eflyn Care+
With Eflyn Care+ Extended Warranty and Service Plans, our experts are available 24 hours a day 365 days a year.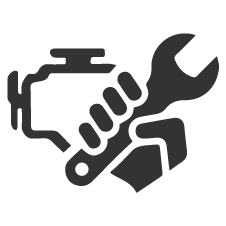 Servicing & Parts
We stock most of the spare parts including assistance for obtaining obsolete parts. Our team of professional offer Industry-leading support and fast response time through, calls, live chat, and emails.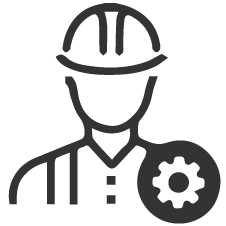 Eflyn Engineering
One of the biggest advantages of Eflyn Displays is the way we have engineered and constructed our machines. All the critical parts such as Touch Screen, Display Panel, Various Electronic Parts, Computer, and any other Electronic Parts are easy to replace and swap.