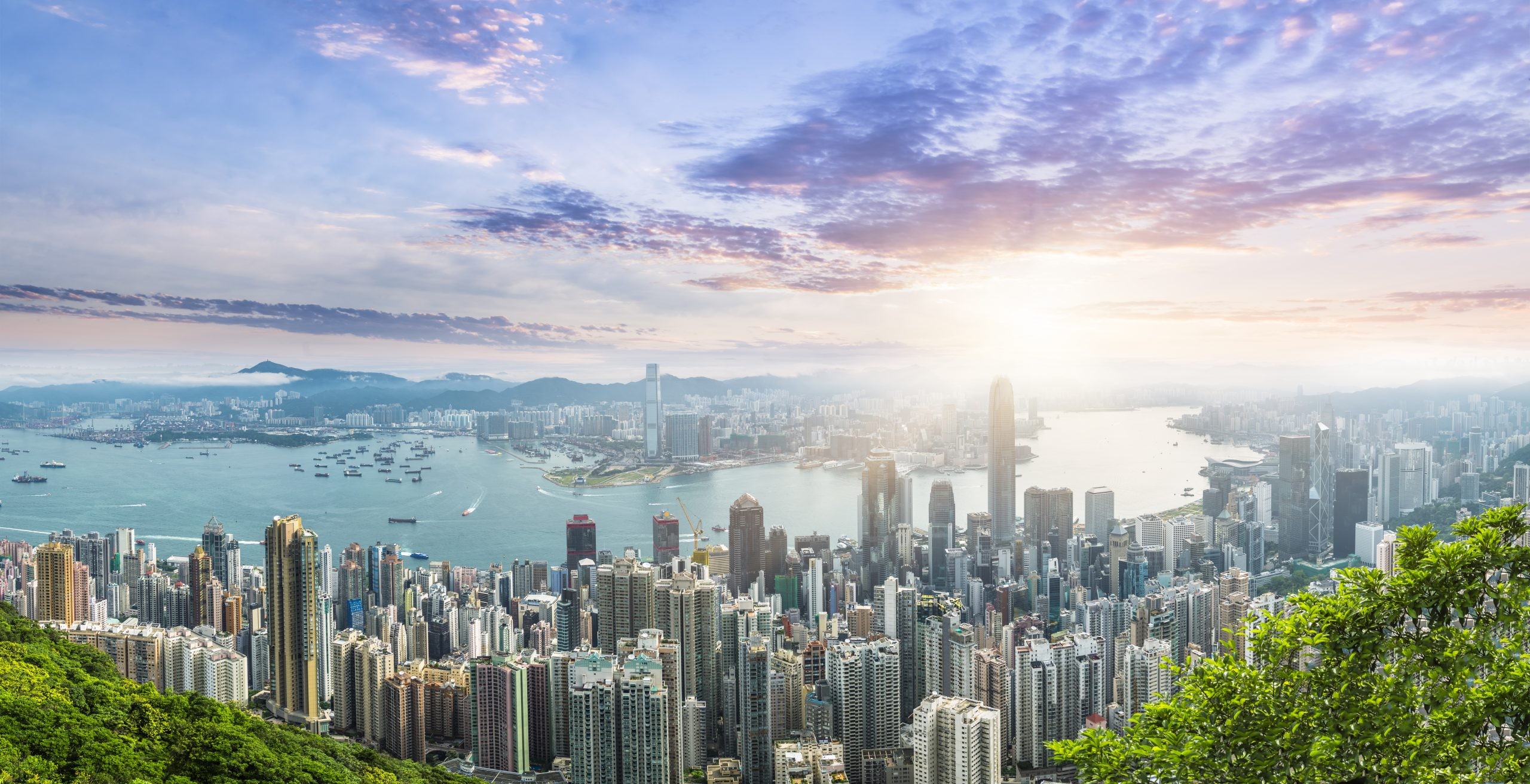 Durable Outdoor V8 Kiosks Passes IEC 60068-2 Tests with Flying Colors
When it comes to outdoor digital solutions, durability is key. At Eflyn, we understand the demands of various environments, and that's why our Outdoor V8 Series goes beyond the basics. Our commitment to quality is evident not only in our IP-65 rated kiosks but also in our rigorous testing procedures. We're proud to offer test reports on request for "Test IEC 60068-2 (1, 2, 9, 14)' – a series of tests that truly put our kiosks to the test.
Understanding IEC 60068-2 Tests
IEC 60068-2 is a comprehensive standard that evaluates the environmental performance of electronic equipment. It consists of multiple parts, each addressing specific aspects of environmental testing. Among these, Parts 1, 2, 9, and 14 encompass a range of tests that subject devices to various conditions, ensuring their robustness and suitability for real-world scenarios.
Part 1: Tests A and B (Cold and Dry Heat)
Part 2: Tests A, B, and D (Damp Heat)
Part 9: Test Ab (Damp Heat, Accelerated)
Part 14: Test N (Change of Temperature)
Why IEC 60068-2 Tests Matter for Outdoor V8 Kiosks
Outdoor environments can be unpredictable, subjecting digital kiosks to temperature fluctuations, humidity, and other challenges. By subjecting our Outdoor V8 Series to IEC 60068-2 tests, we ensure that our kiosks withstand these challenges without compromising performance.
IP-65 Rating: A Testament to Resilience
Our Outdoor V8 Series proudly boasts an IP-65 rating, showcasing its ability to resist dust and water ingress. This rating is a testament to our commitment to creating rugged solutions capable of standing up to demanding outdoor conditions.
Test Reports on Request: Transparency and Trust
At Eflyn, we believe in transparency. That's why we offer test reports on request for "Test IEC 60068-2 (1, 2, 9, 14).' These reports provide you with clear evidence of our kiosks' performance under various environmental conditions. When you choose our Outdoor V8 Series, you're not just choosing a kiosk – you're choosing a reliable, resilient solution backed by data.
Advantages for You
Peace of Mind: With IEC 60068-2 tests and IP-65 rating, you can confidently deploy our Outdoor V8 kiosks in diverse settings, knowing they've been rigorously tested for durability.
Customization: Our test reports allow you to make informed decisions based on concrete data, ensuring the kiosks meet your specific needs.
Longevity: By investing in kiosks that have passed stringent tests, you're investing in a long-lasting solution that won't succumb to environmental challenges.
In conclusion, our commitment to quality extends beyond words. With the "Test IEC 60068-2 (1, 2, 9, 14)' and IP-65 rating, Eflyn's Outdoor V8 Series stands as a testament to our dedication to providing you with reliable, durable, and high-performance outdoor digital kiosks. When you choose Eflyn, you're choosing a partner that values transparency, trust, and your success.