Mobile Ordering is easier and faster than ever.
Our mobile web ordering platform is the lightest, fastest and least annoying way to order food!
No App Download
Your customers can order instantly without having to download an annoying new app or even create an account!
Guest Checkout
With built-in guest checkout capability there is no user registration required for making new orders.
Custom Domain
Run mobile web ordering directly from your own website and your own domain!
HTTPS (SSL) Security
All transactions are securely delivered over HTTPS so your users' data is completely safe and encrypted.
What sets our solution apart from the rest?
Quick and easy payments with Apple Pay and Google Pay.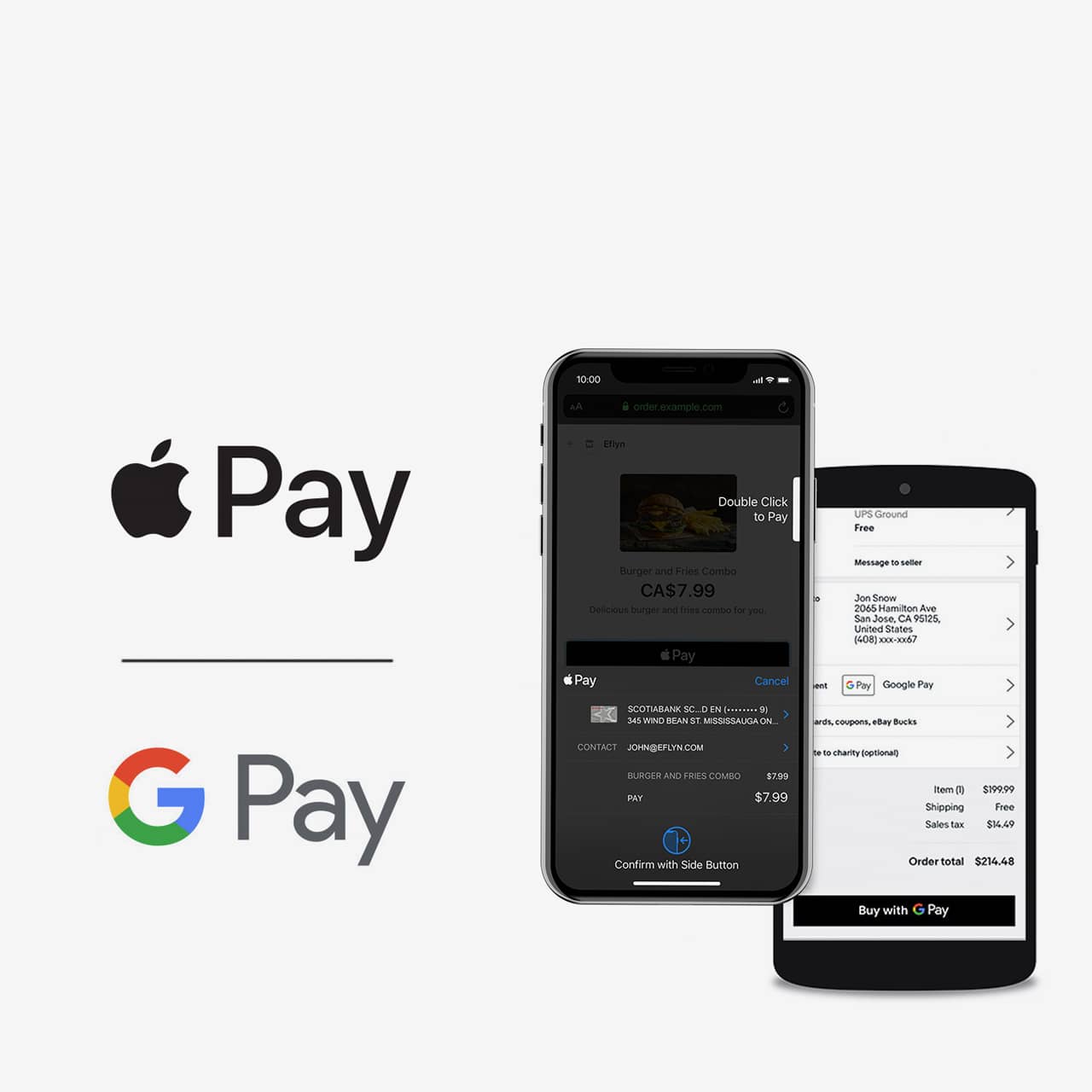 Intelligently designed interface for first-time users.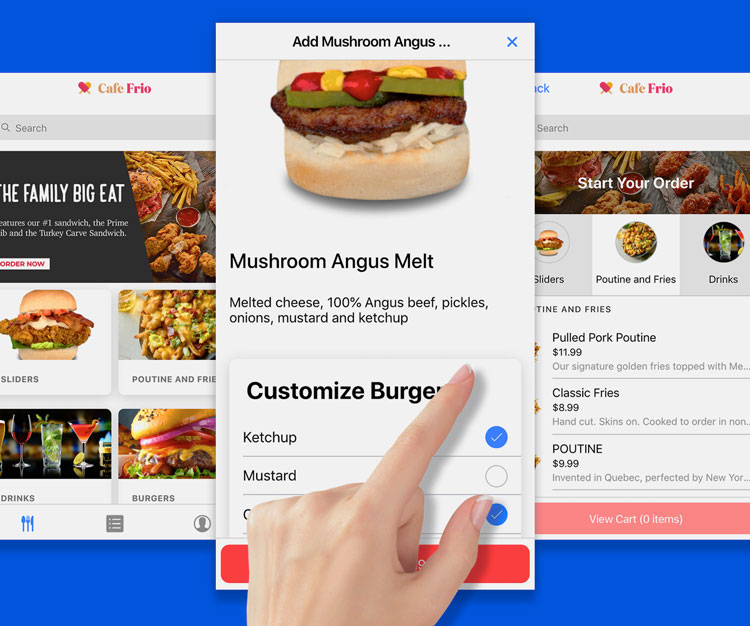 Integrates directly with kitchen printers and displays.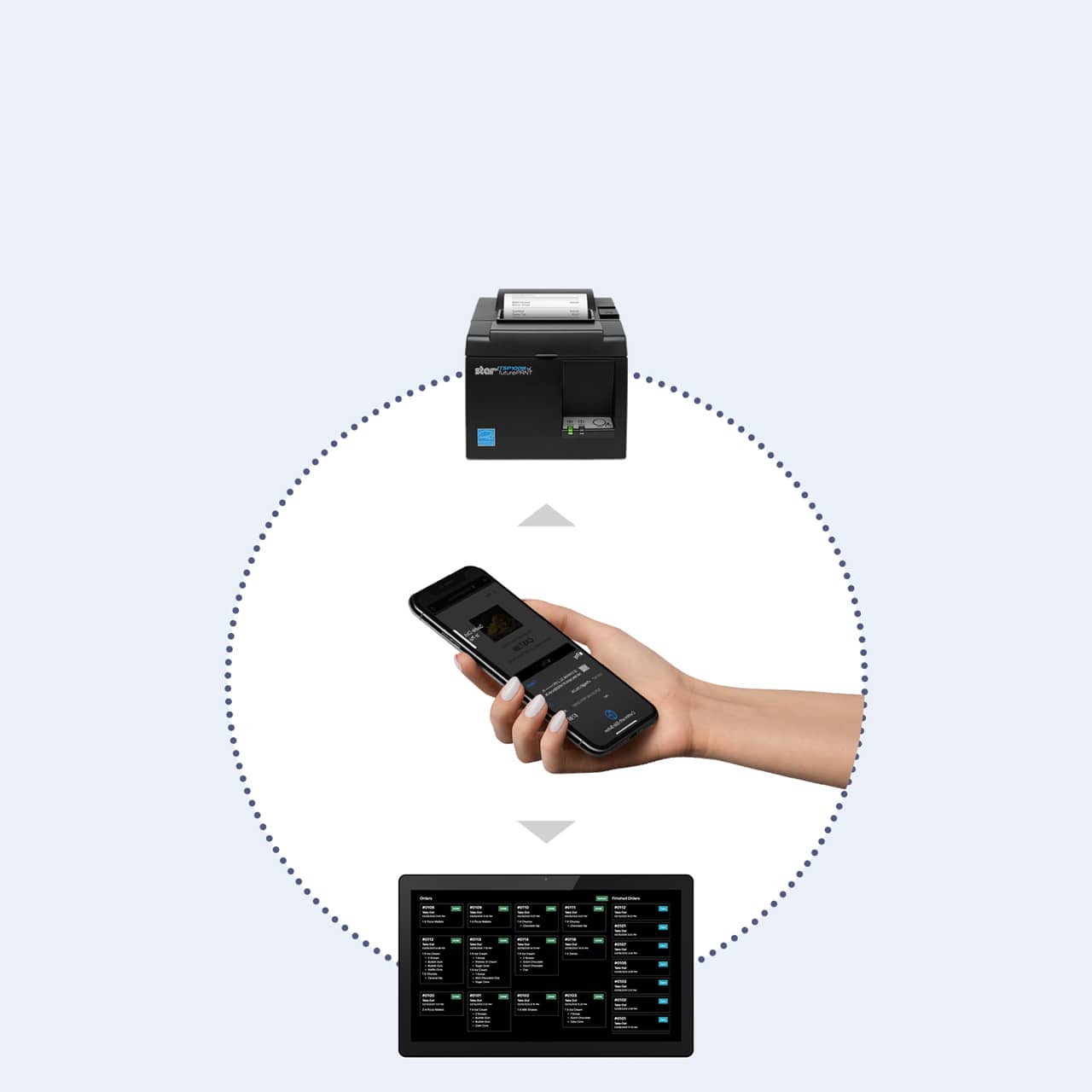 Order status tracking and alerts built-in.
Splash Screen
Show off your newest and tastiest menu items with impactful splash screens and videos.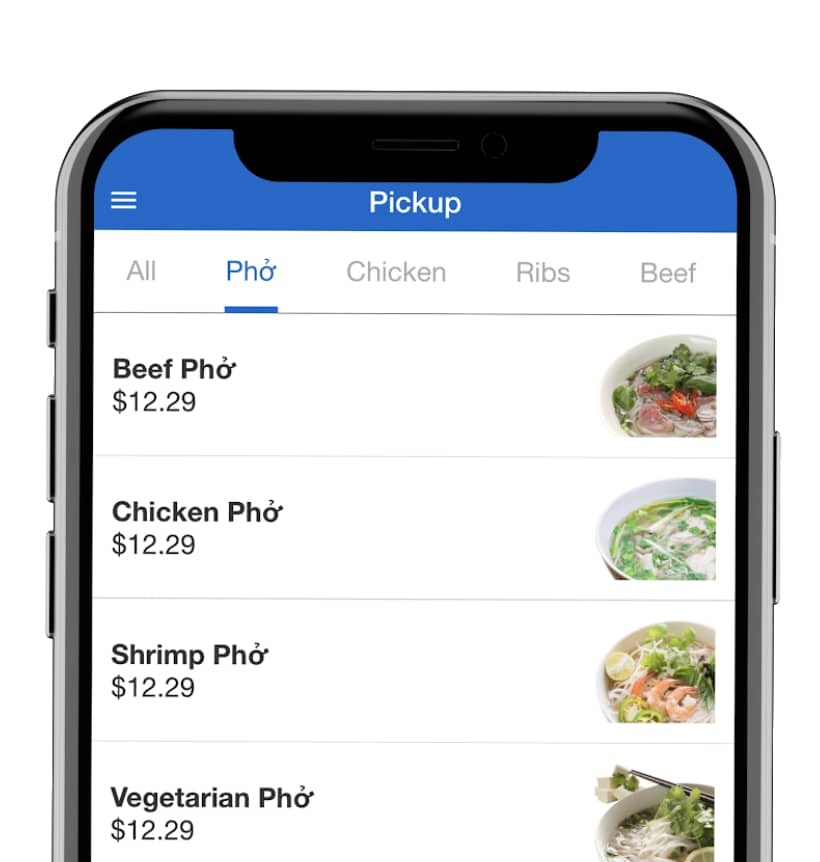 Easy Menu Navigation
With a simple sliding menu bar users can slide and switch between menus with ease.
Nested Menu Structure
Users will instantly recognize the nested menu structure popular among apps like Uber Eats and Skip the Dishes.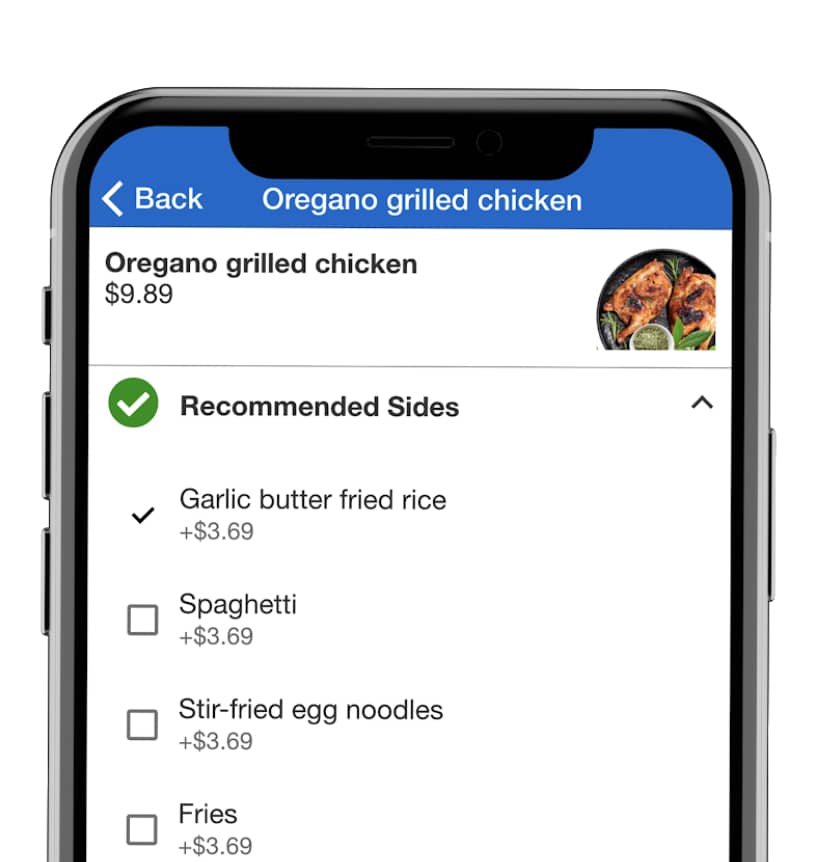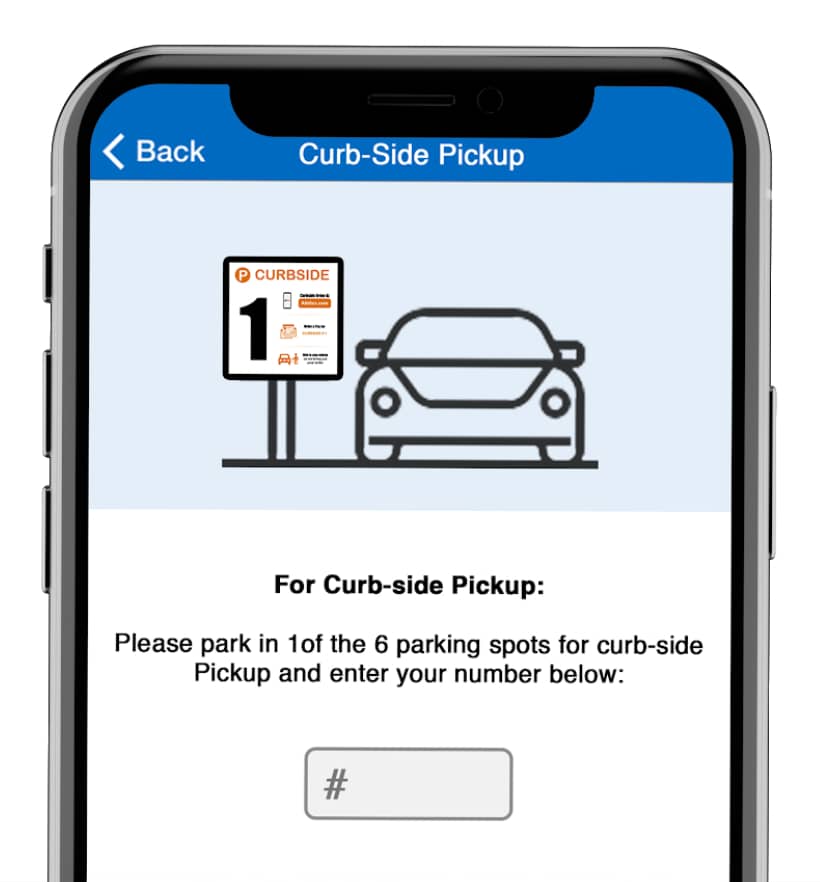 Curb-side Pickup
Un-complicate curb-side ordering with our built-in Curb-Side prompt.
Special Instructions
Every order is unique. With the simple Special Instructions prompt on each order your customers can specify essential details like preparation, additional options, etc.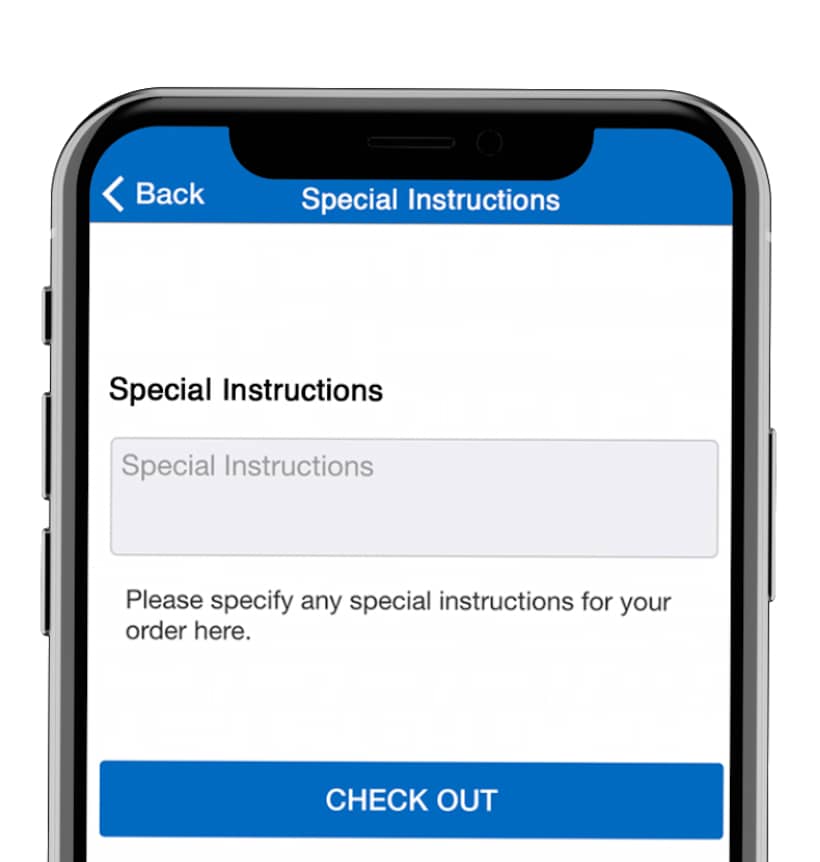 Really good at the important stuff without all the pageantry.
Ingredient Modifiers
Built-in support for ingredient modifications under each item.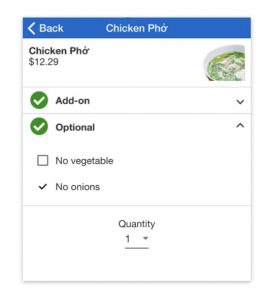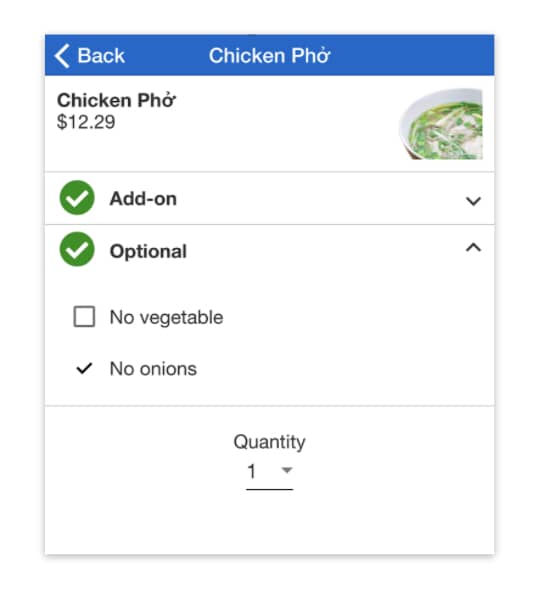 Custom Base Options
Use custom base options to create varying price levels and combo products.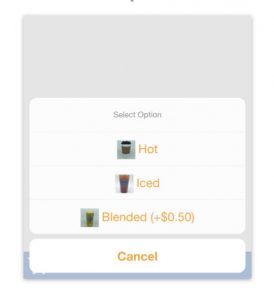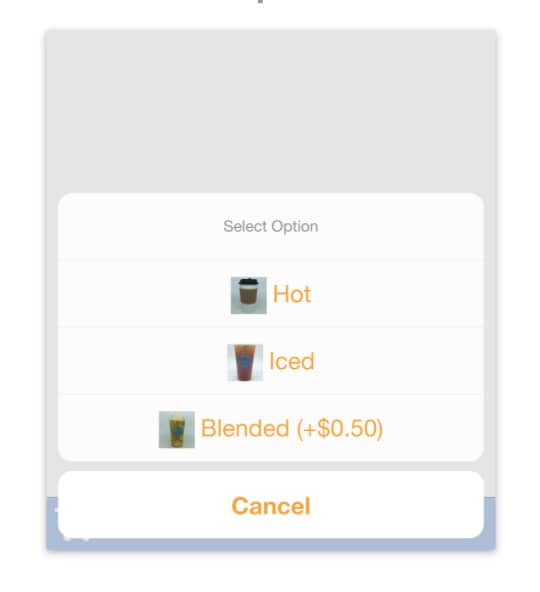 Groups and Add-ons
Easily create customizable items and add-ons with the multiple selection groups feature.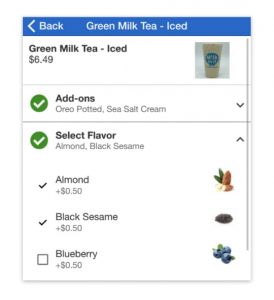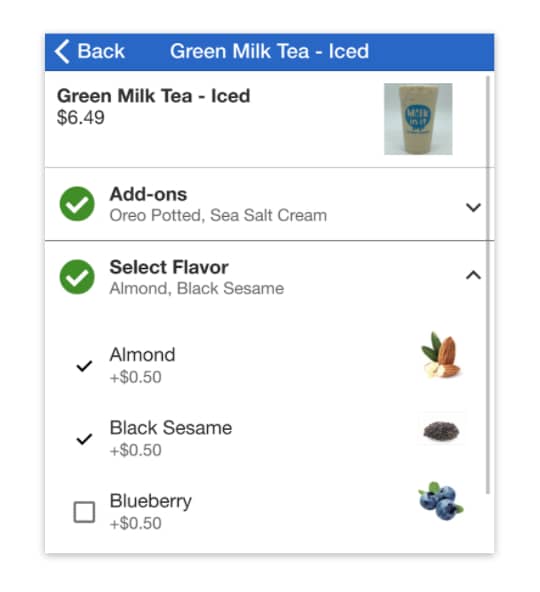 Min/Max Selections
Constrain selections for each combo or add-on with min/max.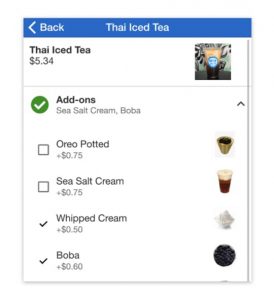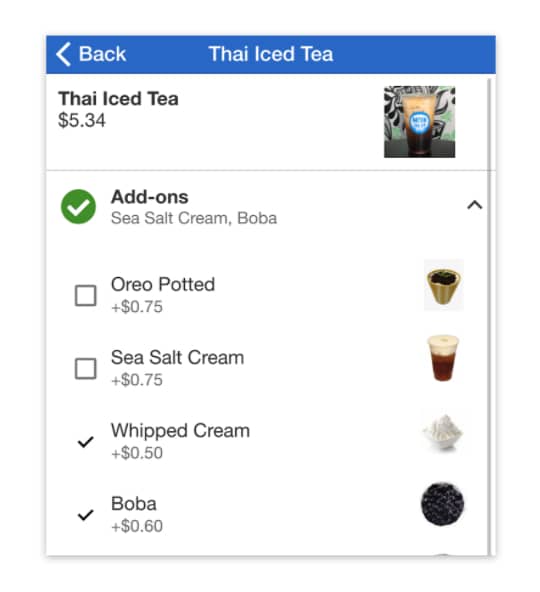 Welcome Message
Customize headers, colors, typography and various other elements of the web interface.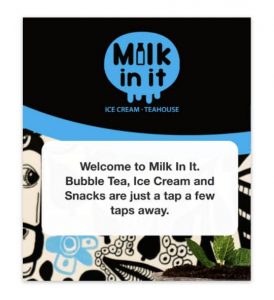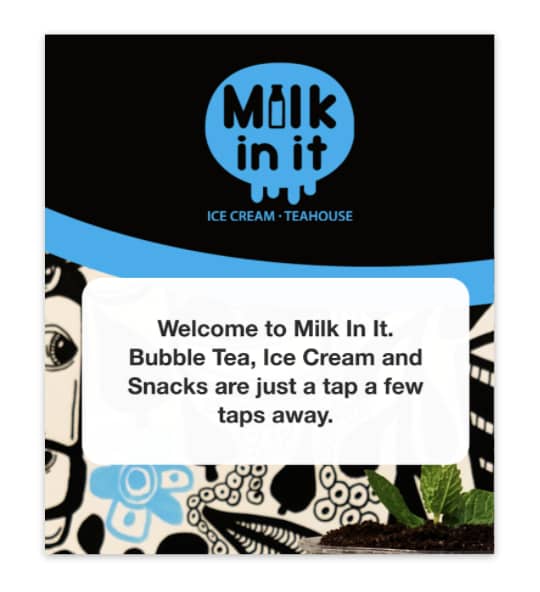 Email Templates
Customizable email templates for order alerts.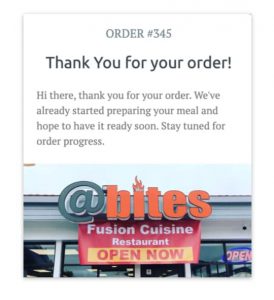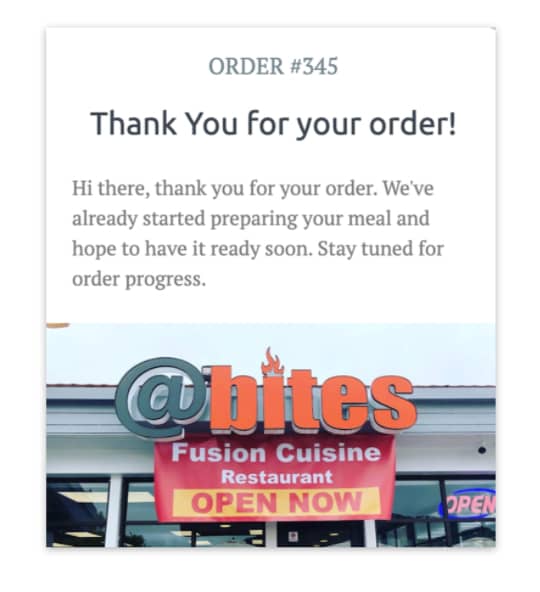 Up-sell and Cross-sell strategies built-in.
The Eflyn Ordering System was designed with strategies to intelligently maximize ticket value.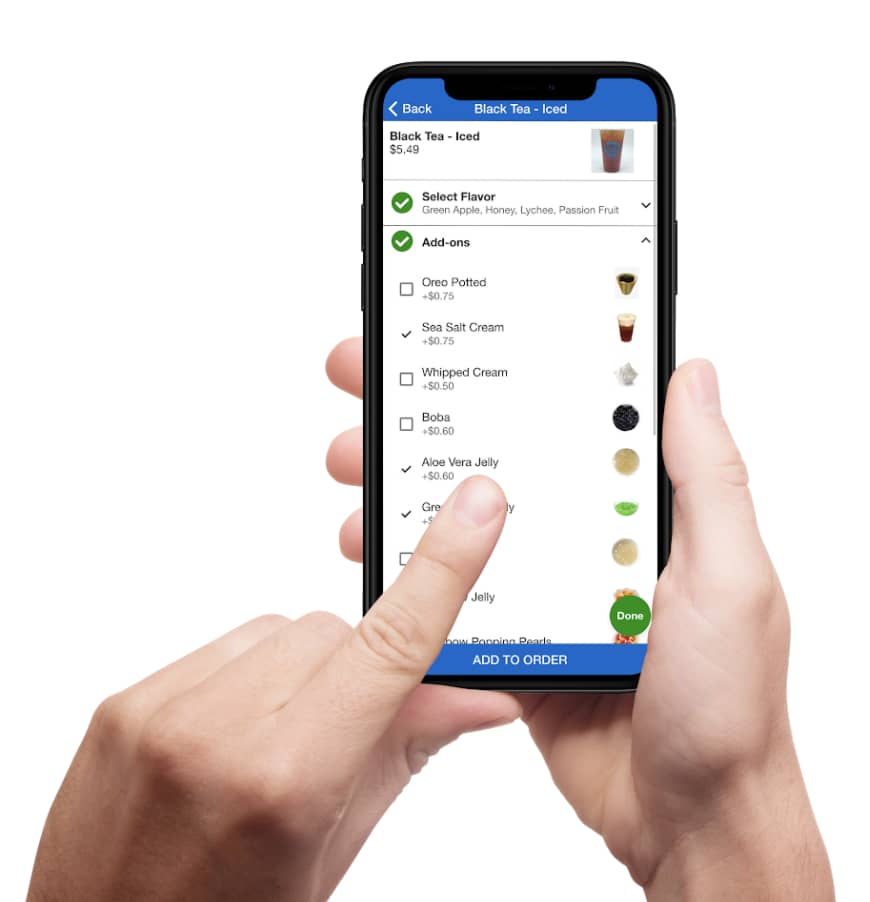 Incremental Pricing
Up-sell automatically with built-in incremental pricing at every level of the transaction.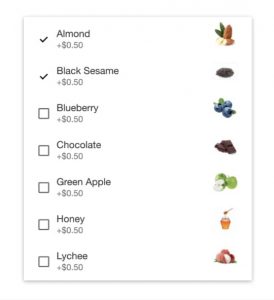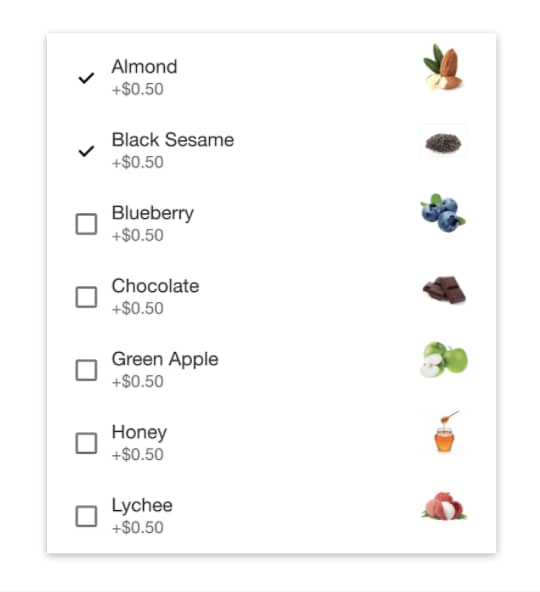 Related Products AI
E Suite uses machine learning to automatically select related products based on popularity.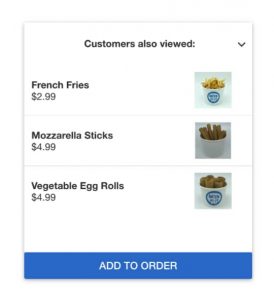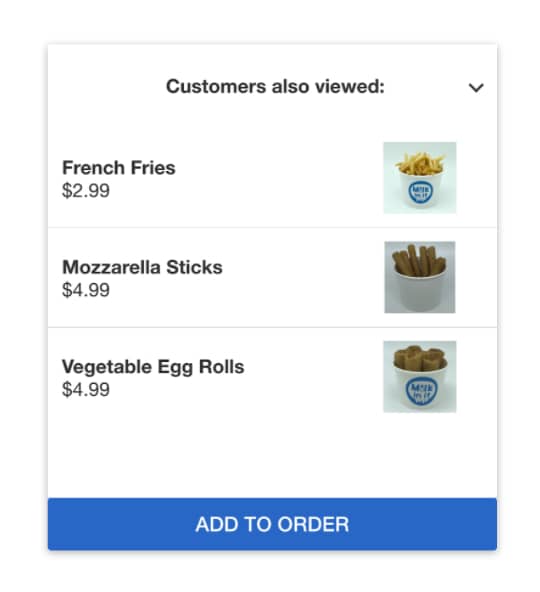 Specials and Promotions
Market-tested tools that enable you to create coupons, schedule discounts and promote specials in new and more engaging ways than previously possible.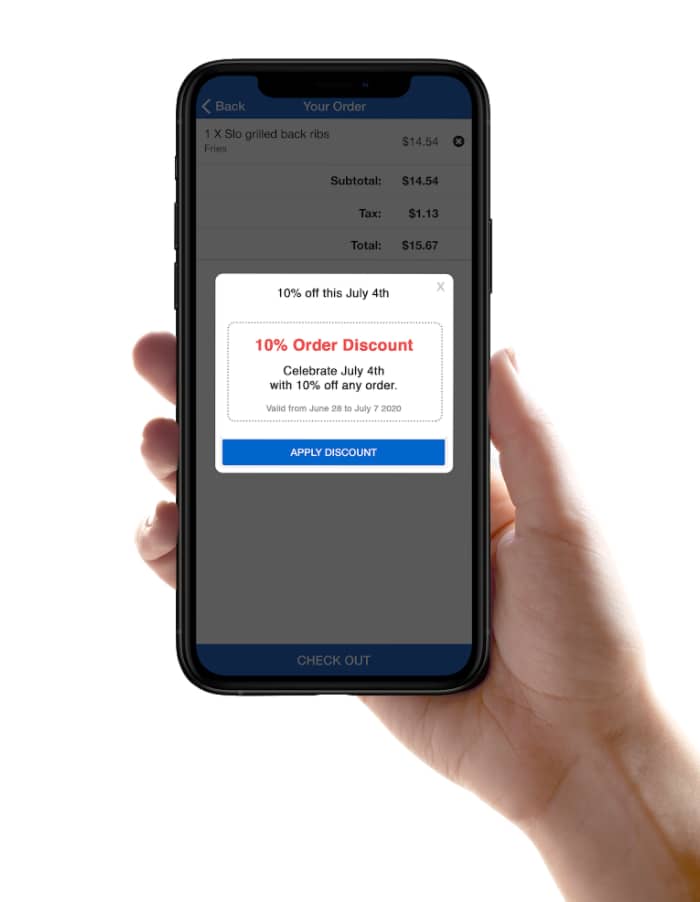 Schedule Promotions and Happy Hour
Create weekly specials easier and faster than ever with Eflyn Specials Scheduler.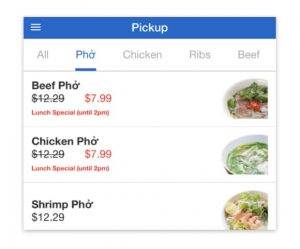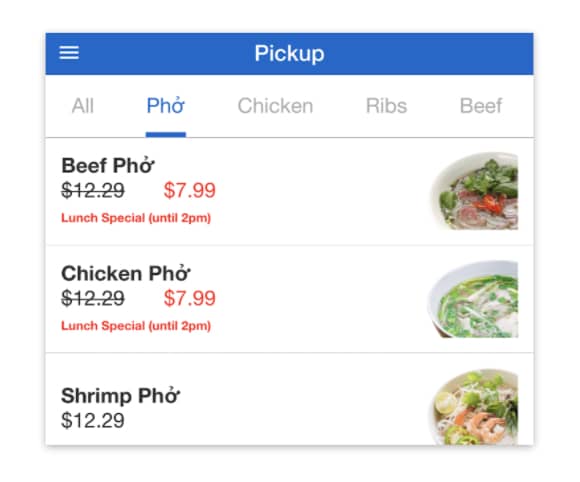 Create your own coupons
With the built-in coupon generator you can create and customize coupons for multiple platforms and distribute offers digitally.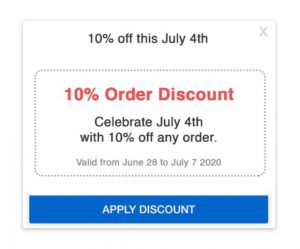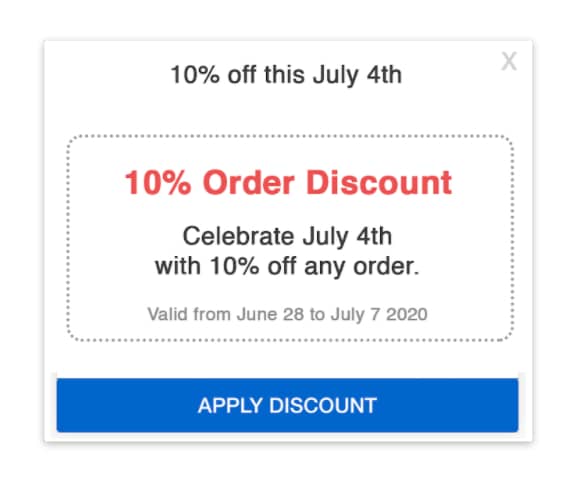 Go beyond bare-bones sales numbers with incredibly insightful reporting tools.
Sales Reports
Search, sort and filter all of your sales data with detailed reporting on transaction volume, sales comparisons, menu popularity and much more.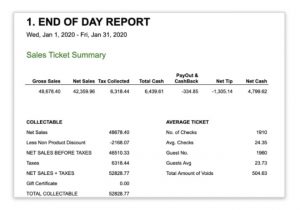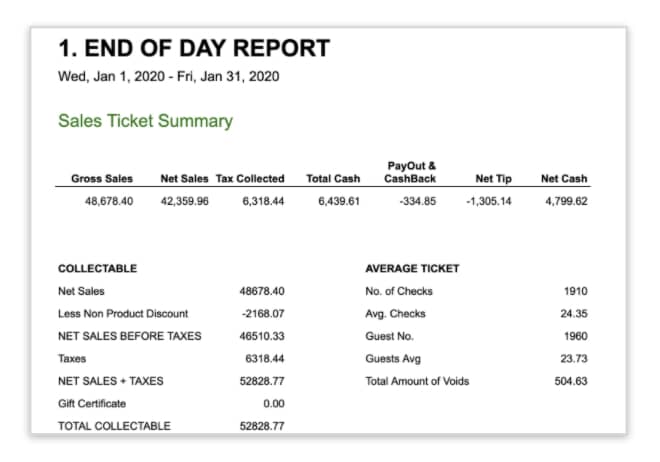 Accounting Reports
Get accurate reporting for your bookkeeping needs with key accounting insights.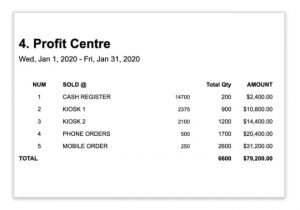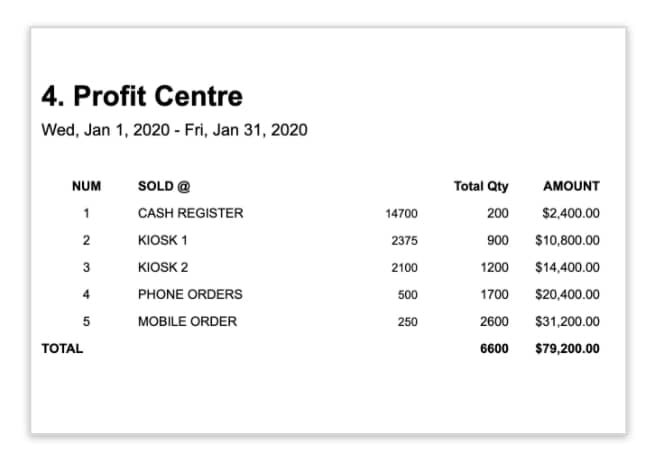 Transaction Reports
Review essential transaction data such as payment method, refunds, voids and more.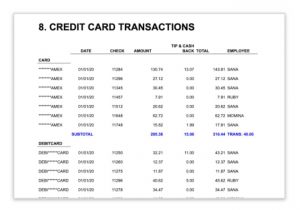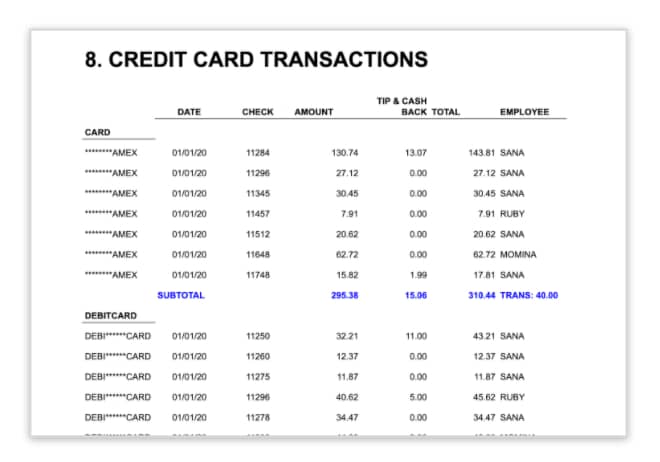 Food Cost Reports
Easily setup ingredients, purchases and recipes to track all your food costing automatically.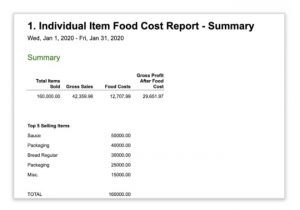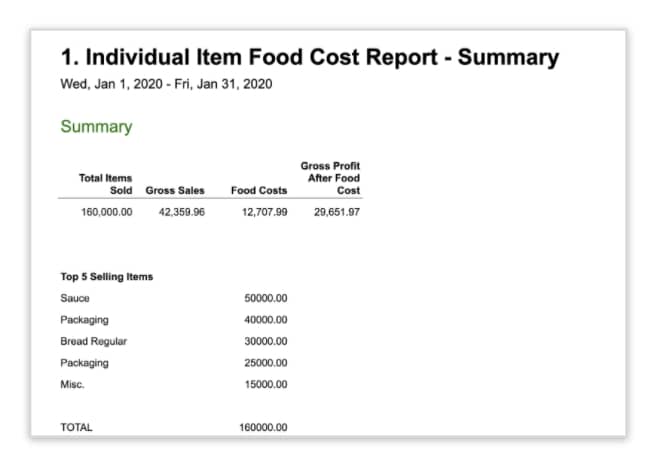 Easier and Quicker Mobile Payments
Get up and running with mobile payments in 5 minutes with our Stripe integrated payment solution.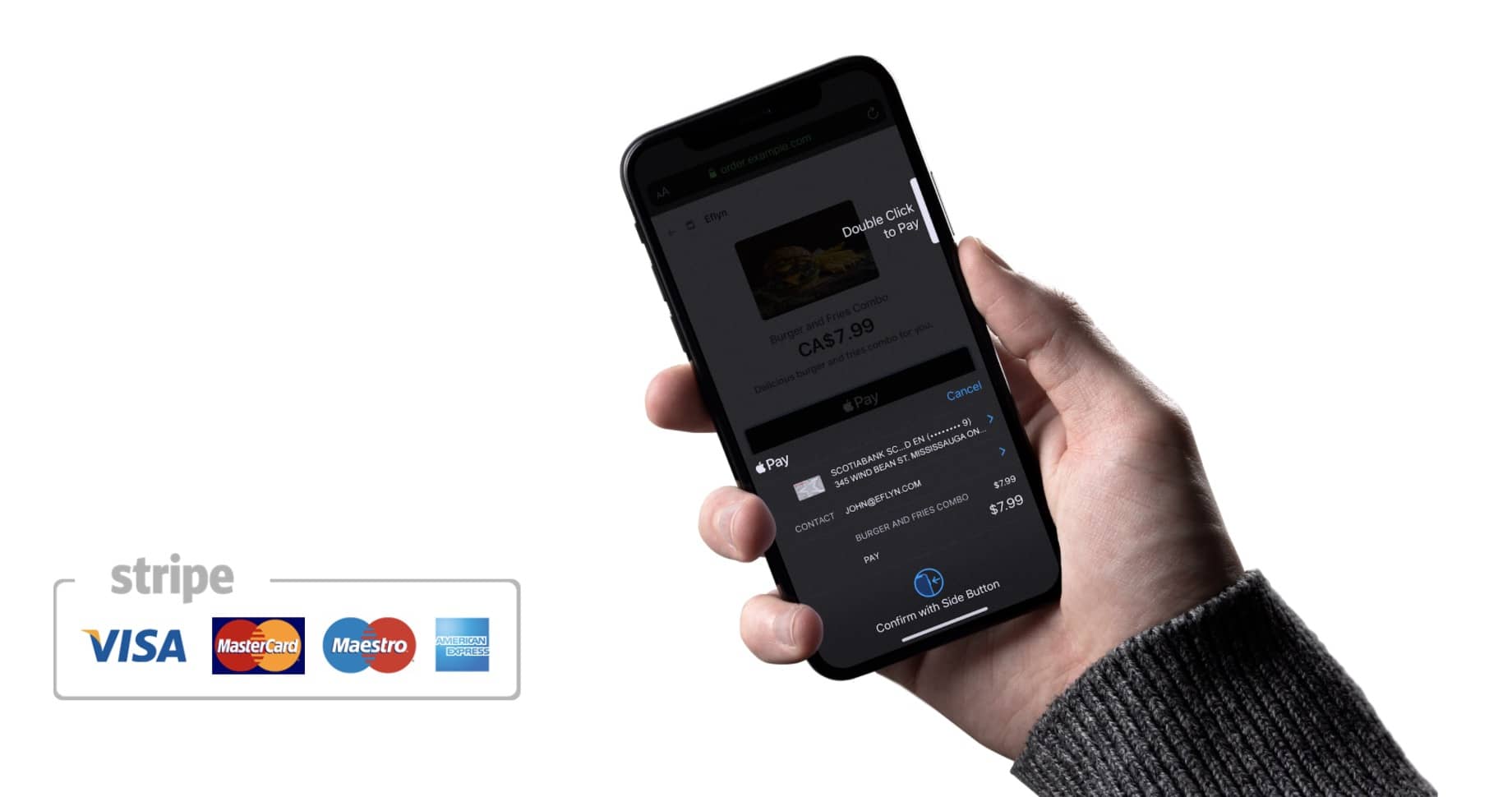 Apple and Google Pay
Users with Apple or Google Pay are able to transact instantly directly on your mobile web ordering page.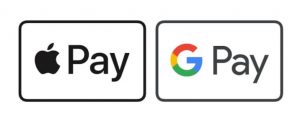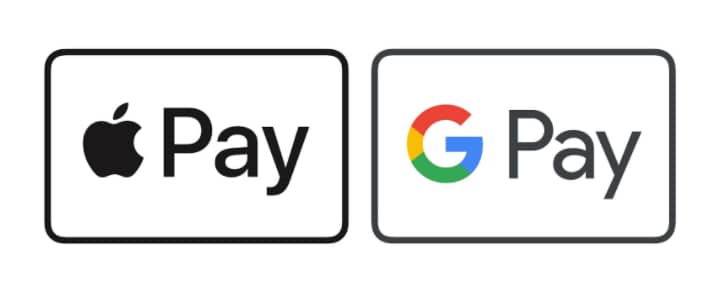 No Transaction Fees
Unlike the many ordering applications available Eflyn does not collect any transaction fee per order.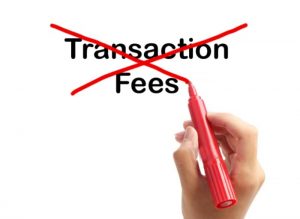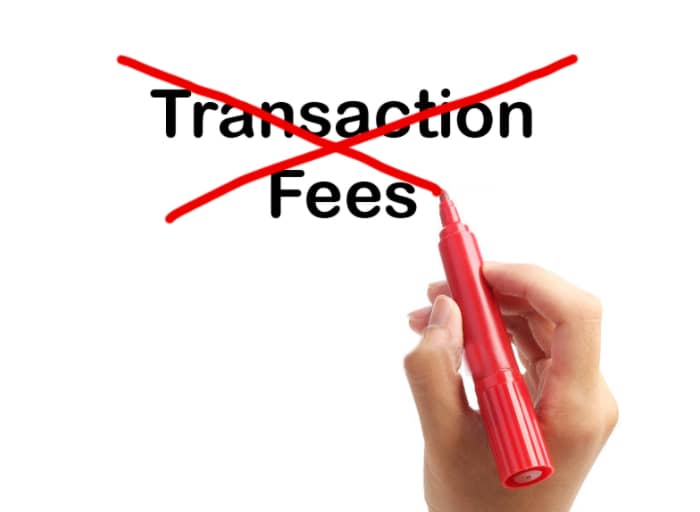 Custom Fees
Add custom fees for your franchise or resort structure.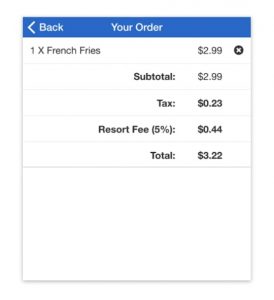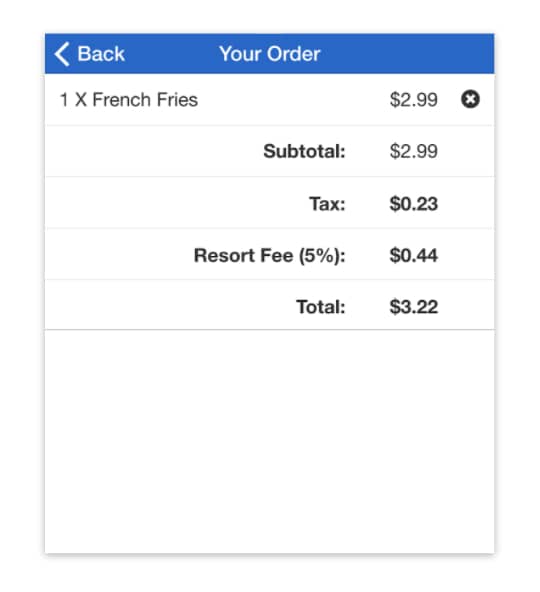 Mobile Tips
Prompt the user for various tipping options during checkout.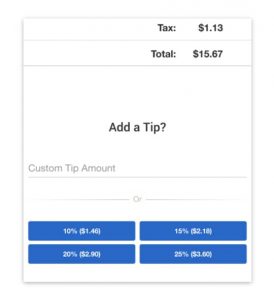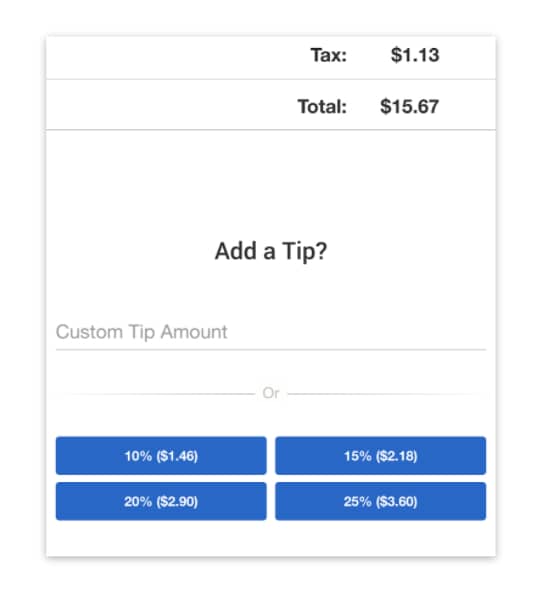 Kitchen Order Management
Our flexible kitchen architecture can integrate multiple order outputs such as touchscreen KDS or chit printers.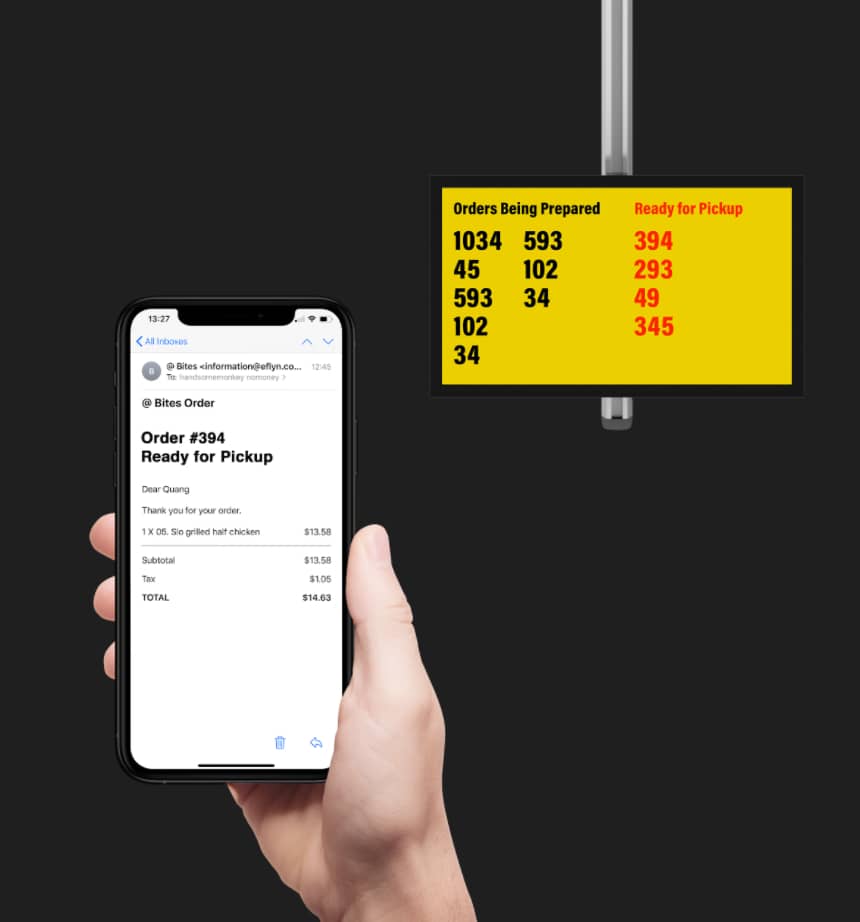 Touchscreen KDS
Go paperless with the KDS display. Using the Eflyn KDS enables you to deliver live order updates via Order Status Monitor or E-Mail alerts.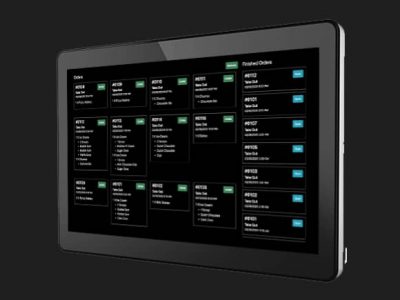 Print Stations
Print menu items to multiple food stations with individual printer-menu configuration.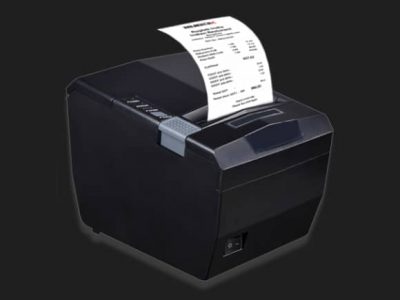 Perfect for businesses who just want to use fast-paced and accurate ordering using the benefit of a mobile app and would like to receive prepaid orders in the kitchen.

No app download Required
Guest checkout
Custom Domain with Secure Certificate (SSL) Setup
Sub-menus
Add-ons
Min/Max Selections
Multiple Base Options
Customizable Ingredients
Up-sells and cross-sells
Incremental Pricing
Includes everything in Essential, plus the following:

Happy Hour
Coupons
Spin to Win! Promotions and Lead Generation
Sales Reports
Transaction Data
YTD Reports
Specials and Discounts Report
Includes everything in Standard, plus the following:

Support for custom taxes and fees
Receipt and e-mail templates
Logo and colours
Splash screen
No Transaction Fees
Apple Pay
Google Pay
Pay with credit card
15.6″ Kitchen Display Unit
Food Cost Reporting
Inventory Reporting
Go Beyond Mobile
Transform the entire ordering experience in your restaurant with the Eflyn Self-Order and POS system.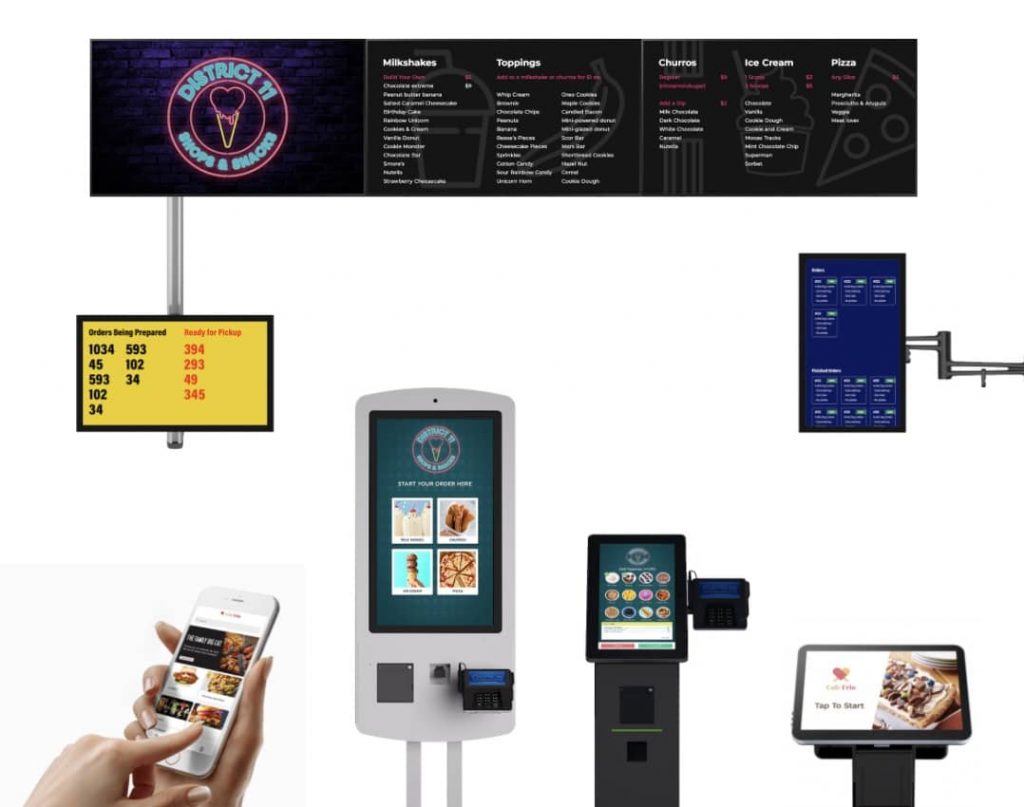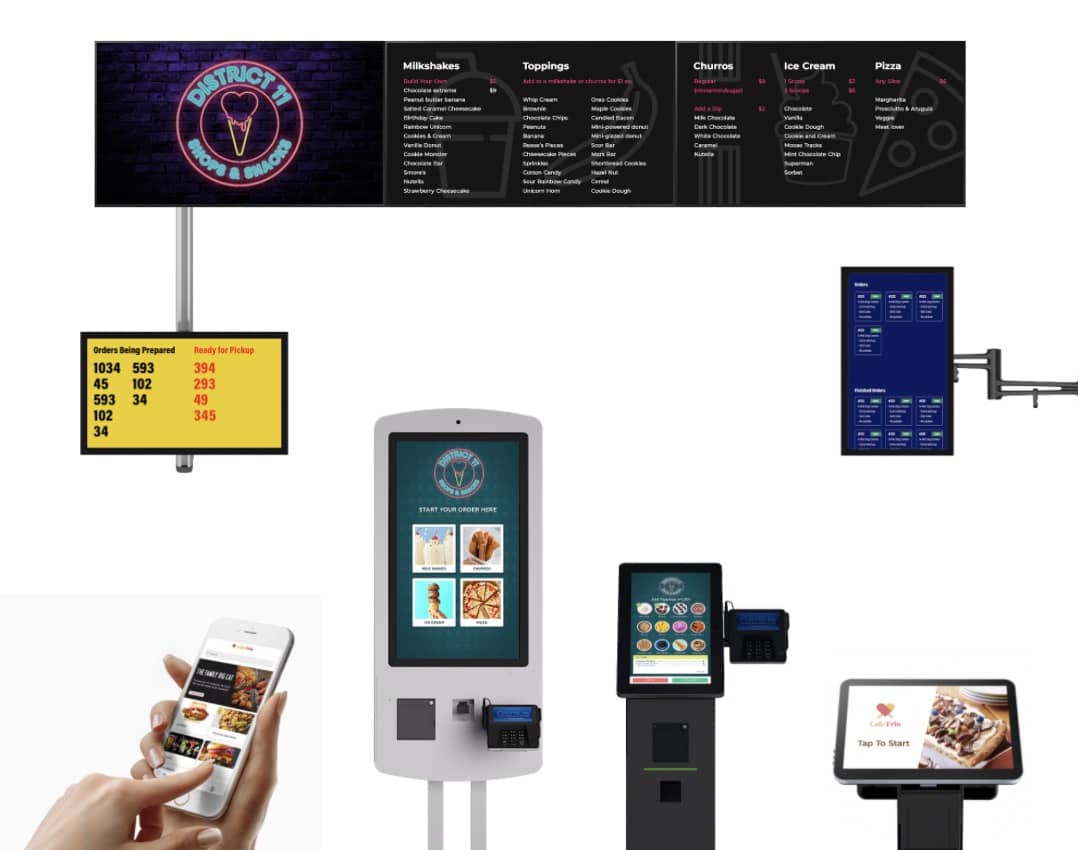 Meet with an Eflyn Specialist
Bring the power of digital engagement to your business
Want to learn about digital signage? How about self-serve kiosks or setting up your own video wall? Learn from one of our digital engagement experts about the latest in interactive display technologies and software.