Buena Park, California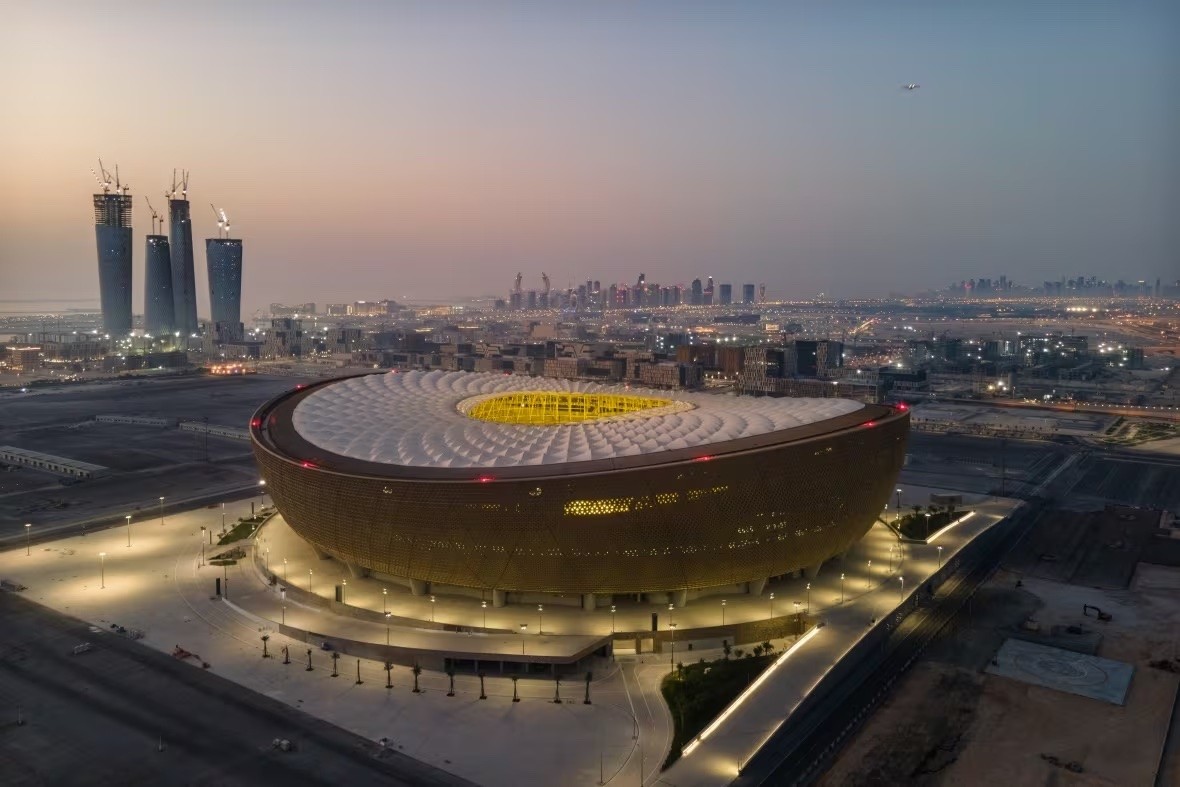 In a surprising twist of fate, on the 16th of June 2022, FIFA took the world by storm with a monumental announcement that sent ripples of excitement through soccer enthusiasts across the globe. With the passage of time, the world turned its gaze to the horizon – the year 2026 – where the FIFA World Cup would unfold its grand spectacle across sixteen dynamic cities. As anticipation steadily builds for the upcoming tournament, a groundbreaking innovation is set to redefine the way fans engage with the World Cup experience.
The Unfolding Story: Anticipation and Innovation
Picture this: the calendar approaches the year 2026, and the world holds its breath as the FIFA 2026 World Cup looms closer. In sixteen cities, including the vibrant streets of New York and the captivating landscapes of Vancouver, the excitement takes on a life of its own. But beyond the epic matches and heart-stopping goals, there's a quiet revolution taking place, ready to amplify the World Cup fervor.
Inside the Stadium: A Fusion of Tech and Soccer Spirit
As fans flock to the stadiums, their jerseys donned proudly and flags waving in the air, they step into a new era of convenience. The self-checkout kiosks have taken center stage, offering an unparalleled way to enhance the stadium experience. With a mere touch, fans can customize their orders, breeze through payments, and relish every second of the matches without missing a single heart-pounding moment.
Outside the Stadium: Convenience Beyond Boundaries
The energy of the World Cup extends far beyond the stadium walls. Imagine bustling streets, transformed into open-air theaters where fans gather to witness the matches on massive screens. And what's a viewing party without snacks? This is where the self-checkout kiosks once again shine. Concession stands, equipped with these technological marvels, provide a seamless way for fans to enjoy their favorite treats and beverages while soaking in the electrifying atmosphere.
A Harmonious Blend: Anticipation and Innovation
The FIFA 2026 World Cup isn't just a celebration of soccer; it's a celebration of innovation, culture, and anticipation. The self-checkout kiosks, seamlessly integrated into the fabric of the event, bridge the gap between technology and soccer passion. By ensuring swift transactions and minimal waiting times, they empower fans to be fully present in every match.
As the year 2026 approaches, bringing with it the grandeur of the FIFA World Cup, these self-checkout kiosks stand as a testament to the fusion of innovation and the excitement that defines the beautiful game. Together, they promise a World Cup experience that's not just about goals, but about a journey shaped by anticipation, innovation, and the shared love for the sport.
The countdown begins, and the world can hardly wait to witness the unfolding magic of the FIFA 2026 World Cup, where every moment, every touch of technology, and every roar of the crowd will contribute to a future worth embracing.