Increase sales and take happier orders with the only complete QSR solution.
New for 2020
Web-based Mobile
Ordering with Apple Pay.
The best brands only use the best ordering solution.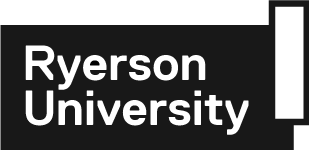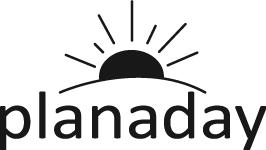 Self-Order Kiosk
Increase ticket size by 20%. Reduce line ups at checkout. Simplify ordering & pickup.
Did you know over 67% of consumers prefer self-order technology?
See what a self-order kiosk can do for you.
Increase sale size by as much as 20% or more with upsells and cross-sells.
Design and deploy custom scannable promotions.
Intuitive and user-friendly UI that supports a wide range of menu structures.
Supports the most popular payment methods. Including cash.
Connect to multiple kitchen printers or KDS.
Generate smarter reports for smarter decisions.
Mobile Ordering
Fully-integrated mobile ordering solution with no app downloads.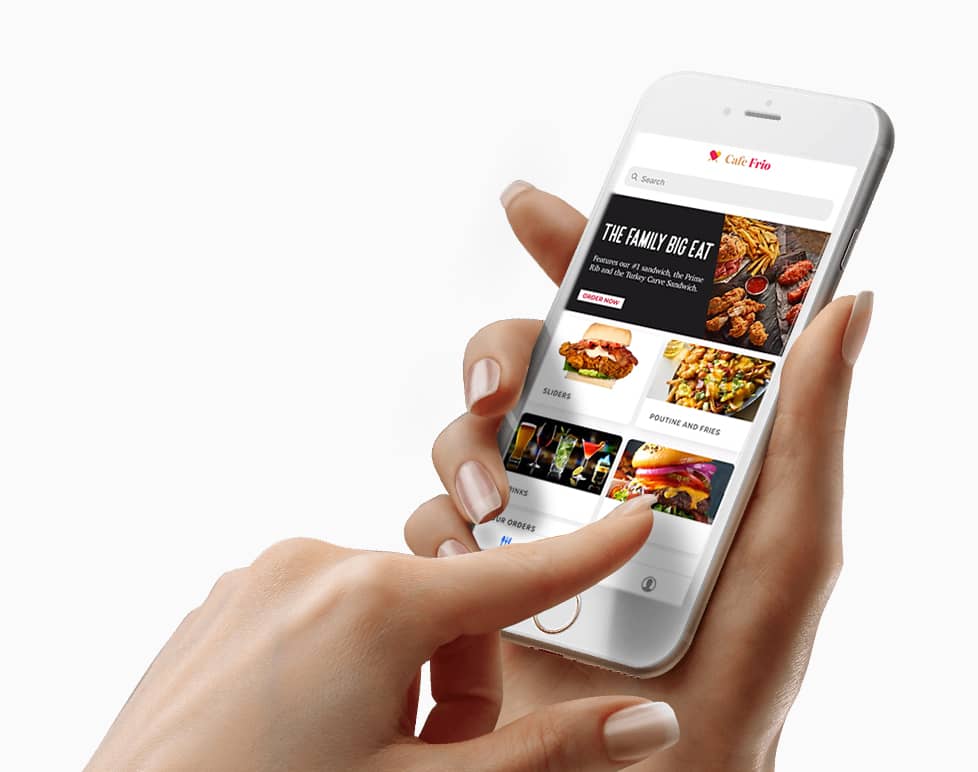 Did you know 25% of consumers spend more on off-premise orders?
Get started with Mobile Order-Ahead with no app downloads or complicated setup.
Quick and easy payments with Apple Pay and Google Pay.
Intelligently designed interface for first-time users.
Integrates directly with kitchen printers and displays.
Order status tracking and alerts built-in.
Dual-Screen POS
A smarter point-of-sale your customers will love as much as you do.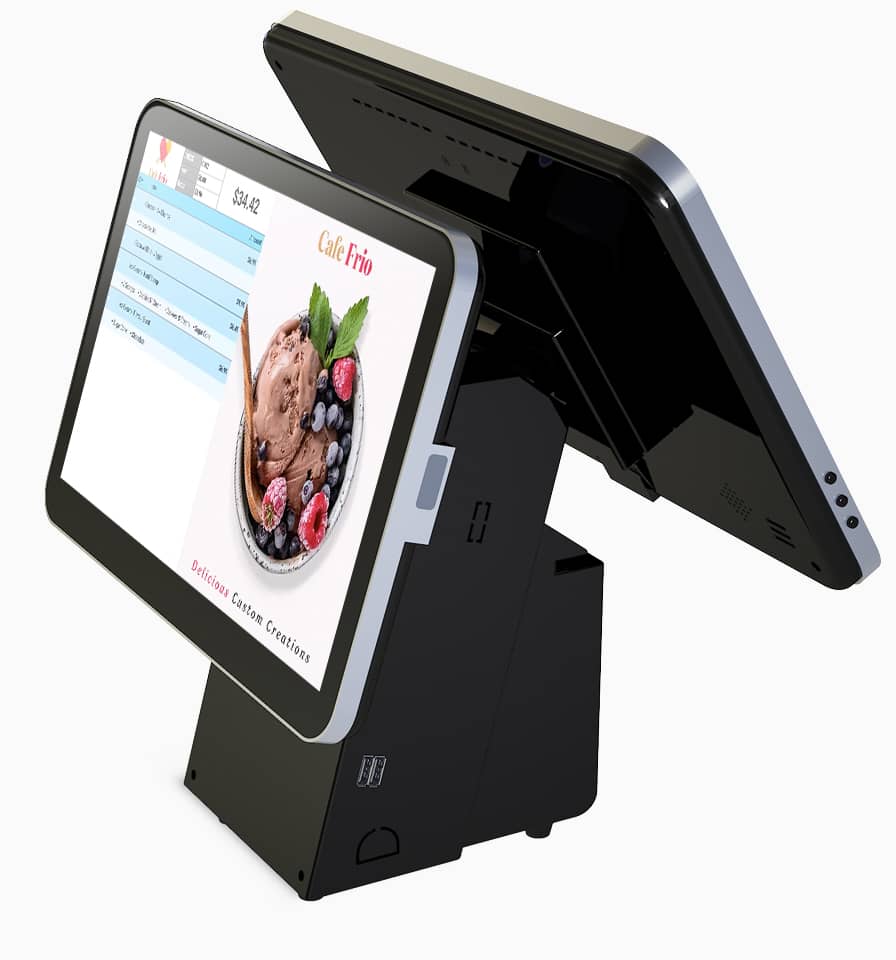 All-in-One Cloud-Based Point of Sale (POS) System
Eflyn POS brings together expert tools to help you take orders, manage shifts, assist employees and track inventory more effectively.
Dual-purpose design enables you to flip the POS around to use it as a counter-top self-order kiosk.
Track employee hours and breaks, sale totals and tickets.
Customers love the dual-screen design of Eflyn POS, which makes it easy to see their order as they make it.
Automatic up-sell and cross-sell prompts help employees increase their sales.