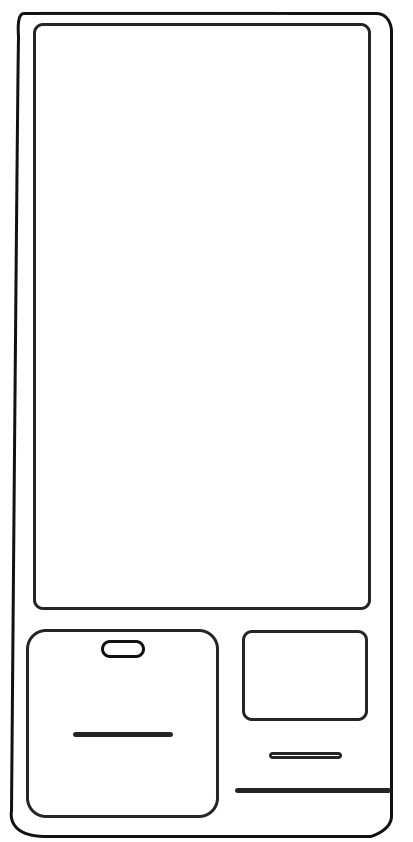 Samsung Self Order Kiosk
24" Samsung Kiosk Powered By Eflyn Self Order Solution for QSR & Fast Casual Restaurant.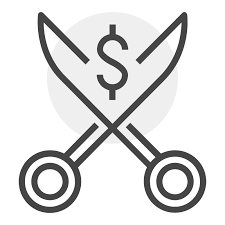 Starts from $10 a day
The most affordable self checkout system in the world.

Increase Order Check Size
Increase Revenue & Order Check Size, Improve Order Accuracy and customer satisfaction with Eflyn Self Order Kiosks!

Faster Checkout
Designed with touchpoints that provide your customers a faster checkout

Mobile . Online Order . Self Checkout & POS
A complete solution for QSR Restaurant offering your customers Self Order Kiosk, Mobile, and QR Code Orderings.

Higher Sales, Less Wait Time
Designed to generate higher sales, less wait time, and faster checkout.

Promo Campaigns
Display Promotions, Campaigns, and Flash Sales.

Capture limitless leads with market-tested Interactive Games
Spin To Win can capture data, such as names, e-mails, phone numbers, etc. An additional License is required.

Capacitive Outdoor Touchscreen
Experience seamless interaction with a responsive and weather-resistant touchscreen, enhancing user experience.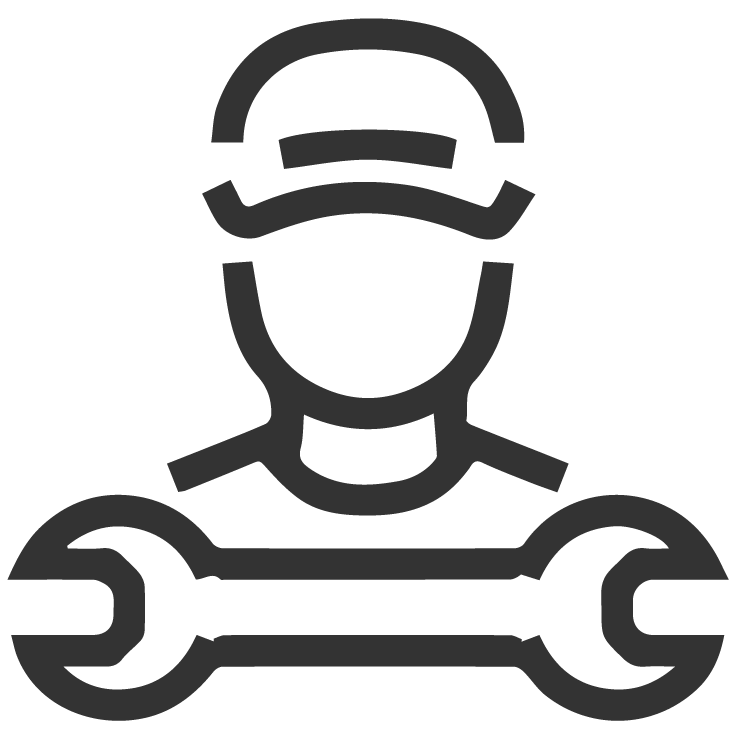 On-Site Installation Services
We provide complete installation services through 100+ local partner firms with 500+ qualified staff.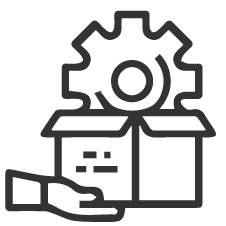 Maintenance Packages
We proudly support every machine we make through its life, offering some of the best parts, maintenance, and repair packages you'll find anywhere.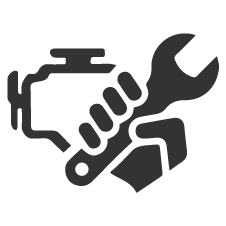 Servicing & Parts
We stock most of the spare parts including assistance for obtaining obsolete parts. Our team of professional offer Industry-leading support and fast response time through, calls, live chat, and emails.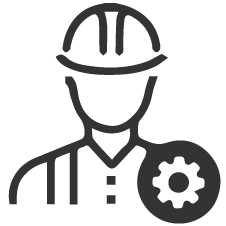 Eflyn Engineering
One of the biggest advantages of Eflyn Displays is the way we have engineered and constructed our machines. All the critical parts such as Touch Screen, Display Panel, Various Electronic Parts, Computer, and any other Electronic Parts are easy to replace and swap.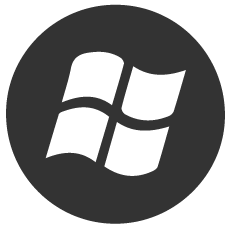 Powered by Microsoft Windows 10 Pro
Benefit from the stability and familiarity of Windows 10 Pro, ensuring a robust and secure operating system.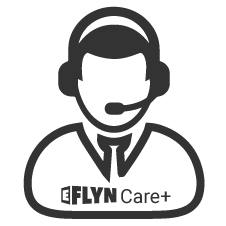 Eflyn Care+
Count on real-fast, real-time, real-person support. With Eflyn Care+ Extended Warranty and Service Plans, our experts are available 24 hours a day 365 days a year.

Real-time Updates
Get the latest features and improved performance as soon as updates are released.

Reports & Analytics
Incredible powerful reporting tools to measure the performance and activity at each kiosk sales.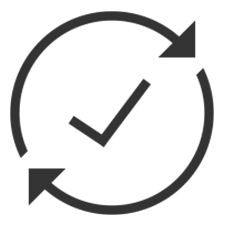 Synchronized Changes
See your changes appear instantly on all your kiosks with live syncing.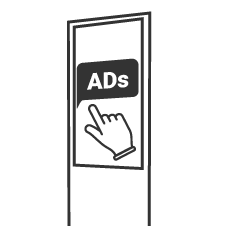 Benefits driven Advertising Revenue Stream
Schedule posters, images and videos to run in a loop Additional revenue stream