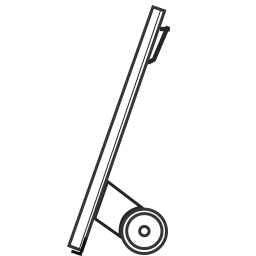 Your Mobile Billboard On-Demand
Life size attention grabbing interactive display. Run videos/interactive campaigns, digital posters., whatever you want whenever you want. Your billboard is on-demand.

Battery Powered Cordless A-Board Digital Signage
It comes with one of the most reliable integrated lithium batteries that will work for more than 12 hours run time with one full charge.

Ads & Campaigns
Upload Existing Ads or create one.

Single & Multiple Ads
Design Single and Multiple Ad Campaigns with complete-time scheduling.

Promo Campaigns
Display In-store Promotions, Campaigns and Flash Sales.

Attract new customers
What are you waiting for? By adding business indoor wallmount to your exterior, you'll be reeling in more clients in a jiffy.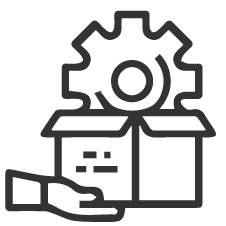 Maintenance Packages
We proudly support every machine we make through its life, offering some of the best parts, maintenance, and repair packages you'll find anywhere.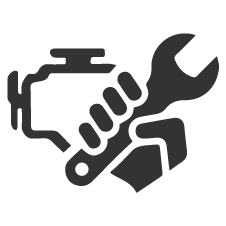 Servicing & Parts
We stock most of the spare parts including assistance for obtaining obsolete parts. Our team of professional offer Industry-leading support and fast response time through, calls, live chat, and emails.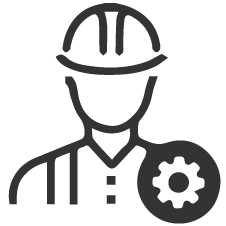 Eflyn Engineering
One of the biggest advantages of Eflyn Displays is the way we have engineered and constructed our machines. All the critical parts such as Touch Screen, Display Panel, Various Electronic Parts, Computer, and any other Electronic Parts are easy to replace and swap.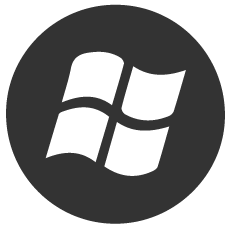 Powered by Windows 10 Pro
Kiosks are powered by built-in Intel PC using latest Microsoft Windows 10 Pro.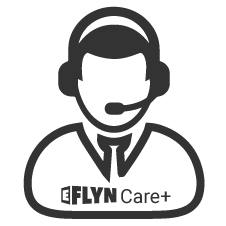 Eflyn Care+
With Eflyn Care+ Extended Warranty and Service Plans, our experts are available 24 hours a day 365 days a year.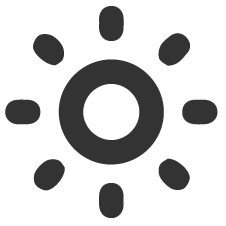 Large High Brightness Screens
Beautiful and large high brightness screen gives a new life to your curb-side advertising experience.