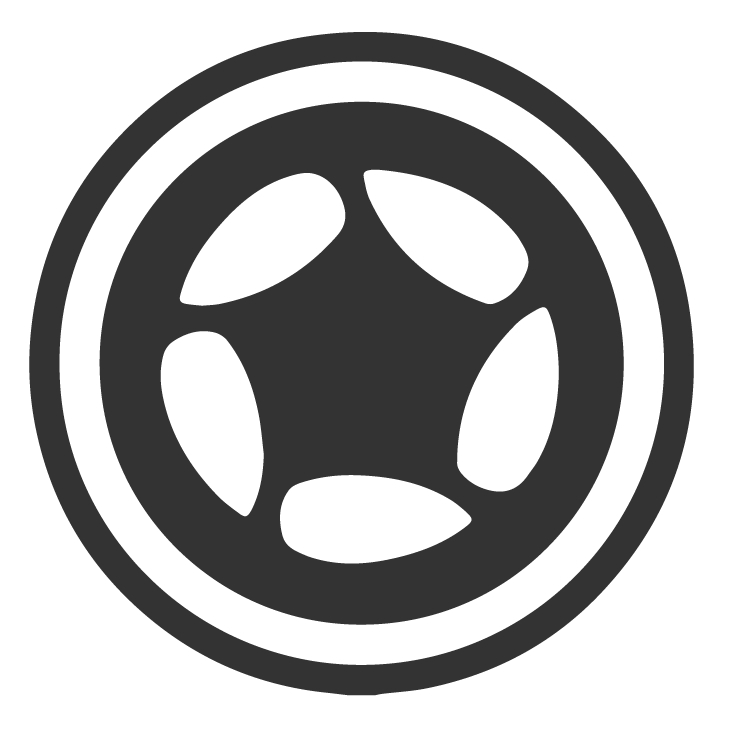 Splash Screen
Through a customizable landing page, you can create a captivating visual experience that reflects your brand identity and entices customers to start their ordering journey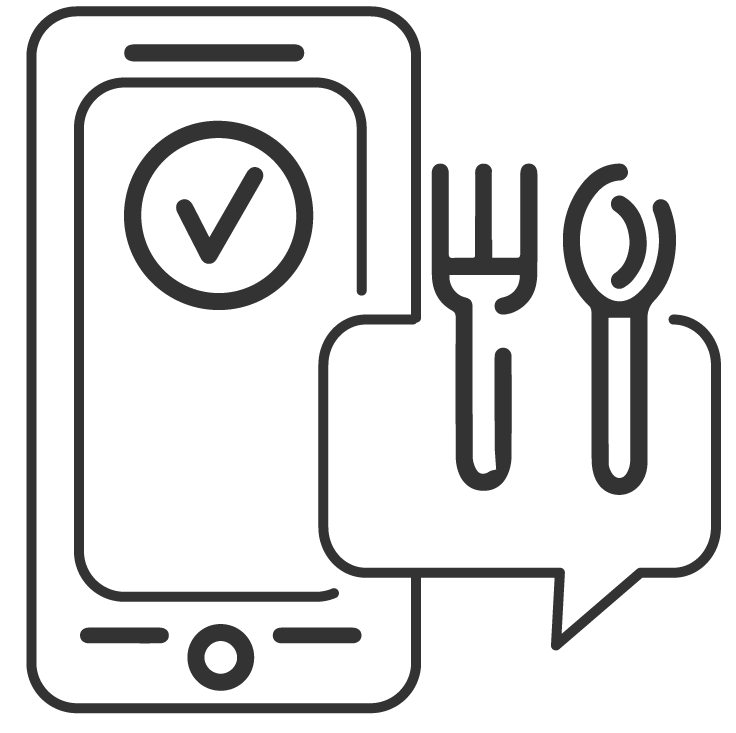 Seamless Browsing and Easy Ordering
The Products Page in QuickServeNow offers a user-friendly interface that makes it effortless for your customers to explore your menu items and place their orders.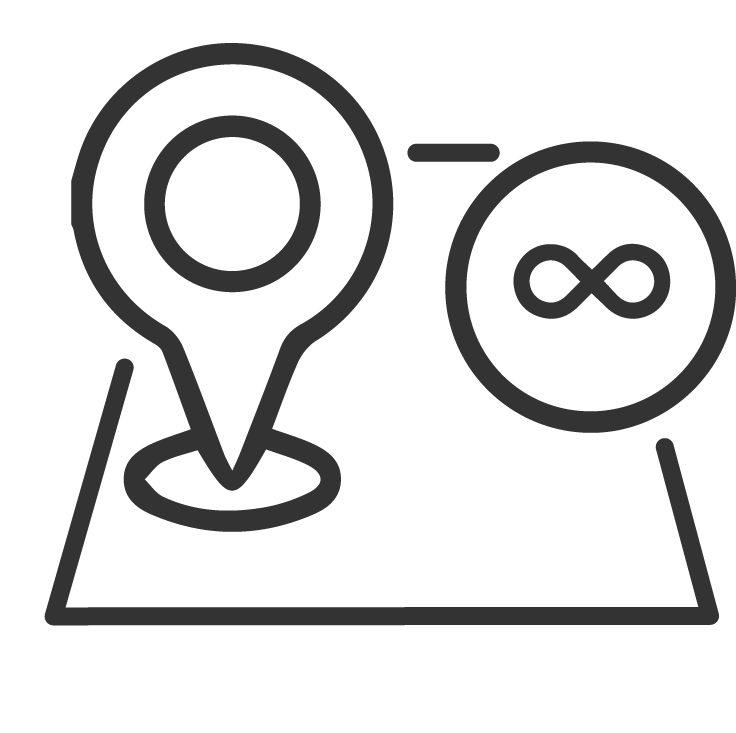 Effortless Navigation, Limitless Options
QuickServeNow revolutionizes the way customers explore menus by offering seamless scrolling and intuitive swiping.

QR Code Ordering
Another great feature of the QuickServeNow Application is its ordering by scanning QR Code. Your customers can now conveniently scan the QR Code, pay for the order and the prepaid order will be sent to the kitchen KDS.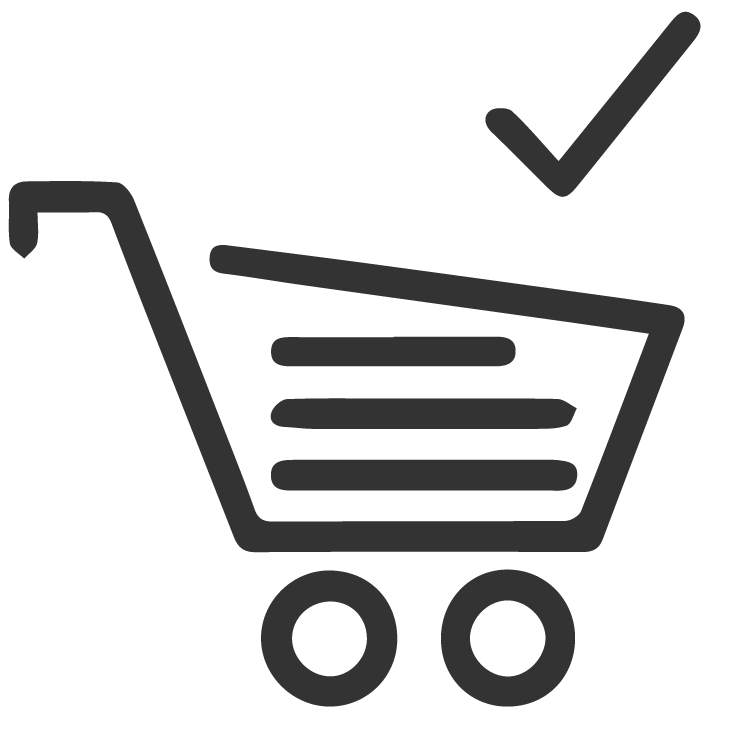 Guest Checkout
Enjoy a hassle-free guest checkout experience and save time with our mobile ordering solution.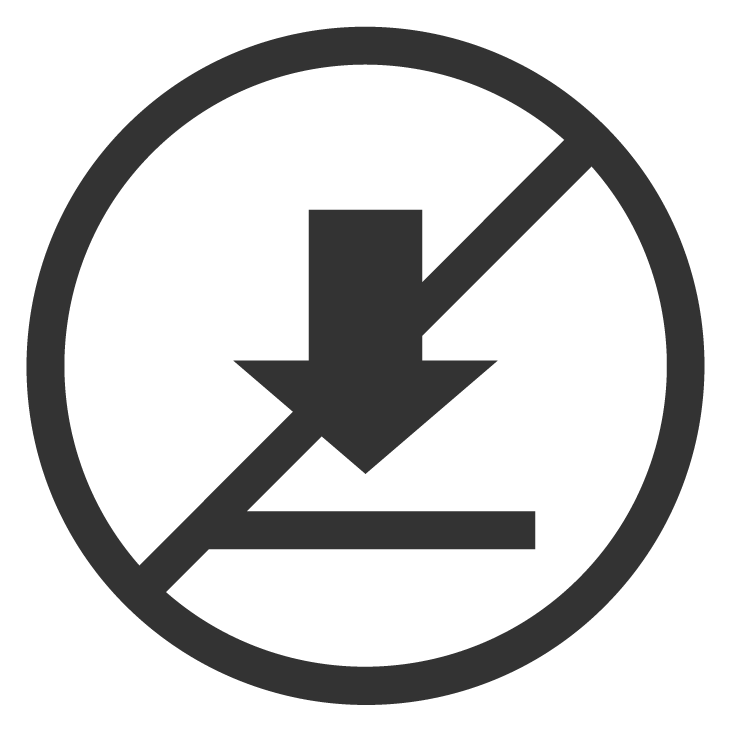 No App Download
Your customers can order instantly without having to download an annoying new app or even create an account!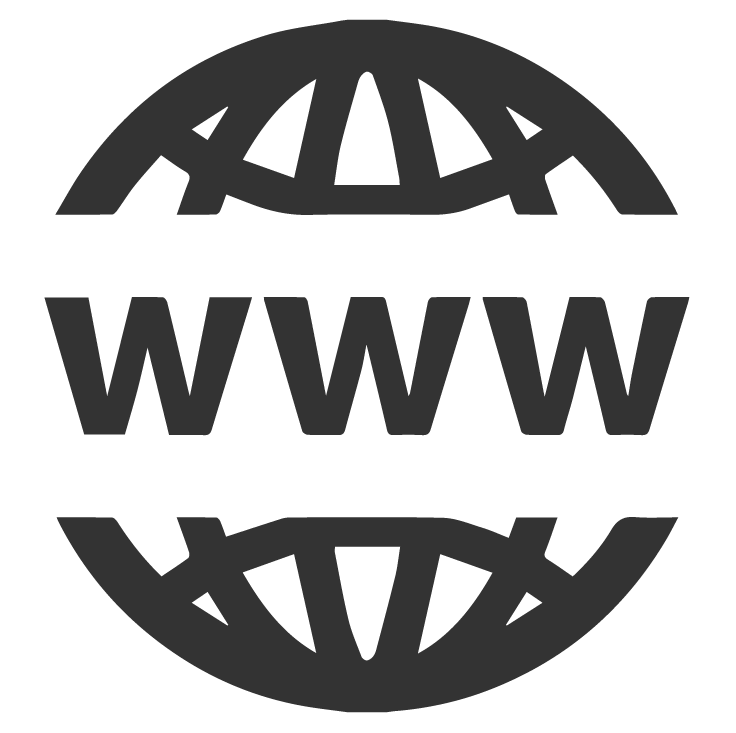 Custom Domain
Run mobile web ordering directly from your own website and your own domain.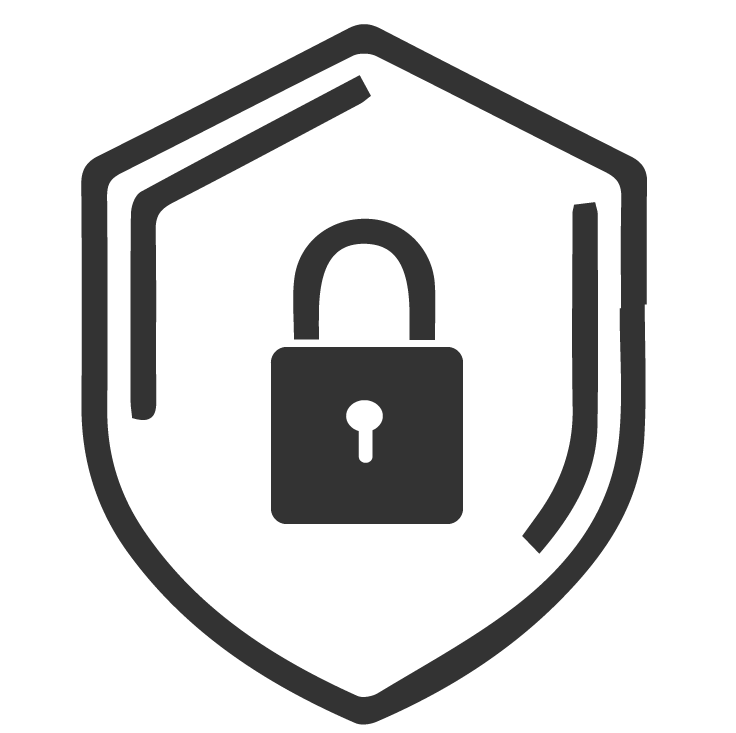 HTTPS (SSL) Security
All transactions are securely delivered over HTTPS so your users' data is completely safe and encrypted.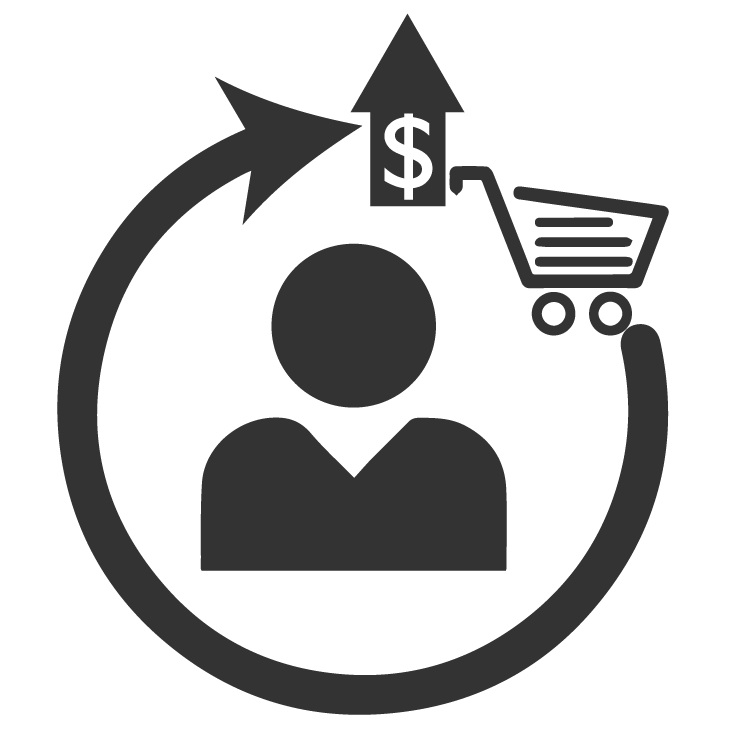 Personalization & Upselling
QuickServeNow empowers QSR restaurants to offer tailored choices and incremental pricing.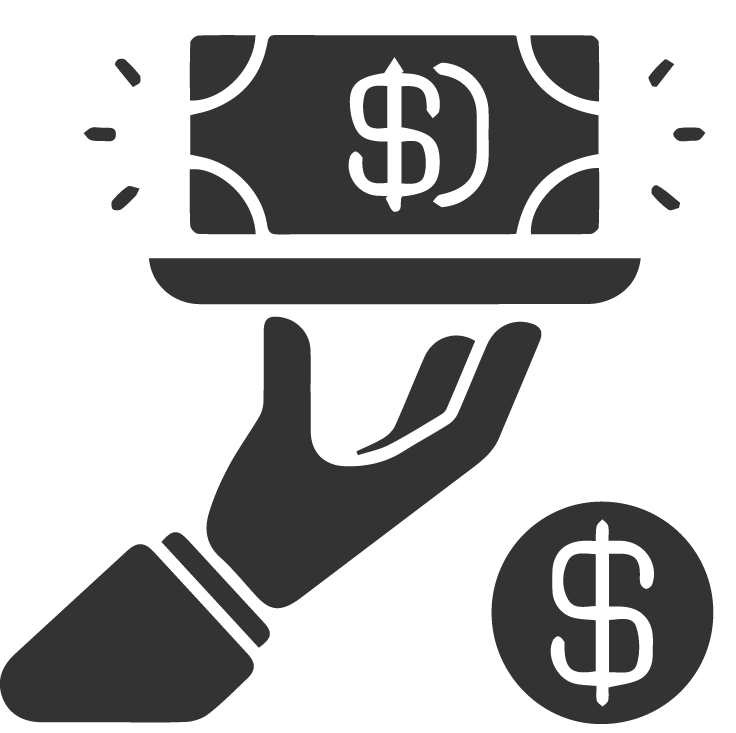 Order Review and Encouraging Gratuity
QuickServeNow presents a comprehensive and user-friendly cart review screen and predefined tip percentages for quick selection.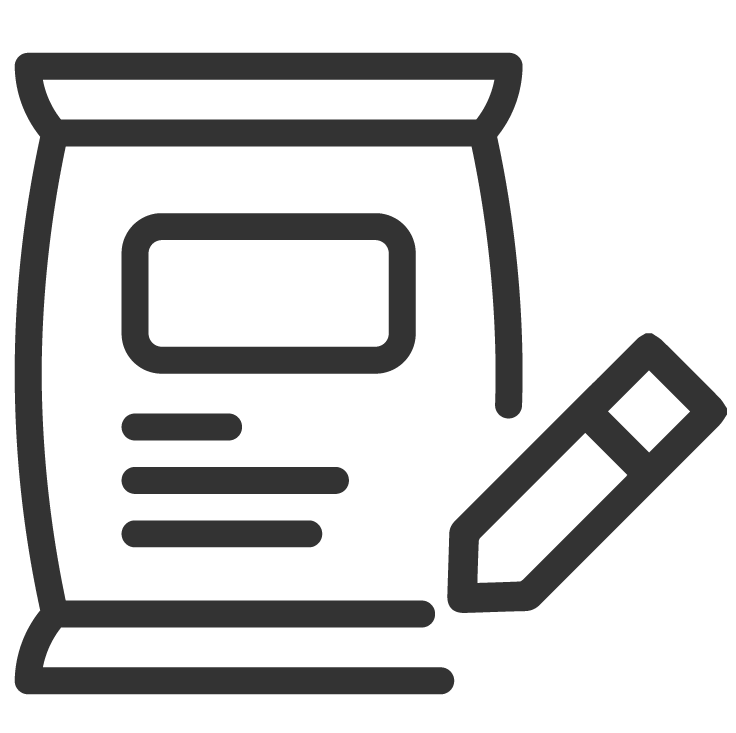 Ingredient Modifiers
Built-in support for ingredient modifications under each item.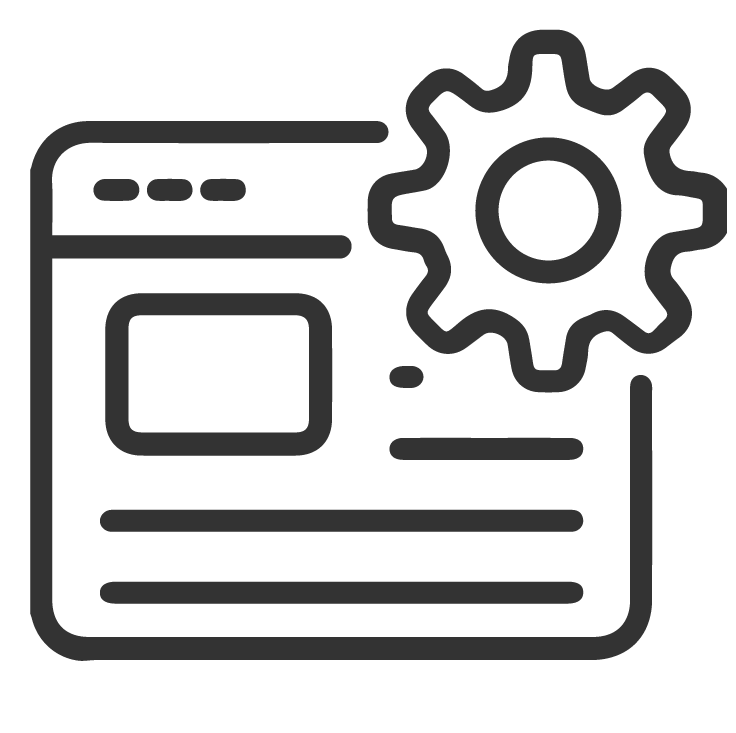 Custom Base Options
Use custom base options to create varying price levels and combo products.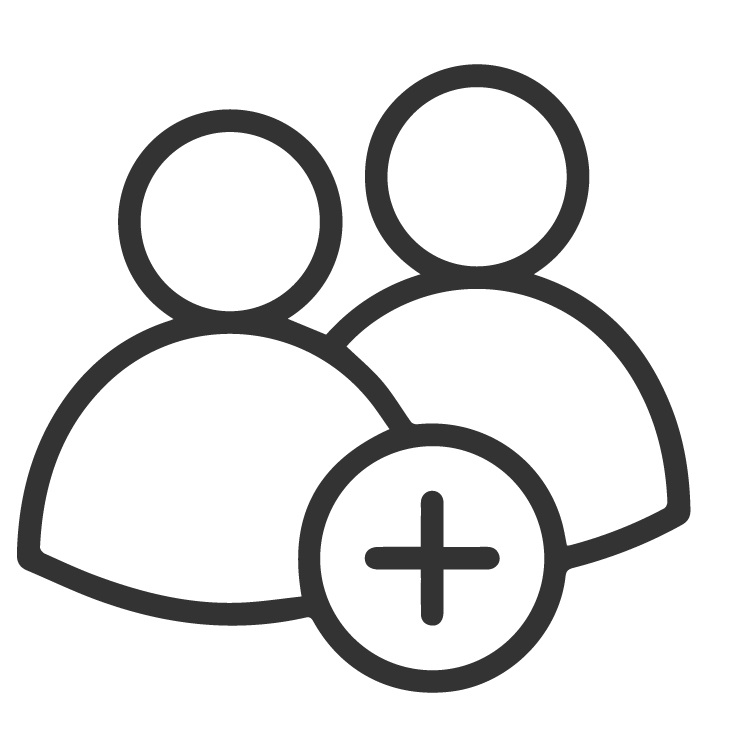 Groups and Add-ons
Easily create customizable items and add-ons with the multiple selection groups feature.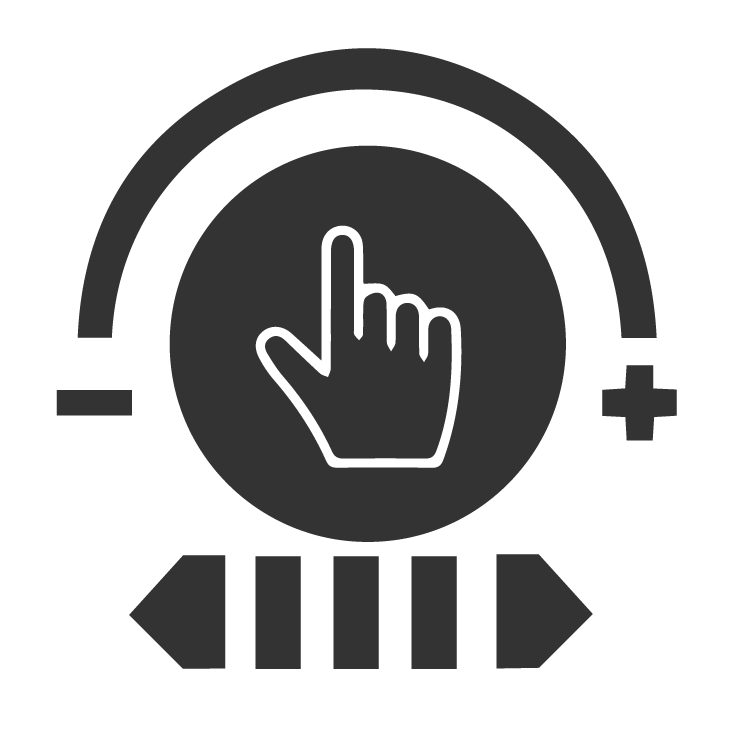 Min/Max Selections
Constrain selections for each combo or add-on with min/max.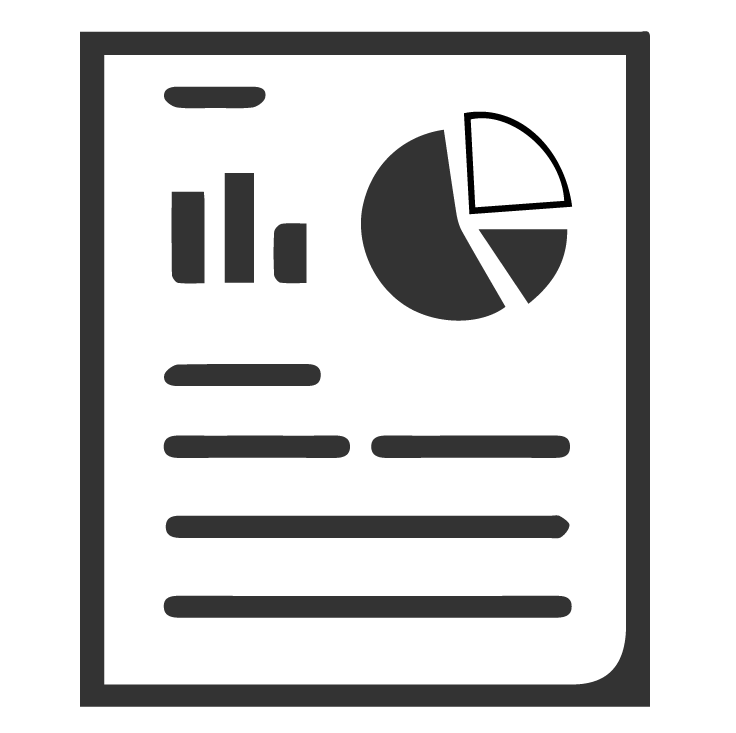 Advanced Reporting
Go beyond bare-bones sales numbers with incredibly insightful reporting tools.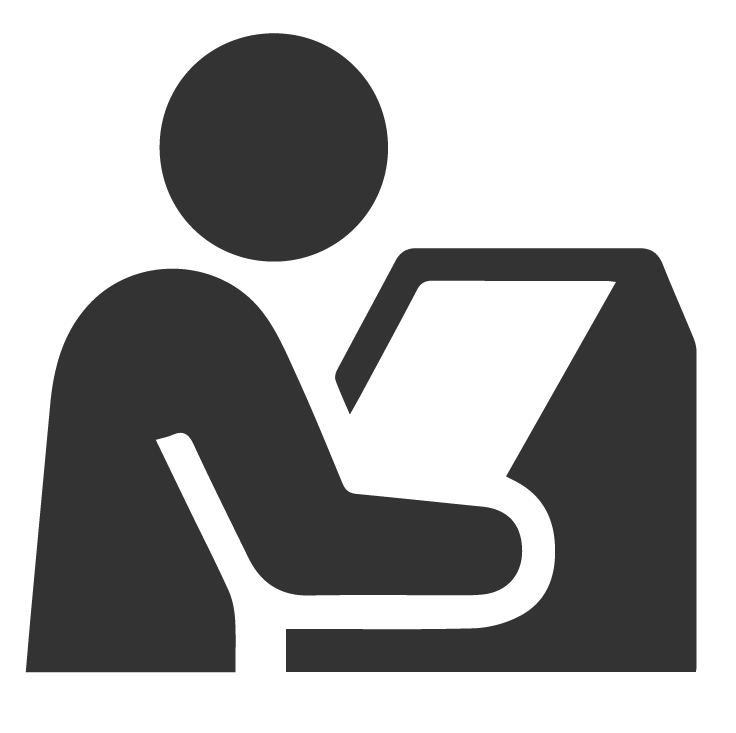 Menu Management for Existing Self Checkout Kiosks Customers
Once you make changes to your menu or content in the backend, the updates are seamlessly reflected across both the self checkout kiosks and the mobile ordering platform.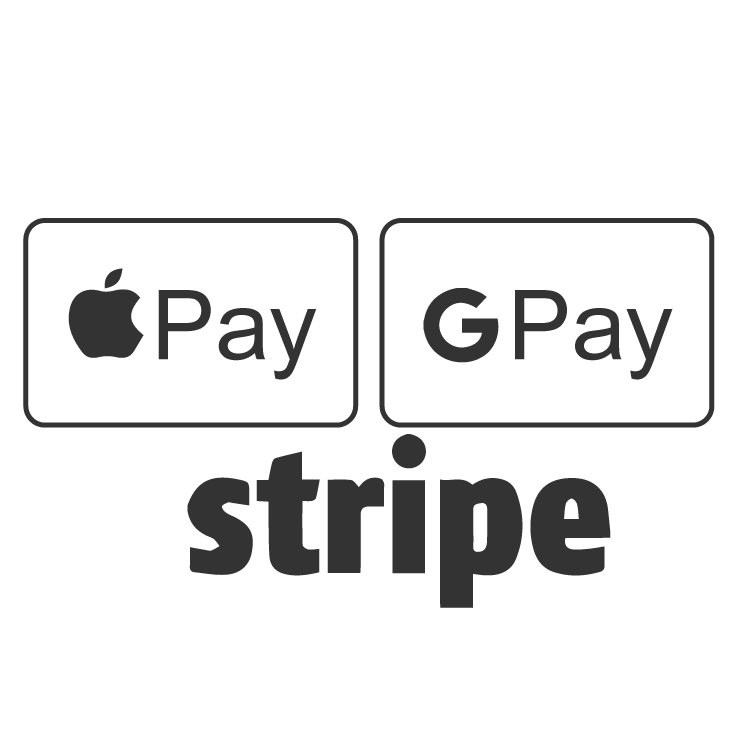 Stripe, Apple and Google Pay
Users with Apple or Google Pay are able to transact instantly directly on your mobile web ordering page.

No Transaction Fees
Unlike the many ordering applications available Eflyn does not collect any transaction fee per order.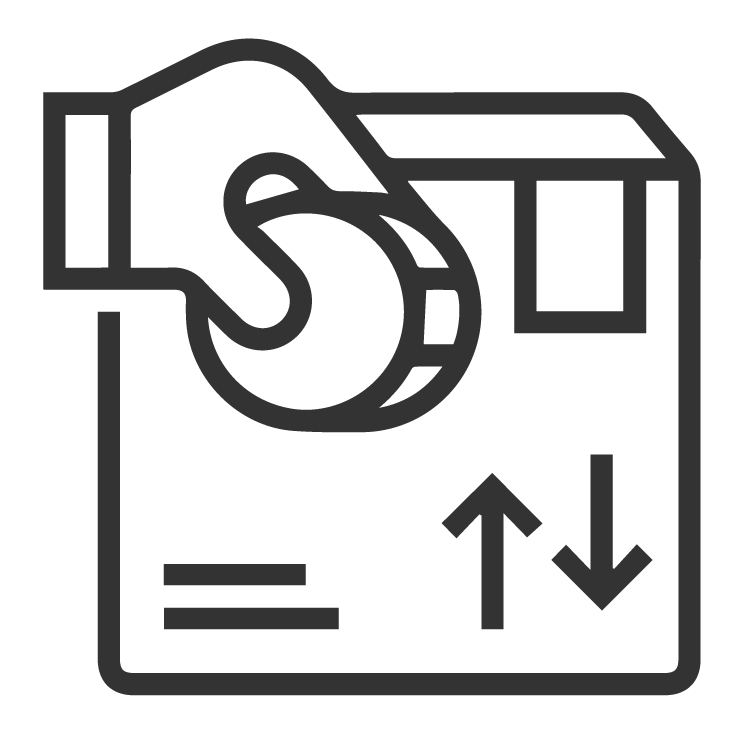 Custom Fee
Add custom fees for your franchise or resort structure.

Kitchen Order Management
Our flexible kitchen architecture can integrate multiple order outputs such as touchscreen KDS or Receipt Printer printers.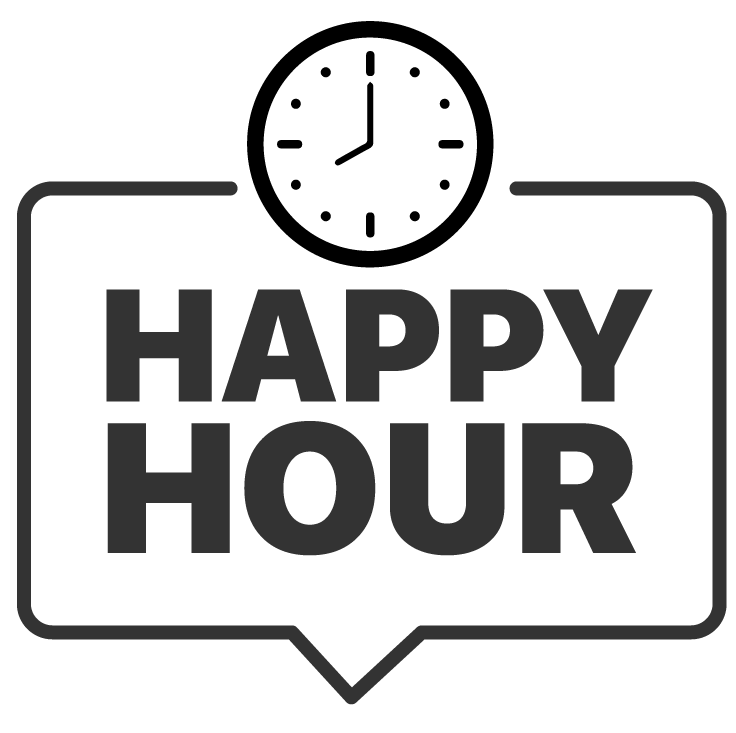 Schedule Promotions and Happy Hour
Create weekly specials easier and faster than ever with Eflyn Specials Scheduler.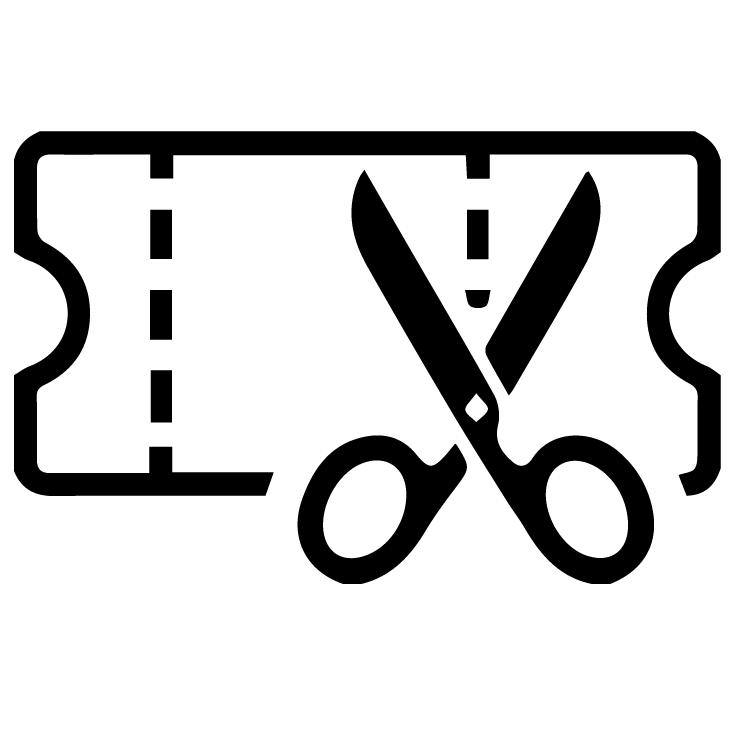 Create your own coupons
With the built-in coupon generator you can create and customize coupons for multiple platforms and distribute offers digitally.