Clear Face Recognition
Achieve reliable identity verification through Clear Face Recognition with Built-In Soft Face Lights, ensuring accurate and efficient user authentication.

Anti-Theft Protection
Safeguard your kiosk investment with Anti-Theft Wall Mount Brackets, providing secure attachment to prevent unauthorized removal.

High-Definition Camera
Capture clear visuals with the High-Definition Camera with Optional Face Recognition, enhancing monitoring and interaction capabilities.

Enhanced Communication
Foster effective communication with Integrated Loudspeakers and Microphone, enabling seamless interaction between users and the kiosk.

Access Control Made Easy
Optimize access management through Streamlined Access Control with RFID NFC Card Integration, offering convenient and secure entry options.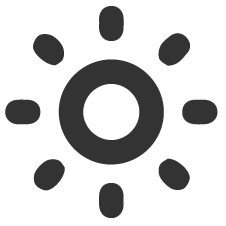 Ultra High Brightness LCD Display
Illuminate your content with brilliant clarity even in sunlight, ensuring optimal visibility and engagement.
IP65 Protection
Sealed against dirt, dust, oils, contact with inner electronics, protected from water and mist from any direction and other non-corrosive material.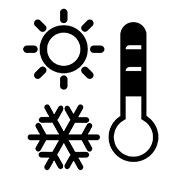 Wide Temperature Range That Outperforms On All Fronts
Eflyn's outdoor displays function seamlessly across various temperature ranges, guaranteeing dependable performance in all weather conditions.

Ingress Protection Rating Standard
Experience a worry-free solution with Eflyn Outdoor Digital Signage, offering strong defense against dust, moisture, and other environmental factors.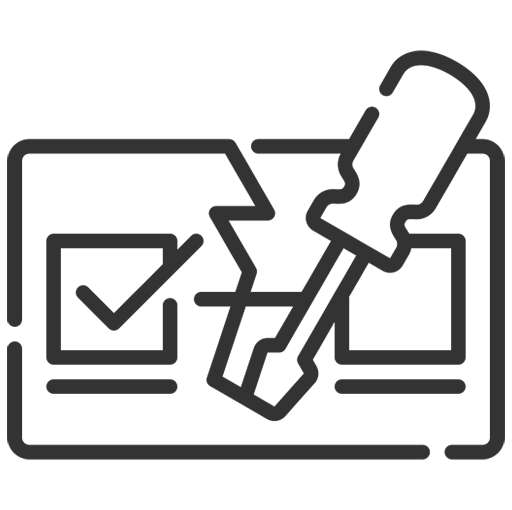 Tamper Proof
Our outdoor digital signage is equipped with secure locking mechanisms that effectively prevent unauthorized access, ensuring its readiness for unattended use.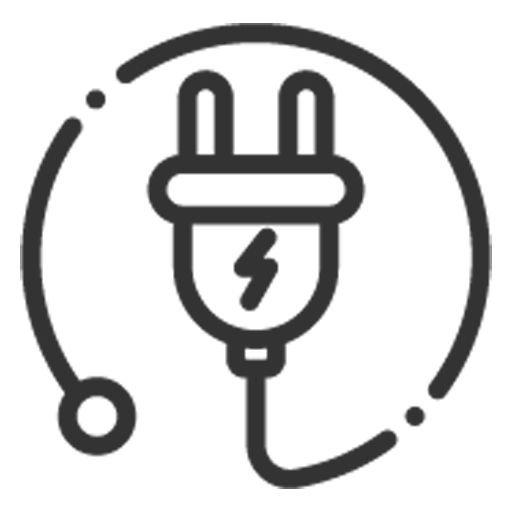 Electrical Safety
Prioritize safety with electrical components built to strict standards, ensuring reliable operation and user protection.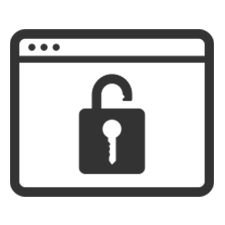 Secure Locks
Safeguard your kiosk's contents with secure locking mechanisms that prevent unauthorized access.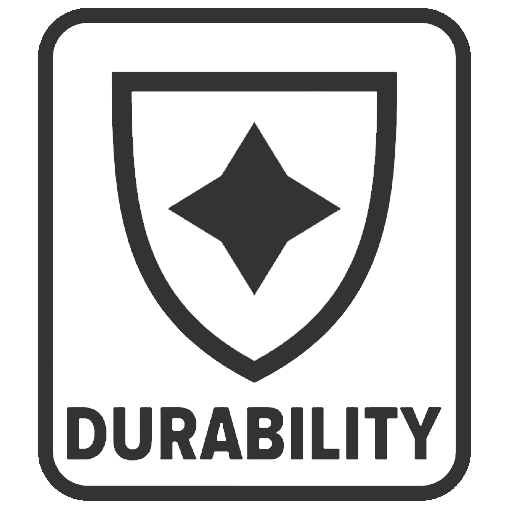 Incredible Durability
Rely on a rugged design built to withstand tough outdoor conditions, ensuring long-lasting performance.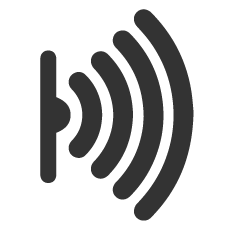 Automatic Brightness Adjustment Sensors
Achieve optimal visibility in changing lighting conditions with sensors that automatically adjust display brightness.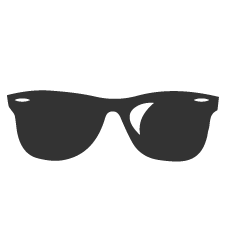 Optimal Visibility Even with Polarized Sunglasses
Our Outdoor Displays feature an advanced PLO panels option that ensures exceptional visibility, even when viewers are wearing polarized sunglasses.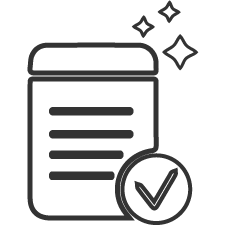 Shine in any light
Eflyn Sunlight Readable Outdoor Displays deliver excellent legibility and visibility, even in the brightest outdoor environment.

Capacitive Outdoor Touchscreen
Experience seamless interaction with a responsive and weather-resistant touchscreen, enhancing user experience.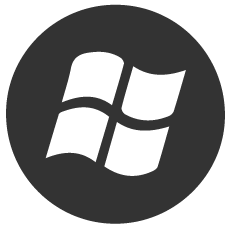 Powered by Microsoft Windows 10 Pro
Benefit from the stability and familiarity of Windows 10 Pro, ensuring a robust and secure operating system.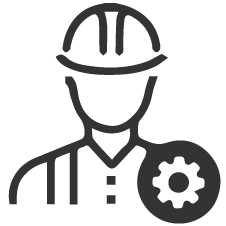 Eflyn Engineering
One of the biggest advantages of Eflyn Displays is the way we have engineered and constructed our machines. All the critical parts such as Touch Screen, Display Panel, Various Electronic Parts, Computer, and any other Electronic Parts are easy to replace and swap.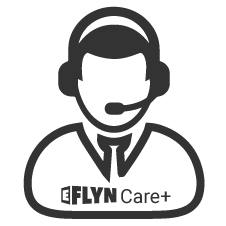 Eflyn Care+
Count on real-fast, real-time, real-person support. With Eflyn Care+ Extended Warranty and Service Plans, our experts are available 24 hours a day 365 days a year.