IP65 Protection
Sealed against dirt, dust, oils, contact with inner electronics, protected from water and mist from any direction and other non-corrosive material.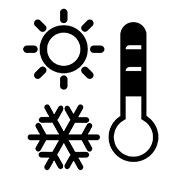 Wide Temperature Range
Tested to withstand harsh conditions through simulations. Our Kiosks have the durability, ruggedness to withstand and perform.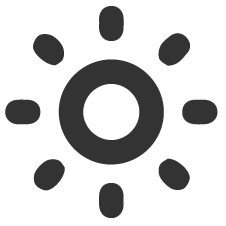 Large High Brightness Screen
Large High Brightness Screen gives more life to your advertisements.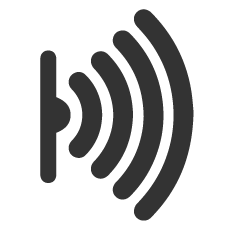 Automatic Brightness Sensors
Our Kiosks are equipped with automatic high brightness adjustment sensors.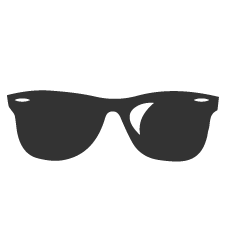 Visible with Polarized Sunglasses
65" Outdoor Digital Signage Non Touch V8 Series comes with our most advanced PLO panels which offer outstanding visibility even when the viewer is wearing polarized sunglasses.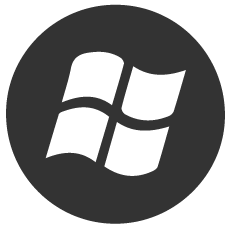 Powered by Windows 10 Pro
Kiosks are powered by built-in Intel PC using latest Microsoft Windows 10 Pro.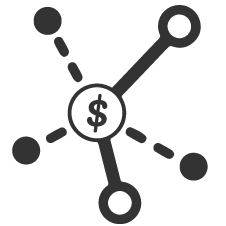 Additional advertising revenue stream
Our customers who are using E-Suite are taking full advantage of additional advertising revenue. Contact us for more details.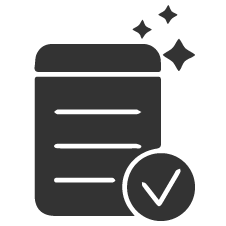 Shine in any light
Eflyn Sunlight Readable Outdoor Displays deliver excellent legibility and visibility, even in the brightest outdoor environment.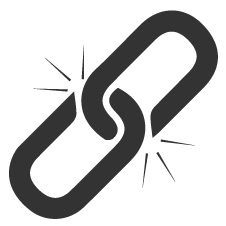 High Durability
Designed to work in rugged, outdoor environments. high readability and durability even after thousands of hours of exposure to direct sunlight.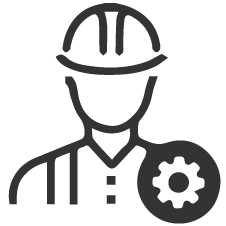 Eflyn Engineering
One of the biggest advantages of Eflyn Displays is the way we have engineered and constructed our machines. All the critical parts such as Touch Screen, Display Panel, Various Electronic Parts, Computer, and any other Electronic Parts are easy to replace and swap.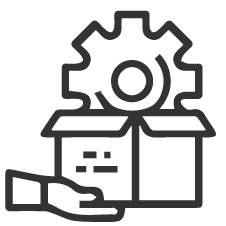 Maintenance Packages
We proudly support every machine we make through its life, offering some of the best parts, maintenance, and repair packages you'll find anywhere.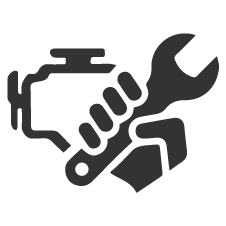 Servicing & Parts
We stock most of the spare parts including assistance for obtaining obsolete parts. Our team of professional offer Industry-leading support and fast response time through, calls, live chat, and emails.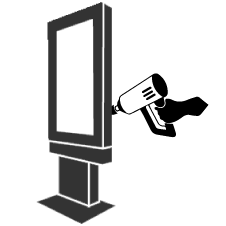 On-Site Installation Services
We provide complete installation services through 100+ local partner firms with 500+ qualified staff.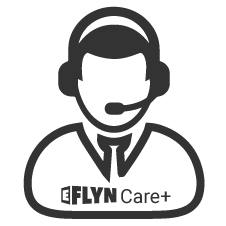 EFLYN Care+ Extended Warranty and Service Plans
With Eflyn Care+ Extended Warranty and Service Plans, our experts are available 24 hours a day 365 days a year.