Outdoor Self Order Kiosk
21.5" Kantina Outdoor Self Checkout Kiosks is an IP-65 rated touch screen powerful system with everything you need to receive payment in any outdoor condition.

Higher Sales, Less Wait Time
QSR/Restaurant Point of sale system designed to generate higher sales, less wait time and faster checkout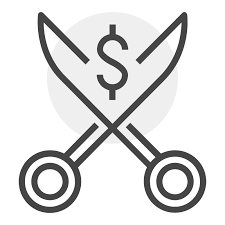 Starts from $10 a day
Kantina Outdoor Self Order Kiosk is the most affordable system in the world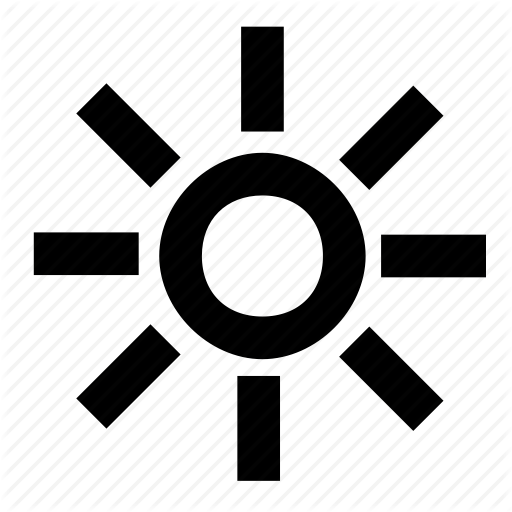 Large High Brightness Screen
Large High Brightness Screen gives more life to your advertisements.

Faster Checkout
Kantina is designed with touch points that provide your customers a faster checkout

Reports & Analytics
EPOS Software has an incredible powerful reporting tools to measure the performance and activity at each kiosk and location

Capacitive Outdoor Touchscreen
Kantina Self Order Kiosk is equipped with an ultra accurate PCAP touch screen technology.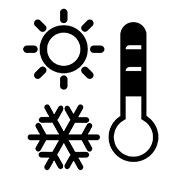 Manufactured to IP65 Ingress Protection Rating Standard and Fully Tested in Simulated Environment
Kantina Self Order Kiosk is designed to withstand harsh conditions involving humidity, dust, rain, wind, dirt, and direct sunlight.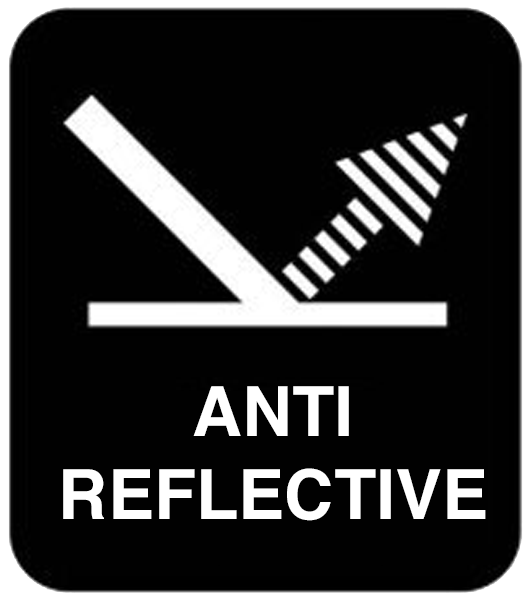 Tempered AR Glass Shield of 6mm
AR Glass protects your investment from impact and glare at the same time with a matte finish that eliminates glare from direct light.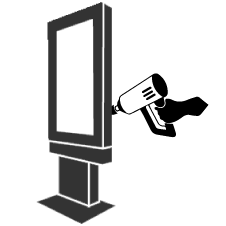 On-Site Installation Services
We provide complete installation services through 100+ local partner firms with 500+ qualified staff.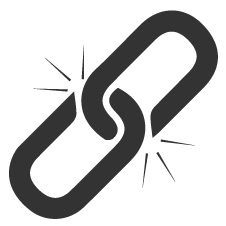 High Durability
Designed to work in rugged, outdoor environments. high readability and durability even after thousands of hours of exposure to direct sunlight.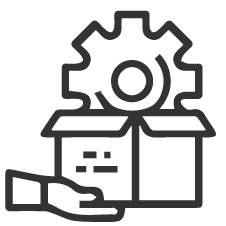 Maintenance Packages
We proudly support every machine we make through its life, offering some of the best parts, maintenance, and repair packages you'll find anywhere.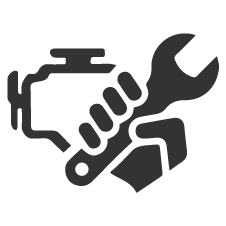 Servicing & Parts
We stock most of the spare parts including assistance for obtaining obsolete parts. Our team of professional offer Industry-leading support and fast response time through, calls, live chat, and emails.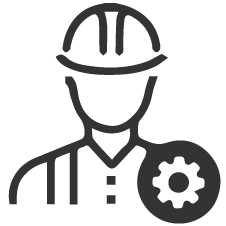 Eflyn Engineering
One of the biggest advantages of Eflyn Displays is the way we have engineered and constructed our machines. All the critical parts such as Touch Screen, Display Panel, Various Electronic Parts, Computer, and any other Electronic Parts are easy to replace and swap.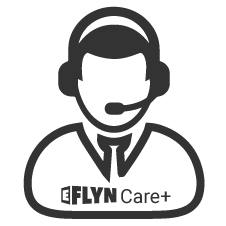 EFLYN Care+ Extended Warranty and Service Plans
With Eflyn Care+ Extended Warranty and Service Plans, our experts are available 24 hours a day 365 days a year.