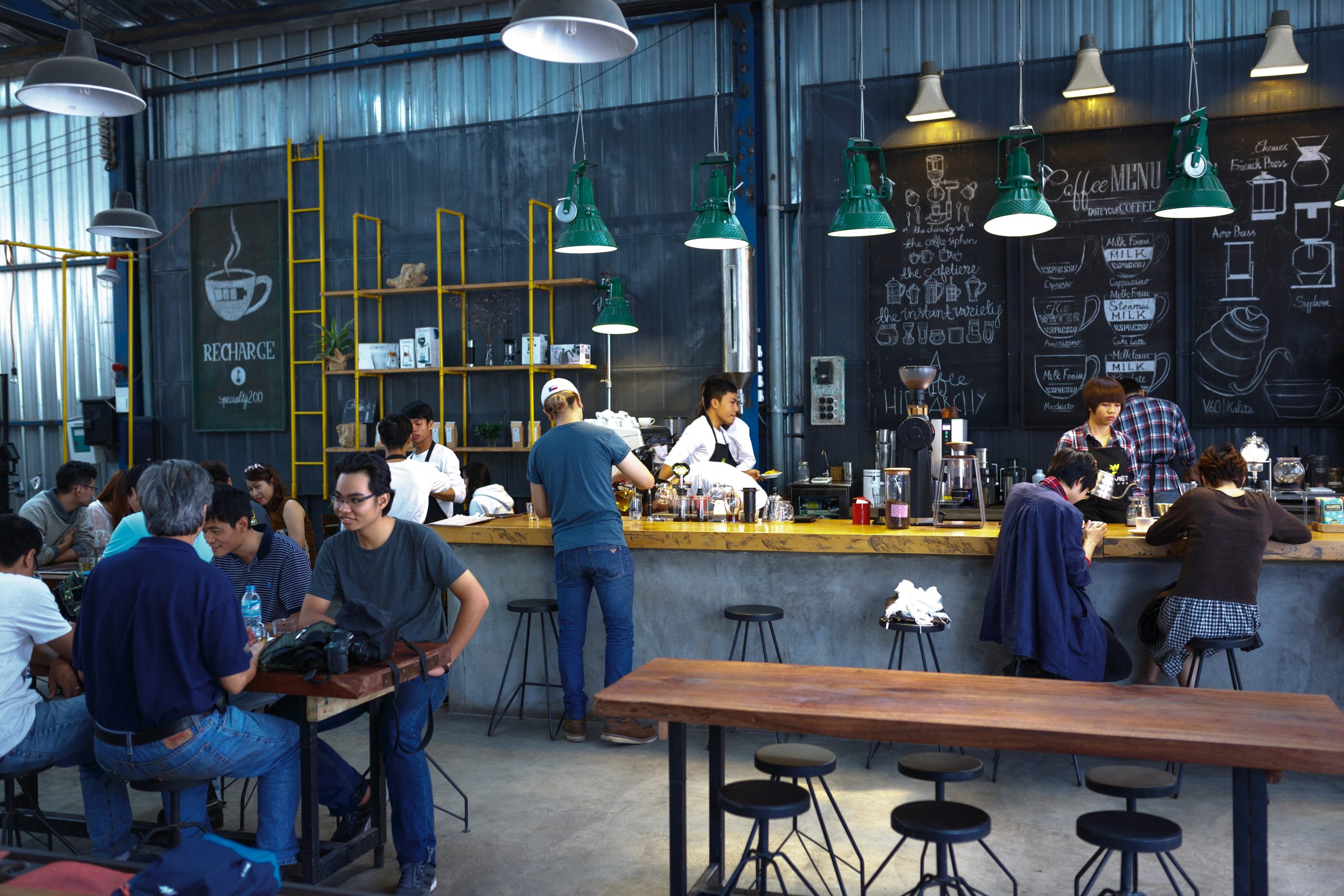 As campuses continue to grow and evolve, there is a constant need for better and more efficient solutions to manage student services. One area that has seen significant innovation in recent years is campus dining. With the advent of UniSelfServe, a cutting-edge self-checkout kiosk system, campus dining has been revolutionized.
UniSelfServe is an all-in-one kiosk hardware and software solution that allows students to order and pay for their food with ease. The kiosk features a user-friendly interface that enables students to choose from various menu options, customize their orders, and pay with their Visa debit card or student card. This eliminates the need for students to stand in long lines and wait for their turn to order and pay, making the process more efficient and enjoyable for everyone.
One of the key features of UniSelfServe is its flexibility. It can be customized to meet the unique needs of each campus dining program, allowing for easy integration with existing systems and processes. The kiosks can be placed in convenient locations throughout campus, including dining halls, student centers, and residence halls, providing students with easy access to their favorite foods.
UniSelfServe also helps reduce the workload of campus dining staff. With the self-checkout system in place, employees can focus on food preparation, ensuring that students receive their orders quickly and efficiently. The kiosk system can also track sales data and inventory levels, making it easier for staff to manage the dining program and adjust menu offerings as needed.
In addition to its functionality, UniSelfServe also enhances the overall campus dining experience. By providing a modern, efficient, and user-friendly interface, the kiosk system helps create a more enjoyable dining environment for students. 
Overall, UniSelfServe is an amazing kiosk hardware and software solution that has revolutionized the way students order and pay for their meals on campus. With its user-friendly interface, flexibility, and efficiency, it has become the ultimate self-checkout solution for campus dining. If you are interested in learning more about UniSelfServe and how it can benefit your campus dining program, contact us today!