The Exclusive Solution for Interactive Indoor and Outdoor Signage with Integrated Advertising, Mobile Handoff, and Lead Generating Applications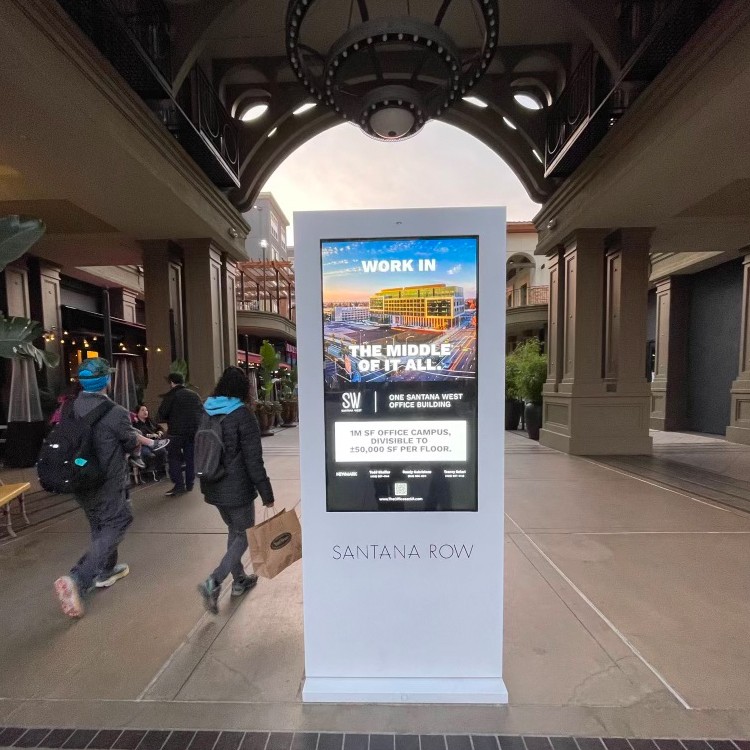 Are you tired of getting lost in large public spaces, such as shopping malls, airports, or hospitals? Do you wish there was an easier way to navigate through these complex environments? Look no further than EasyFind Pro – the ultimate digital wayfinding solution.
Unlike other software providers that specialize in either iPad or Google mapping-based solutions, EasyFind Pro is exclusively designed for both indoor and outdoor digital signage. Our cutting-edge software offers a range of features and integrations that set it apart from the competition, including:
Local advertising video and picture ads to enhance the customer experience and generate revenue
Digital directory for easy navigation and location-based services
Powerful search feature to find the closest or most relevant places
Mobile handoff for a seamless transition from kiosk to mobile devices
Events calendar to keep customers informed and engaged
Integration with other Eflyn interactive applications such as SpinToWin©, Social BoothPro©, and MatchCard
With EasyFind Pro's cloud-based software, management is a breeze. Our kiosk platform offers full control of your entire fleet of digital signage, allowing you to check which ones are online, receive alerts, and perform remote updates. Plus, our interface is secure and tamper-proof, ensuring a hassle-free experience for you and your customers.
So what are you waiting for? Elevate your customer experience with EasyFind Pro – the ultimate digital wayfinding solution. Try it today and see the difference for yourself!