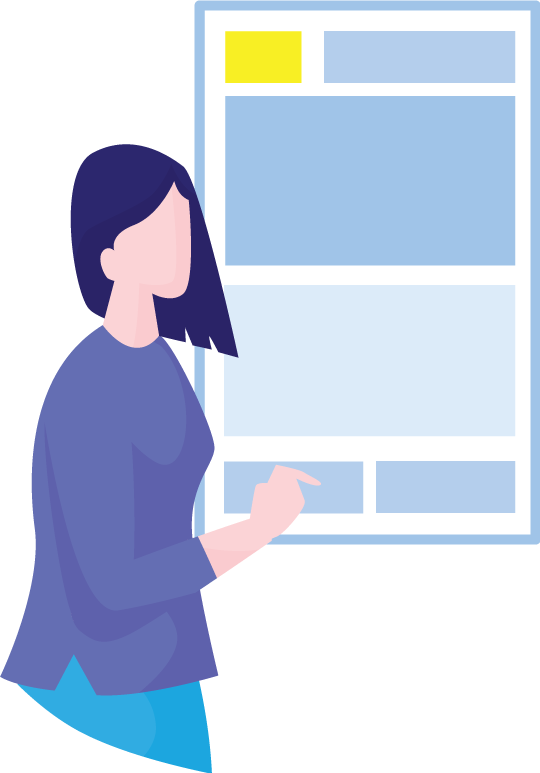 Esuite: Video Wall Contents Management System
Design better ads, schedule campaigns more effectively with easy-to-use tools—the best real-time video wall contents management system Esuite from Eflyn.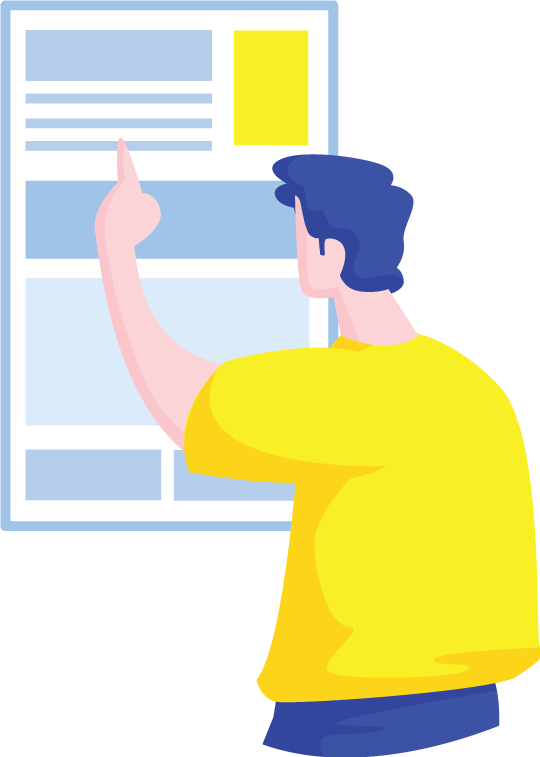 The #1 Content Management application for Video Wall Contents Management
Design custom interactive layouts with a variety of apps and widgets.
Schedule Video Wall Signage advertising by time-of-day, day-of-week, and up to months in advance.
Create Multimedia Posters and Pages for Any Screen
With the built-in Digital Signage Composer you can create professional and effective digital signage pages without any additional software.
Support for video uploads and YouTube links
Create digital signage with multiple layer types including text, video, image and iFrame
Load external content inside posters with secured iframes
Add hyperlinking to make static posters interactive
Layers can hyperlink to images, videos, PDFs and external web pages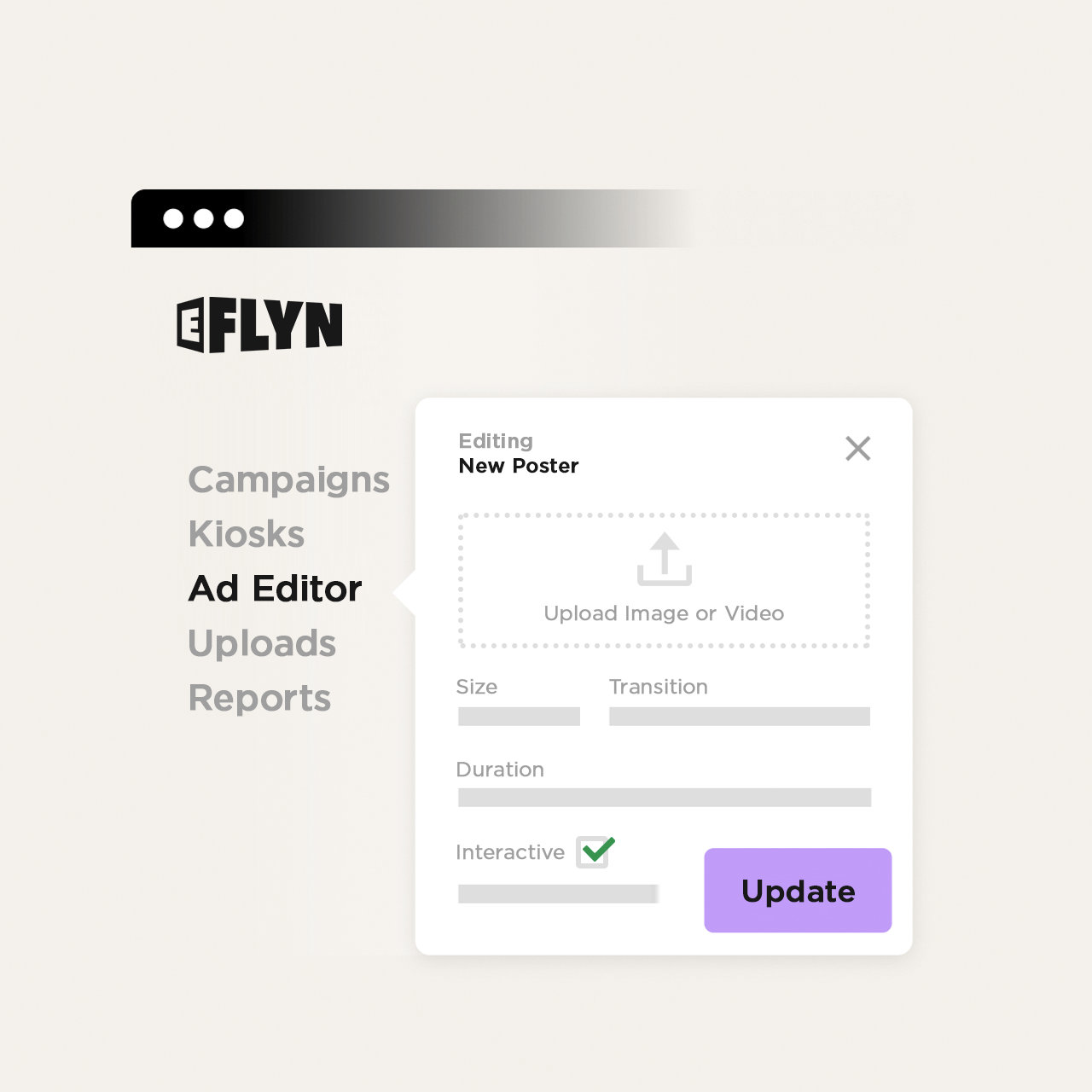 Show It All. At Once.
Video Wall Content Matters
ESuite is a complete Video Wall Contents Management App that lets you control the contents of your video wall in any way you like. You can split the contents of the entire video wall into various screens of their own and run anything such as LIVE TV, ADS, Posters, Video Ads, Static Posters or your local neighborhood real estate agent ad and earn revenue. There are not many companies that provide such a detailed end-to-end bundle and a solution to help you run the contents as Eflyn does.
Span content across multiple displays or use each panel to show individual content. It's your call with Eflyn Maya, the only video wall solution that supports dynamically switching between full screen and promotional content.
Please see some of the screenshots from our display center video wall demonstrating various configuration of contents that you can do using our ESuite App.
All these individual and live streams can be displayed on different dates and time schedule loops.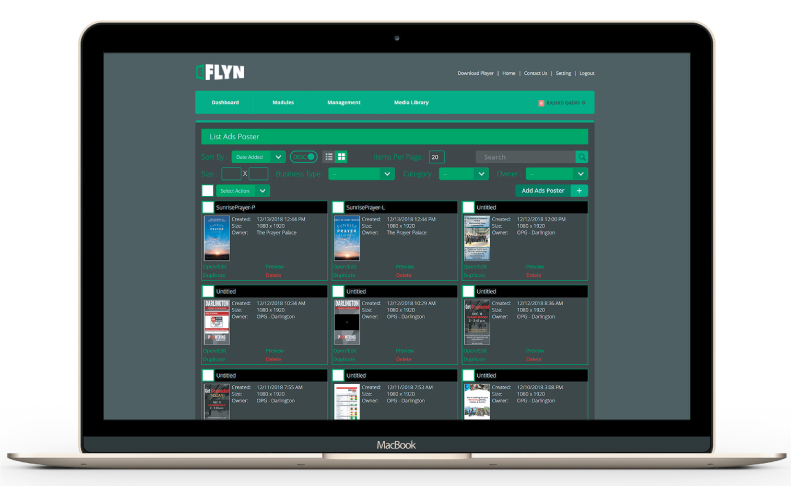 Manage your Video Wall contents, anytime anywhere.
E Suite users can search, sort, and organize any number of screens.
Your E Suite login gives you instant access to view and manages your entire video wall fleet. You can get live previews of video wall contents to review before pushing into production.
Better Video Wall Management Starts Here
With 100s of templates and support for multiple content types, a video wall management has never been easier.
Supports any screen size and ratio
Create custom layouts with multiple content frames
Save your templates and campaigns for future use
Layer types for signage include text, videos, images, and iframes
Load external content inside posters with secured iframes
Stream Live TV with adjacent advertising
With embeddable live streams you can radically improve the effectiveness of digital signage advertising. Ask us about supported streaming services.
Empower teachers and students to interact and collaborate
With schools adopting BYOD programs and encouraging the use of technology to aid learning, schools have now have limitless opportunities for digital engagement with students.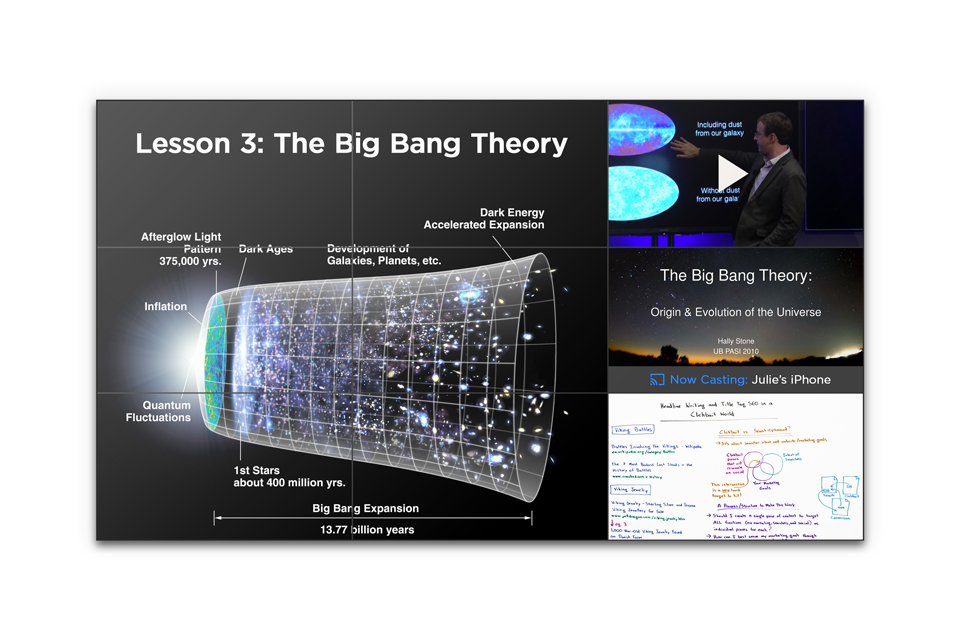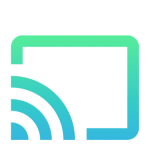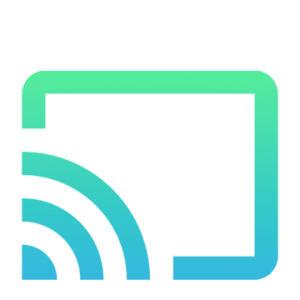 Cast Instantly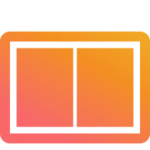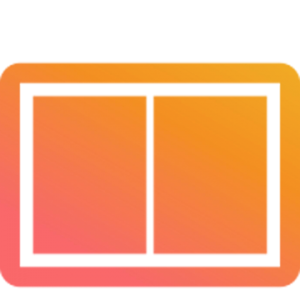 Split Screen
Seamless and Secure Content Updates
E Suite and EP (Eflyn Player) work together to seamlessly load content from the cloud into your video wall. One-click and your new updates will instantly start downloading on the assigned video wall panels.
All content is served securely over HTTPS. The Eflyn Web Application Firewall (WAF) also protects users, content from malware, DDoS mitigation, hacking attempts, and brand attacks. Tamper Prevention Technology
With public facing technology the number #1 concern is to protect brand reputation. E Suite includes device management to lock down interactive displays from tampering in public. In fact, it's completely impossible to take control of the screens without an Administrator to unlock them with their secret PIN.
And with the optional Enterprise VPN, all video wall connections and content syncing can be whitelisted for complete peace of mind.
LDSS 2020
The Localized Digital Signage Server (LDSS) provides on-location caching and delivery for video wall contents. LDSS also provides better security and performance for Enterprise-video wall management.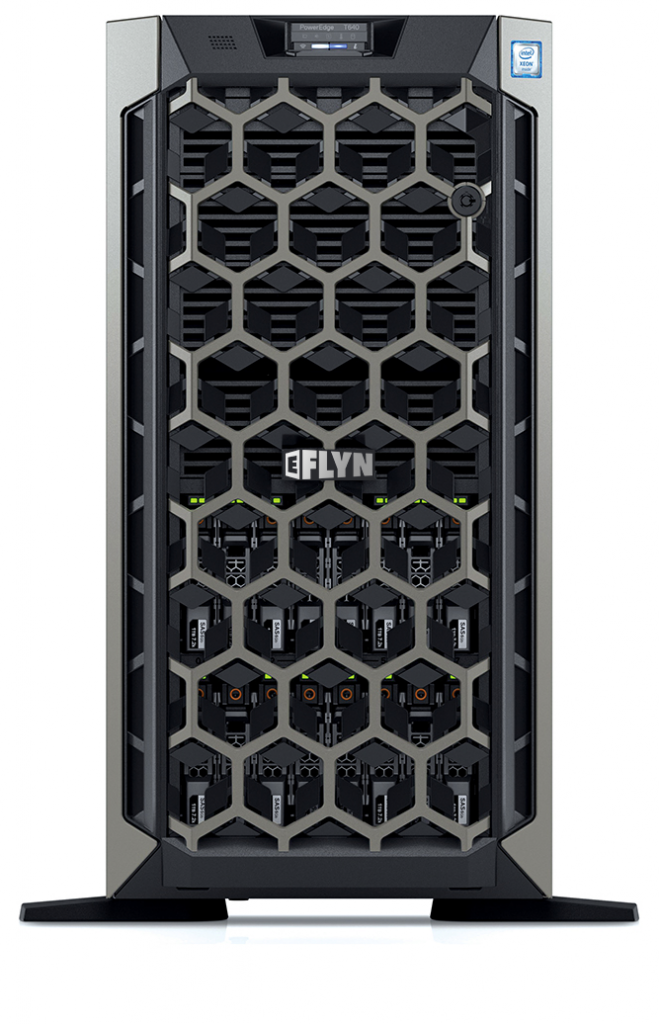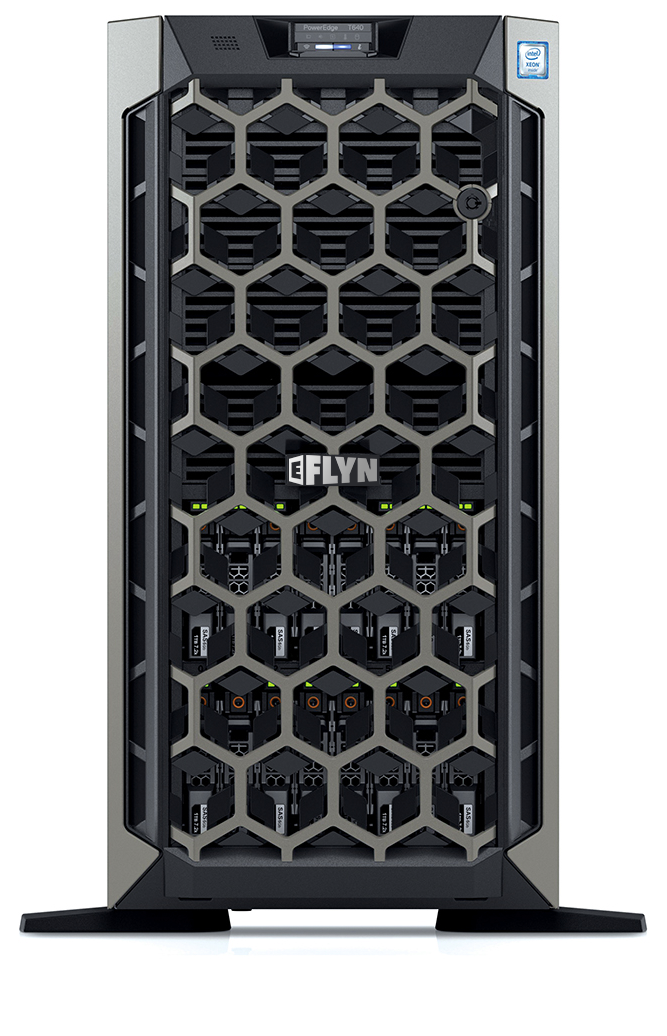 Enterprise features for
Video Wall Management at Scale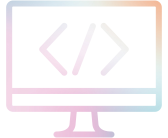 Custom Development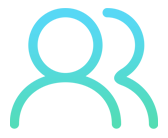 Multi-Level User Management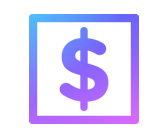 White-Labeling