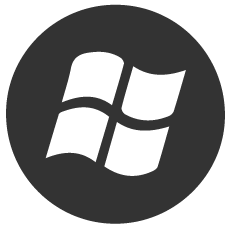 Powered by Windows 10 Pro
Kiosks are powered by built-in Intel PC using latest Microsoft Windows 10 Pro.

Online & In-Store Digital Shopping Experience 2-in-1
Offer clients Online and Unattended Self Checkout at the store.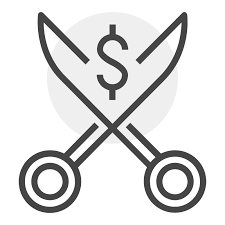 Starts from $8 a day
The most affordable self checkout system in the world.

Anti Graffiti Coating
Graffiti on structures is an ongoing and increasing problem. The Eflyn V8 Series comes with a premium anti-graffiti coating and provides a surface from which graffiti, markings, decals and stickers can be easily removed.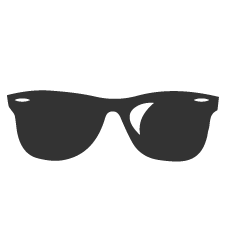 Visible with Polarized Sunglasses
Touch Screen Outdoor Displays V8 Series comes with our most advanced PLO panels which offer outstanding visibility even when the viewer is wearing polarized sunglasses.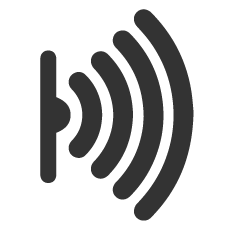 Automatic Brightness Sensors
Our Kiosks are equipped with automatic high brightness adjustment sensors.

Faster Checkout
Designed with touchpoints that provide your customers a faster checkout

Higher Sales, Less Wait Time
Designed to generate higher sales, less wait time, and faster checkout.
IP65 Protection
Sealed against dirt, dust, oils, contact with inner electronics, protected from water and mist from any direction and other non-corrosive material.

Self Order Kiosk
32", 21.5" and 15.6" Self Ordering Kiosk