Management App
Easily manage your Easyfind kiosks with our quick and simple management app.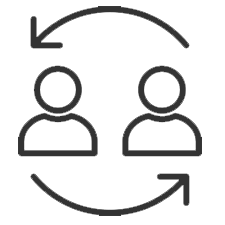 Synchronized Changes
See your changes appear instantly on all your Easyfind kiosks with live syncing.

Real-time Updates
Get the latest features and improved performance with real-time updates.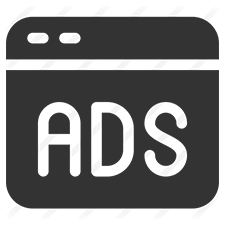 Ads & Media Support
Customize Easyfind with media such as images, video ads, or poster slideshows.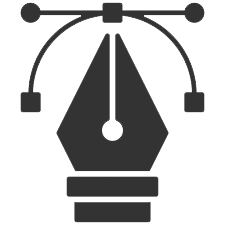 Customize the UI
Animated Directions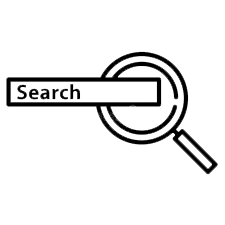 Room & Keyword Search
Search for places by room # or keywords with the combined search and filter bar.

Custom Shortcuts
Display up to 8 shortcut buttons to popular destinations in your building.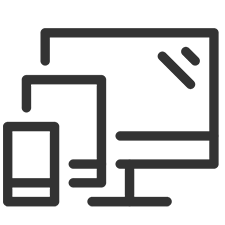 Multi-level Directions
Easy find can give users directions to rooms on different floors or buildings.

Special Areas Display
Highlight special areas on a map such as restrooms, cafes, and information desks.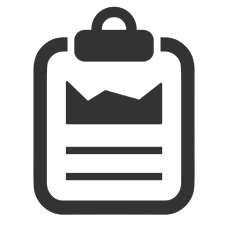 Analytics & Reports
Track what your users are doing and get intelligent reports about Easyfind usage.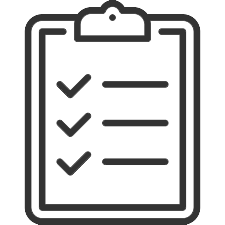 Alphabetical Listings
With the alphabetized directory, users can find a room or store by name.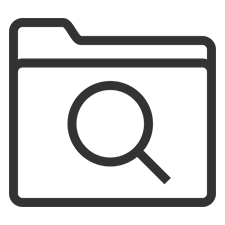 Browse by Categories
Categories make it easy to group together and find similar destinations.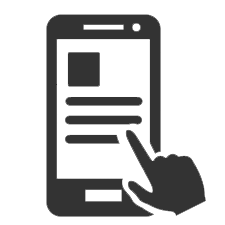 Mobile Apps Available
Your Easyfind can also be made available as a mobile app.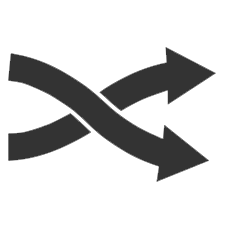 Redirect Your Users
Re-route users to office gatekeepers, or alternative rooms during renovations.

Events Calendar Display
Show upcoming events and give users directions to the rooms with a single tap.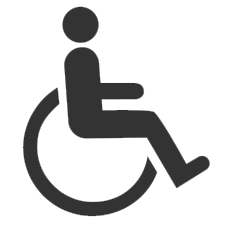 Accessibility Mode
Visitors with disabilities can use Easyfind with Accessibility Mode.

Multiple Routes Supported
Directions with multiple transports such as stairwells, elevators, and escalators.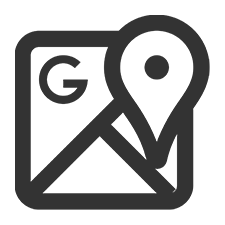 Map Legends & Highlights
Easyfind maps are accompanied by a customized legend for important areas.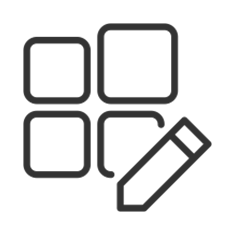 Customize with Widgets
Display weather, social updates, local news, and more with custom widgets.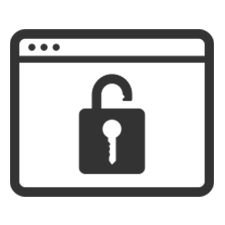 Secured for Public Use
Easyfind is fully locked down to ensure that it can't be tampered with in public.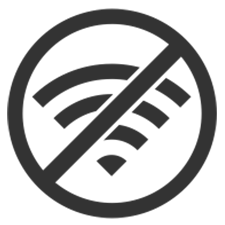 Offline Support
With offline support, Easyfind can be used in areas with limited internet.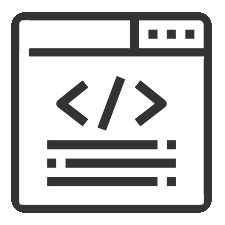 Custom Programming
Extend your app with more functionality. Ask about programming rates.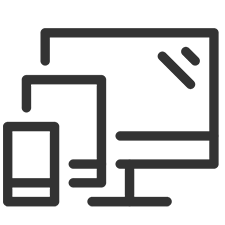 Run on Multiple Platforms
Easyfind supports Windows and macOS, as well as mobile platforms.
…and many more!